Crisis on Infinite Earths
Microsoft's Bill Gates revealed the seriously cool looking MSN Virtual Earth was in development. It's a direct challenge to Google's newly renamed Google Earth (formerly Keyhole) and integrates Yahoo-like layers with satellite pictures.
Or so the demo suggests.
Here's the problem. We don't actually have anything from Microsoft yet beyond promises of how much better things to come will be. Sometime this summer is not really a good reason to be excited now. The Google method to releasing-that is, develop something then slyly link to the beta without a lot of fanfare is a better way to do it. Microsoft, please make a note of that and actually try it. That way, people will stop referring to your products as vaporware.
In the end, it just doesn't seem important. While playing with Google Maps Satellite view is fun, it's not really that useful when trying to get from Point A to Point B. For that a traditional view works better every time.
Posted by Susan Esparza on May 24th, 2005 at 5:05 pm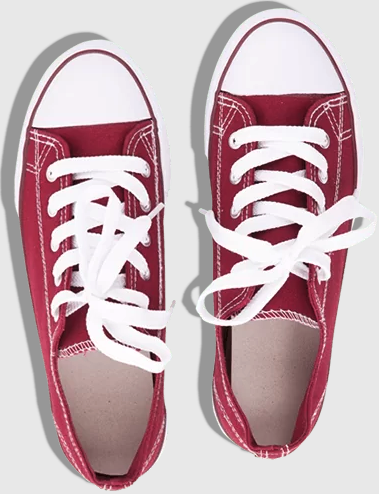 Bruce Clay
on March 27, 2021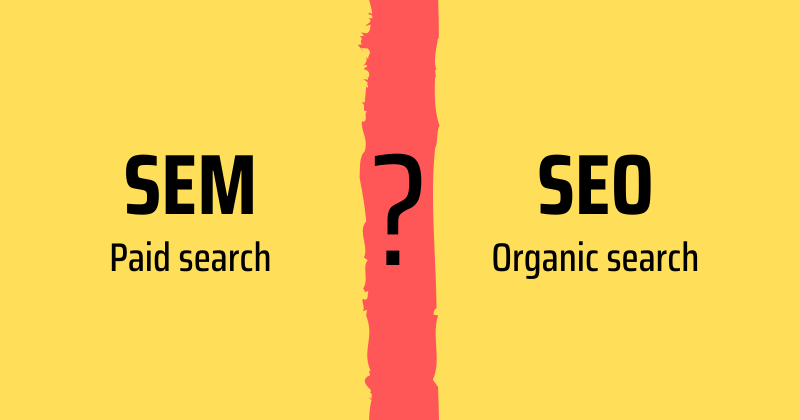 Bruce Clay, Inc.
on March 1, 2021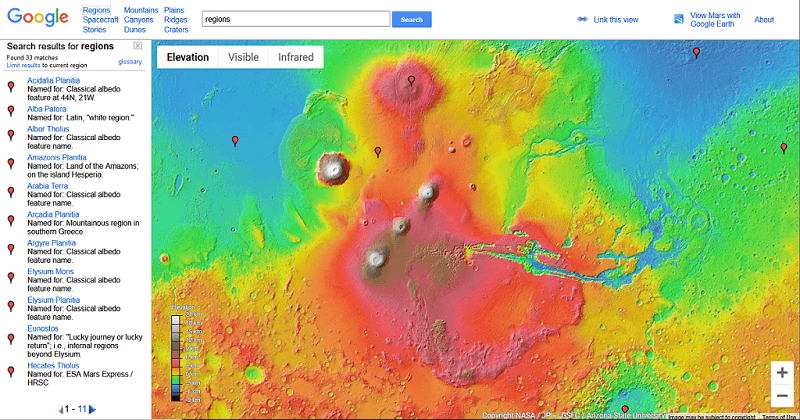 Bruce Clay, Inc.
on February 4, 2021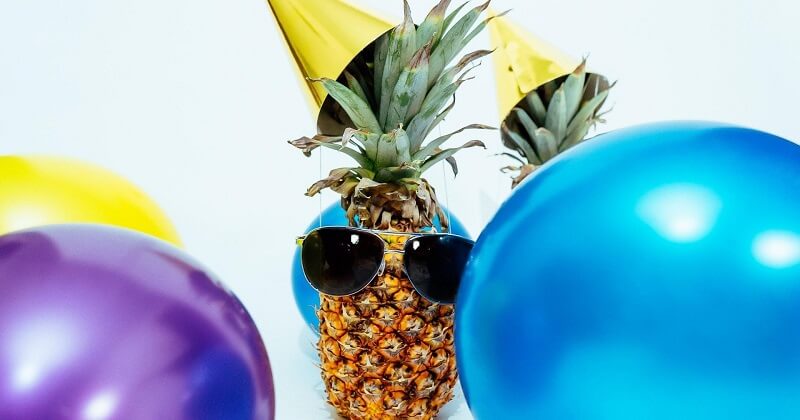 Comments are closed