Darren Rowse, ProBlogger
In the 2nd session Darren Rowse aka Problogger presents "Twitter Tips & Etiquette". Darren Rowse is founder and editor of ProBlogger.net, a Top 50 Blog Globally (as ranked by Technorati) and one of the leading sources on the Web for information about making money from blogs.
Darren is a full-time blogger himself, making a six-figure income from blogging since 2005 and in 2008 co-authored the book 'ProBlogger' (Wiley Pulishers). In addition to ProBlogger, Darren also founded and edits the popular Digital Photography School (digital-photography-school.com), TwiTip (a blog with daily Twitter Tips) and is a co-founder of the b5media blog network with 300+ blogs across numerous verticals.
18 months ago Darren was a Twitter doubter (weren't we all?), now he has around 50,000 followers (Darren's next birthday is presumably being held at the Telstra Stadium?) and is the most followed person in Australia on this fast growing online network. Send Darren a tweet @problogger
Darren's initial Twitter-phobia was caused by the people talking about cats and what they were eating, but he has since been swayed by the $250M micro-blogging platform.
BENEFITS
A few Twitter benefits from Mr Rowse:
Darren asked his followers a research question for a blog post yesterday and he received 100 responses in 10 minutes. Twtpoll.com is a service that allows you to collect data from your followers
Branding
Driving traffic – #3 referrer to traffic to his blogs
Humanises his site
SEO (indirect)
Acts as an outpost/satellite to promote and make his sites more visible
OPPORTUNITY
Twitter is the fastest growing community site on the web amongst 35-49 years of age (Neilsen data)
Hitwise says Twitter is the 85th most popular site in Australia and it is trending up the list really fast
WAYS THAT BUSINESSES ARE USING TWITTER
Directly with their own accounts eg: @bigpondteam
"Making"/encouraging employees to spend time on Twitter during work therefore dispersing information about the company's activities
Internal communication – like Yammer
As a monitoring tool – what people are saying about them and monitoring their industry/niche e.g.: using tools like Twitterhawk.
Tips for Business Twitter Accounts
Identify your objectives – consider having multiple channels, each of which has specific objectives e.g.: US office, UK office, Australasian office. Dell has 34 Twitter accounts.
Provide value, solve problems and fill needs
Leverage other profiles and networks like your blog/website which already have readers/subscribers
Dress nicely: use an appropriate avatar and twitter background wallpaper for your profile
Introduce yourself – Use the whole biography space to describe yourself and your interests accurately
Reserve your company name account now even if you don't plan on using it soon
Learn the culture and language – make sure you are aware of the rules of engagement
Link to a twitter specific landing page from your twitter profile which encourages people to follow you
Identify people who are participating in Twitter well, and see how you can emulate them
Ask questions and answer other people's questions
Be conversational and be as active as you can. Be active when the people you want to communicate with are online.
Be a thought leader
Use direct messaging or Skype etc for conversations that go beyond 3-4 tweets back and forth
DO NOT send automatic direct messages to each new person who follows you
"Cotweet" is a new service that businesses could use to monitor and manage multiple corporate twitter accounts
Use an URL Shortener like www.bit.ly
Posted by Bruce Clay, Inc. on April 4th, 2009 at 2:03 pm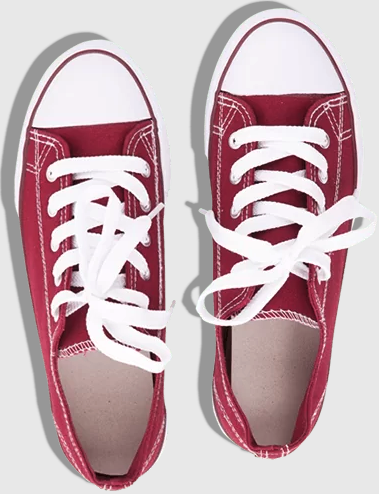 Bruce Clay
on February 21, 2017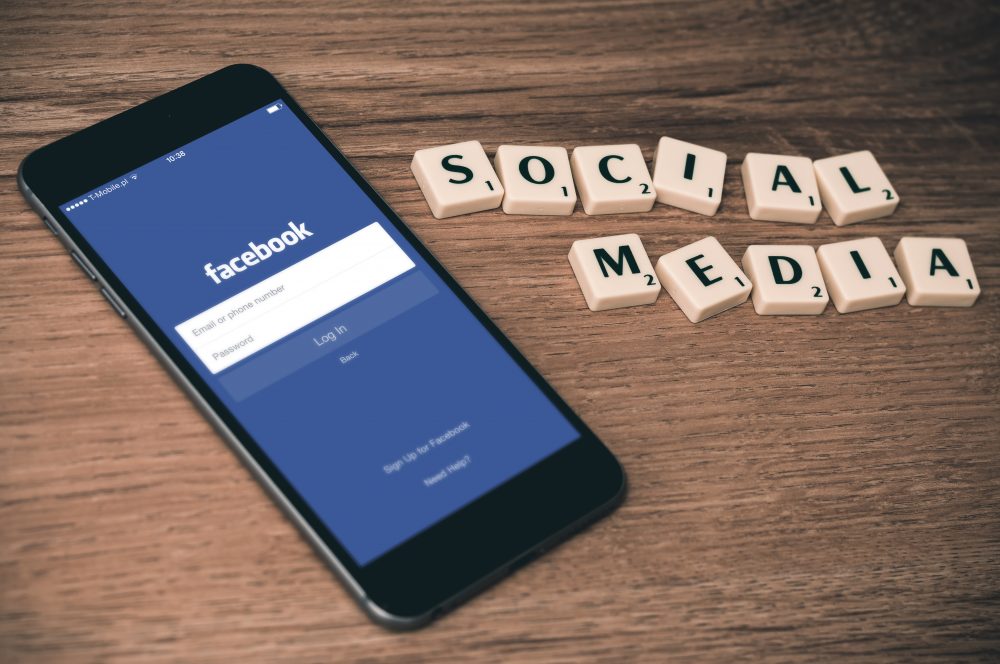 Bruce Clay, Inc.
on January 19, 2017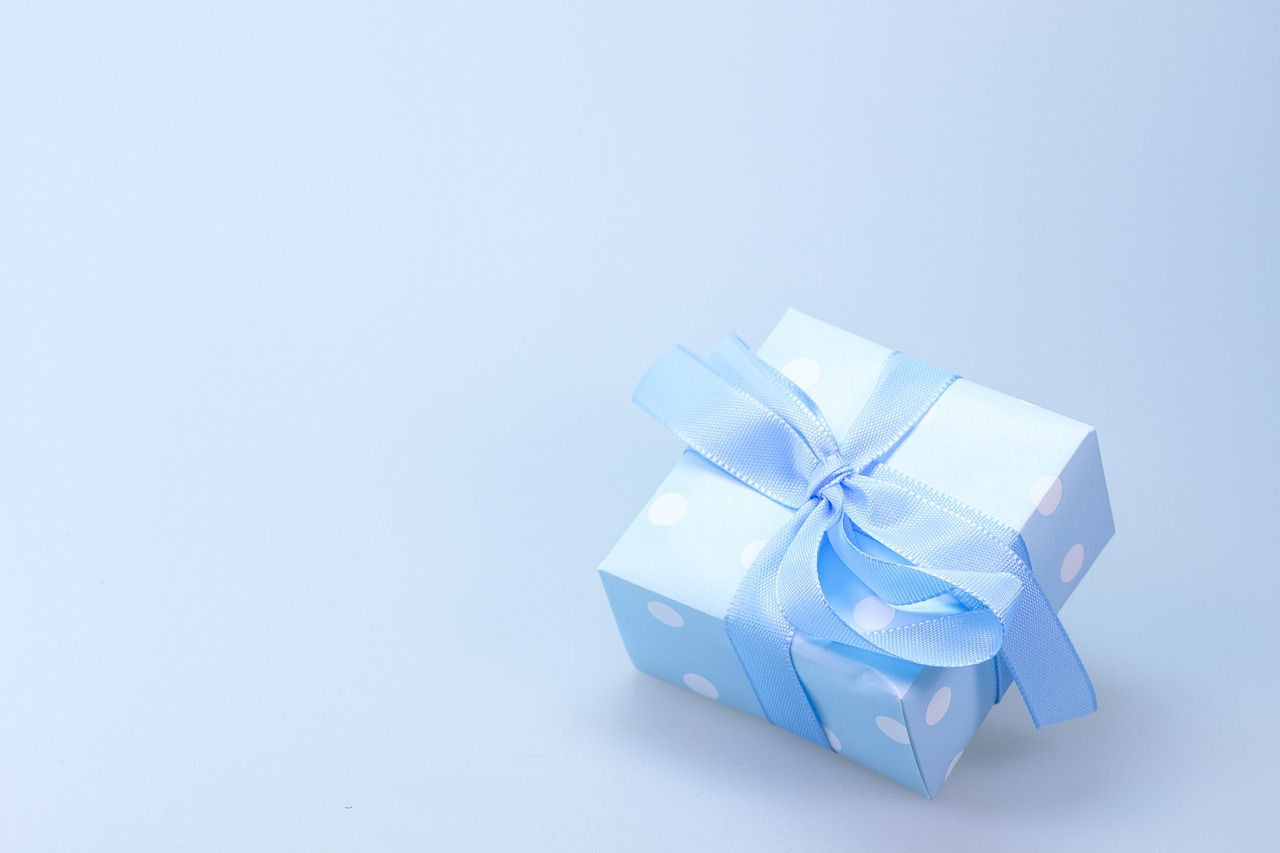 Virginia Nussey
on October 28, 2016