Does Your Org Know SEO Squat? ━ SEM Synergy Extras
Pop quiz!
1. When your company last redesigned the site, was search engine visibility and spiderability a consideration?
2. When you want to make a change to the site, do you get push back from design or development teams?
3. Do you feel SEO initiatives have the support of top-level management?
4. Is there generally an understanding of the SEO's value among members of the content, marketing and technical departments?
5. Do you regularly feel the pinch of a lack of resources or SEO information?
If the answer to any of the above questions is "yes," it's time for an educational overhaul. In its most effective form, SEO is an overarching characteristic of the company culture, not a job description or even an initiative. At every stage, every member of content, marketing, technology and management teams can be more efficient in reaching customers and achieving company objectives by considering the effect of search visibility.
On today's episode of SEM Synergy you'll hear my interviews with:
Stirling Flynn, director of technology at Living on the Edge, in the early days of learning about SEO and already considering the importance of SEO awareness as the site enters initial phases of a redesign.
Chase Anderson, marketing analyst at Belcaro Group Inc., with three years of SEO experience and an interest in fostering SEO dialogue throughout the organization.
Allison Kulage, president of Bare Knuckle Marketing, a multiple-time attendee of Bruce Clay's SEO training course, who returns to keep her SEO best practices current in light of the constantly changing search engine guidelines and technologies.
What struck me was how, no matter the level of an individual's SEO experience, and no matter their role within the organization, they are all eager evangelists of SEO. It's through their commitment that they'll be able to make headway in influencing changes that will ultimately improve website performance.
The truth is that everyone at a company wants the business to succeed. It's just the path to success that people disagree upon, influenced by their own perspective and experience. SEO can help support the goals of individuals and teams across a company, and if you can transfer understanding, it's almost certain they'll get behind it. I recommend you take a listen to the interviews with Stirling, Chase and Allison. Hearing the challenges other businesses are facing in adopting SEO and getting company-wide buy-in can help identify effective tactics and potential stumbling blocks.
For some supplemental reading, a scan of the tactics shared in the "In-House SEO: How to Get Things Done" conference sessions at SMX West and SMX East should go a long way in getting that critical collaborative spirit flowing.
Special Discount to Conference Workshop Attendees
Along with the week-long SEO training courses Bruce presents in Southern California each month, he also teaches one-day workshops in cities across the country in conjunction with in-depth search and social marketing conferences. We're proud SEO training partners for the SES and SMX conference series. The benefit for those who attend the conference and Bruce's workshop is two-fold: dedicated time for a deep-dive into SEO with a long-standing expert, and receiving an education experience in an intimate setting hard to come by in the large audience setting of most conference sessions.
We often get feedback from SEO workshop attendees about how valuable it was to have time to have their questions answered and let the info sink in after a week of (awesome but potentially overwhelming) info overload that characterizes our industry's best conferences. Because the ability to digest info and have Q&A time is so important, we've got a special deal for those who have attended a one-day SEO workshop with Bruce at SES or SMX this year. Let us know you're a workshop attendee and we'll deduct the cost of the workshop from a seat in the SEO classroom training course in December in Southern California. [Trade your snow shovels for some palm trees this winter! ━Jessica] Take advantage of this deal and the many benefits your company can reap through SEO excellence.
If you're interested in this offer sign up here and include the appropriate code from the list below in the registration comments field to indicate which one-day SEO training workshop you attended:
SESNY SEO Training
SESSF SEO Training
SMXTo SEO Training
SMXA SEO Training
SMXE SEO Training
SESChi SEO Training (Coming this November!)
Posted by Virginia Nussey on October 6th, 2011 at 5:04 pm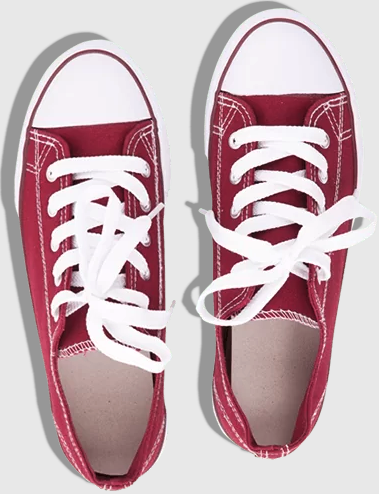 Still on the hunt for actionable tips and insights? Each of these
recent SEO posts
is better than the last!
Bruce Clay
on August 31, 2023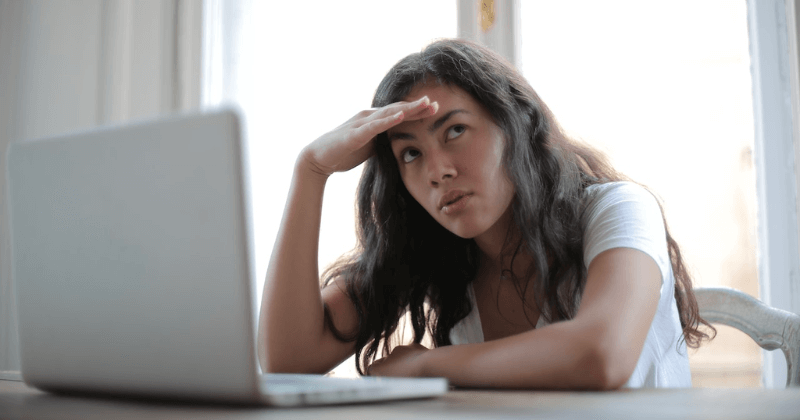 Bruce Clay
on August 24, 2023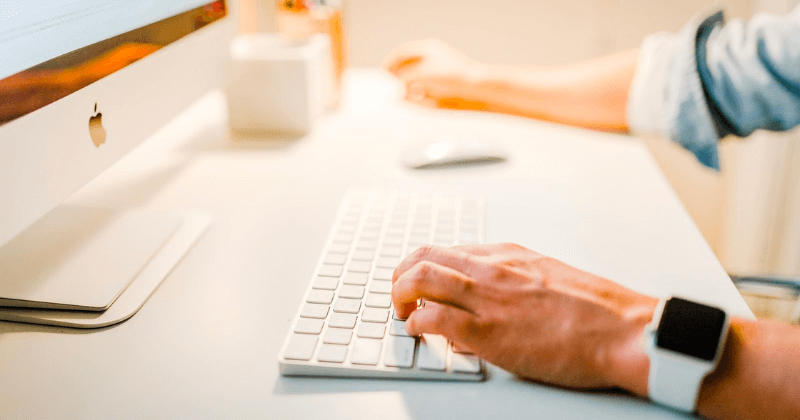 Jessica Lee
on August 17, 2023