Google Be Gone
It seems like it's a case of cutting off your nose to spite your face but at least one webmaster has had enough of Google. Dr. Karl-Friedich Lenz decided that the Web Accelerator was the last straw. In a short blog post, he cites his opposition to "enemies of freedom" who are "gaining influence and want to turn the Internet into one big surveillance instrument," something he feels that the controversial Web Accelerator only facilitates. Google's mission, of course, is to "organize the world's information and make it universally accessible and useful."
But Dr. Lenz goes beyond just disallowing Google from indexing his pages. He also redirects any clicks from Google SERPs to Yahoo instead of the URL for which they were intended, totally breaking the intent of the results. His blog explains how he did it for both the robots.txt and the .htaccess.
Posted by Susan Esparza on May 16th, 2005 at 1:27 pm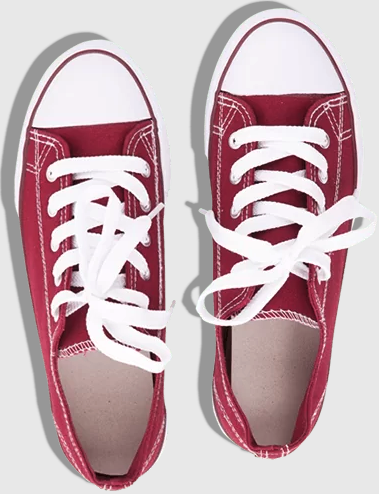 Still on the hunt for actionable tips and insights? Each of these
recent SEO posts
is better than the last!
Bruce Clay
on August 31, 2023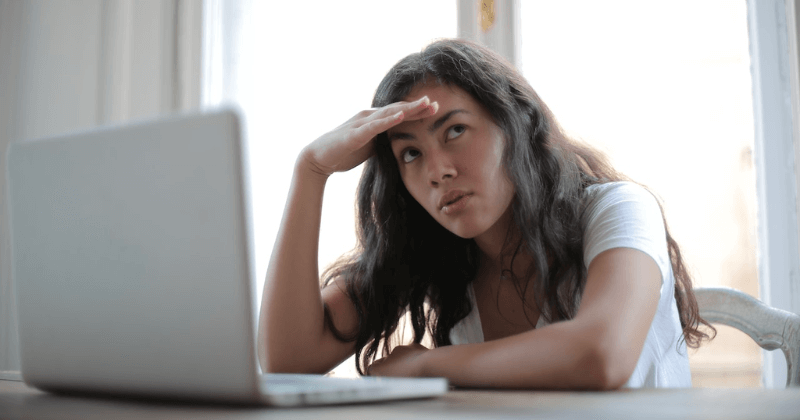 Bruce Clay
on August 24, 2023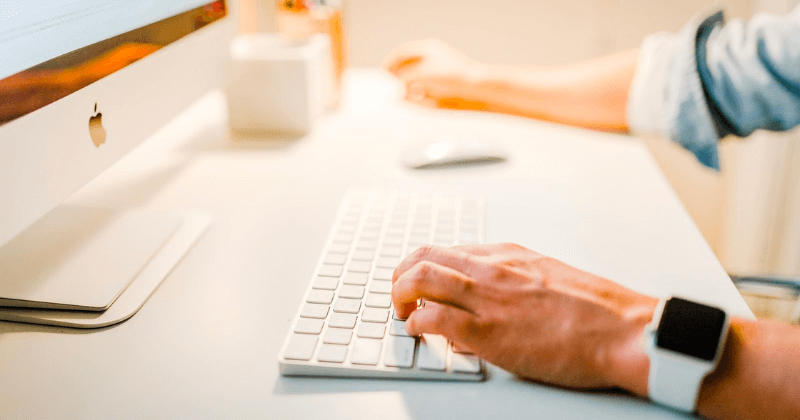 Jessica Lee
on August 17, 2023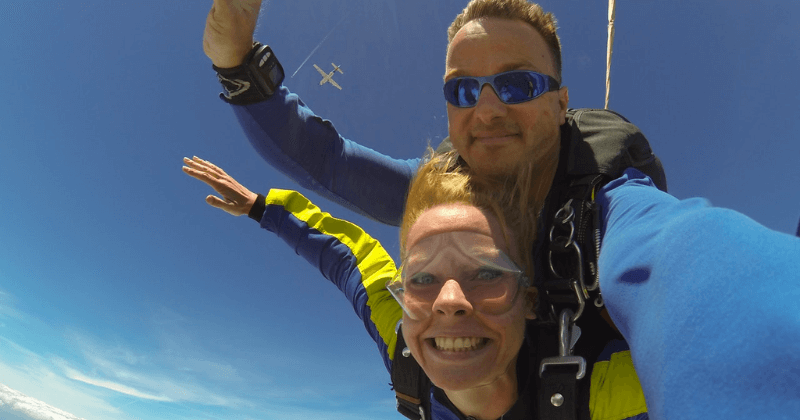 Comments are closed