Google Browser Spotted?
Andy Beal points to an entry by Silicon Valley Watcher who is reporting seeing a strange new browser viewing their website. Could this be the long rumored Google browser out for a test drive? Google does own gbrowser.com and has recently hired Firefox designers including Lead Designer Ben Goodger.
It could mean nothing at all. Time will tell.
Posted by Susan Esparza on April 21st, 2005 at 10:11 am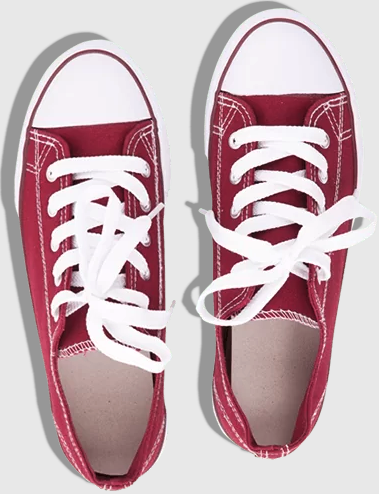 Still on the hunt for actionable tips and insights? Each of these
recent SEO posts
is better than the last!
Bruce Clay
on August 31, 2023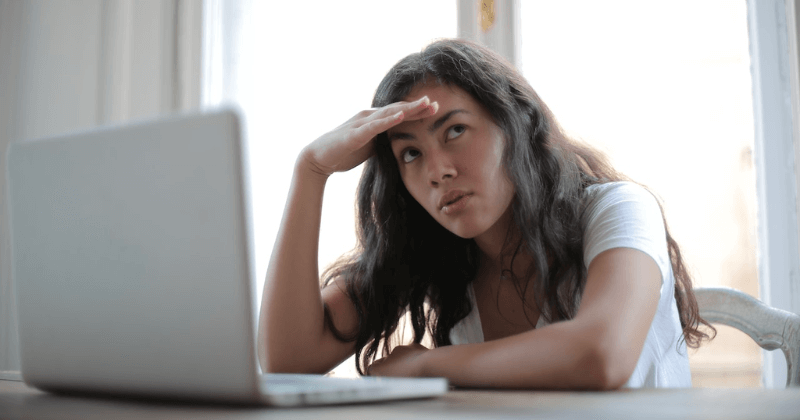 Bruce Clay
on August 24, 2023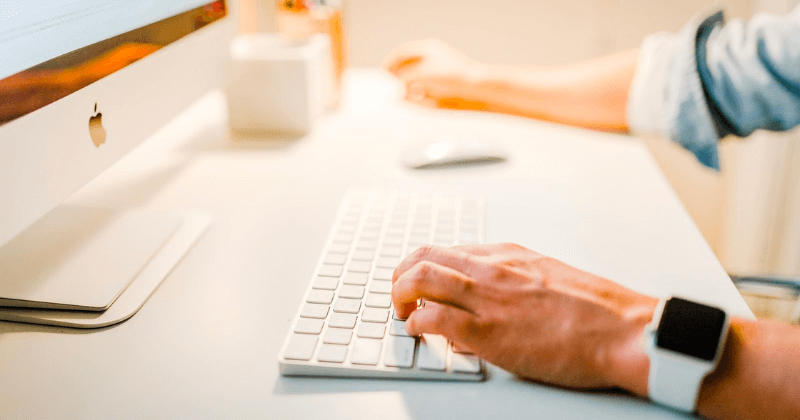 Jessica Lee
on August 17, 2023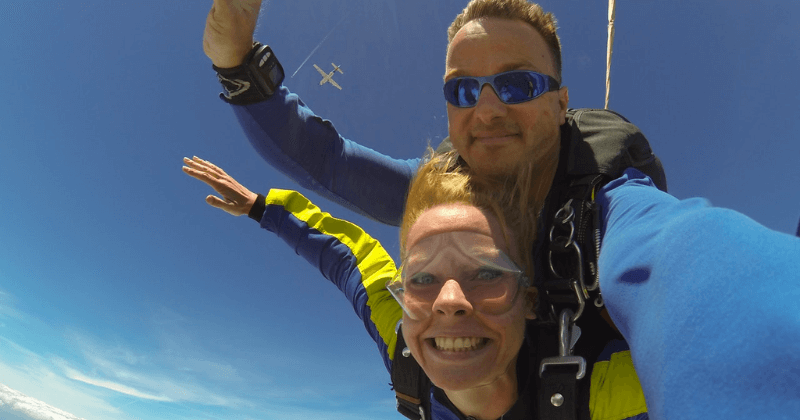 Comments are closed