Google Caught Buying Links: Bruce Clay's Analysis
Estimated reading time:
3 minutes
Video view time:
7 minutes
Audience:
SEOs
Top takeaways:
• Google's Chrome browser division was outed for buying links, an SEO ranking tactic typically eliciting ranking penalties by Google.
• The penalty Google levied seems lenient in light of penalties frequently imposed on other sites in similar circumstances.
• This event highlights the ease with which sites can be attacked by those with ill intent. Bruce proposes a tag to allow site owners to disavow inbound links.
Hate to say I told you so… scratch that. This time it feels good.
Last month we let you in on the new direction of SEM Synergy: short-form video with an experimental format (Q&As, site reviews, couch-side kick backs). Today we're happy to present to you the first video episode of the SEM Synergy Web series.
Topic du jour: Google instituting a ranking penalty on its Chrome browser after paid links were uncovered.
Find the transcript for the video below, and check out the Bruce Clay, Inc. YouTube channel for a look at our still evolving platform for the video series. If you like it, come back tomorrow as we dissect the process of producing and publishing video content. As we learn, we plan to share our experiences with trying to create a sticky and interesting show. To that end, I do my best Larry King impression as we dive into a hot and timely issue.
Transcript: Is Google's Penalty for Chrome' Paid Links Fair?
Virginia: Good evening. Paid links. Google's public enemy number one. An SEO tactic warranting serious penalties. So what happens when the search giant gets caught red handed? Were the self-imposed consequences fair? What will the long term fallout be from this reversal of fortunes? Joining me in the SEM Synergy studio today are search industry veteran Bruce Clay, senior SEO analyst Maryann Robbins and software development engineer Michael Terry.
Bruce, what has been the most troubling aspect of this event coming from a law abiding, white hat SEO perspective.
Bruce: I think the biggest problem that everybody faces is that people who do not have quality content, that have not developed a website appropriate to ranking can go pay money and rank. You have a tendency to get at the top. I think from Google's vantage point, it's the same as a white hat's vantage point, if they don't do something about it pretty soon, whoever has the most money to spend on links is going to own the ranking.
Virginia: So is that what really bothered you about this situation?
Bruce: Yes and no. We've had people come to us who have seen penalties as a result of it. That doesn't bother me that there's a penalty. I think I'm bothered more that they're so difficult to detect and so many people are still getting away with it.
Virginia: Maryann, you've worked with clients who have suffered from paid links penalties before?
Maryann: Yeah, I had a major client that was affected by paid links by another division in their company. And they were not responsible for the purchased links; it was another division that they had no control over. And they were, as a site, penalized for that link and it was huge massive result in lack of rankings for that division that was not responsible for it. And it took a lot of work to get rid of that penalty, to get back into Google's good graces. And the other division had to remove their links for them to regain the rankings for that major keyword that they were not buying links for.
So, with the situation with Google in this case, they have at least penalized themselves a little bit for having purchased links. But they didn't give themselves, maybe, as much of a death blow as some other sites have gotten when they have been caught. At least in that situation they are sending a signal that if you are caught purchasing links you will be penalized. But they didn't go as far as they do when they catch other sites purchasing links.
Bruce: And even their prior history with themselves – Google Japan was buying links – mostly because in Japanese it's difficult to optimize on page. And Matt Cutts actually at one point cut them off from a PageRank 8 to a PageRank 4 sitewide. Well, when that happened clearly their rankings were impacted. Somehow that didn't seem to happen to Google.com. It was very, very localized to a particular keyword to a particular area, where it didn't impact overall, globally, Google's rankings. It was spotty.
Virginia: The penalty didn't seem to be in parallel with previous penalties?
Bruce: Neither with their own penalty of a Google property or the way they have penalized clients.
Virginia: Michael, it seems to reveal vulnerabilities in the PageRank system.
Michael: This is making it a little higher profile, the concept that if a bunch of links coming from low quality sites point to another site, it can be penalized. And in the circles that I run in, this might not have been as well known, and there are a lot of hackers and security testers, people who would like to expose flaws in the system. And what's to stop people from creating giant networks of cheap, low-quality sites that just scrape from other sites, and then pointing links to people that you want to hurt, either for profit or for fun. A lot of people like to do these things just for fun.
I really think that there wouldn't be a great way for Google to detect these things and I feel like there should be a feature. Bruce has brought this up before and I think it'd be pretty easy to put something in Webmaster Tools or what have you that allows you to disavow links you don't want pointing to your site and hurting you.
Virginia: You've talked to people at Google about a nofollow from the other side.
Bruce: Yes, and in fact I think it was at SMX Advanced, Matt Cutts on the podium, while he was up on a panel, actually did a show of hands of people in the audience who would like to be able to disavow inbound links. The problem, clearly, is that it is possible for a competitor to go buy links that come to my site and for Google to not know who bought them, and therefore they could penalize me for that paid link. It's not fair for me to get a penalty when I have no way of turning them off and I have to demonstrate to Google that I've fixed the problem and stopped being evil when I was never evil in the first place. So, having an effective "I can nofollow it from the receiving end of the link and have it not hurt me," something like that would be a very, very good thing. It has been discussed and Matt has indicated it is somewhere on the list.
Virginia: Sounds like for today, we can rest assured that Google is penalizing itself and has sent the message that paid links won't be tolerated. What it means in the future for further features and technologies remains to be seen. Thank you, guys, for spending time with us today.
Do you have any thoughts on Google's paid links policy? Was it an appropriate deflation or is there just no real justice in a world where Google is judge, jury and executioner? Leave a comment or video response. And look to the Bruce Clay blog for recommendations for recovering from a paid links penalty. This has been SEM Synergy with Bruce Clay, Inc. See you next time.
Posted by Virginia Nussey on January 9th, 2012 at 4:56 pm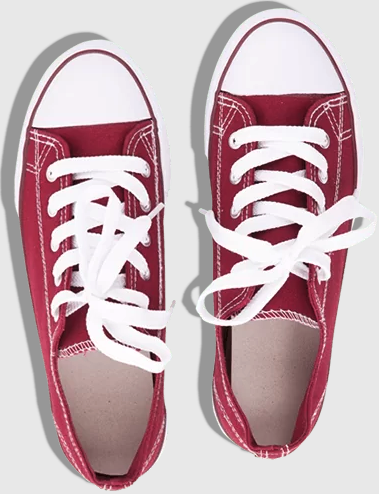 Still on the hunt for actionable tips and insights? Each of these
recent SEO posts
is better than the last!
Bruce Clay
on August 31, 2023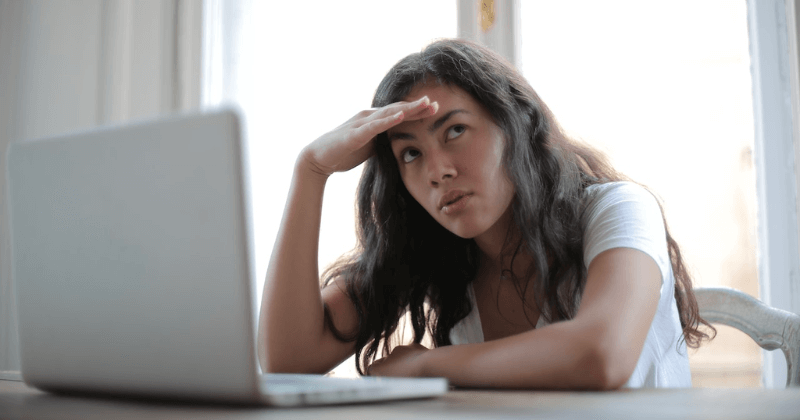 Bruce Clay
on August 24, 2023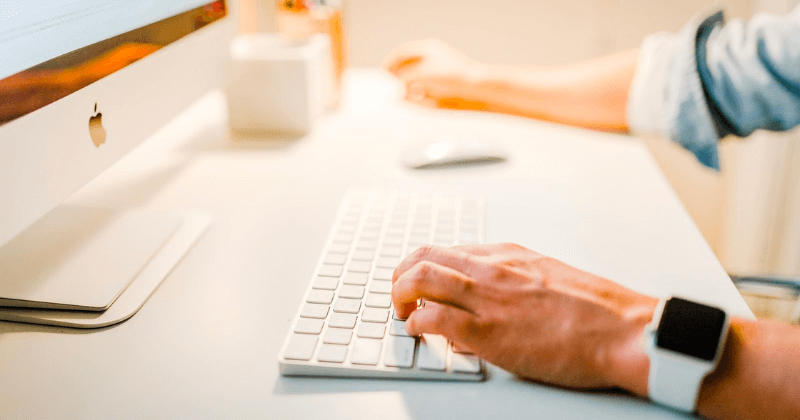 Jessica Lee
on August 17, 2023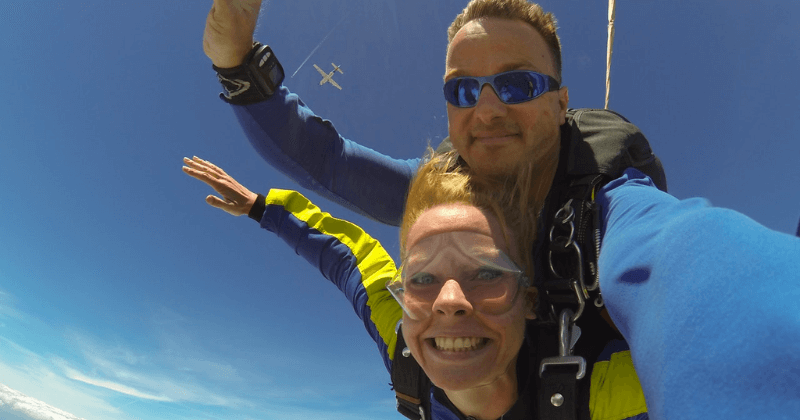 23 Replies to "Google Caught Buying Links: Bruce Clay's Analysis"