Google Launches Enterprise Desktop Search
Google has launched Enterprise Desktop Search which "helps you easily manage the ever-growing mountain of information located on your computers and includes key standards-based administrator features that provide enhanced security, centralized configuration and easy company-wide deployment".
And, not only does it do the things just mentioned, but it does them at no cost to you–it is free!
According to Inside Google, the most important difference between the Enterprise edition and the consumer edition is security. The security is heightened in the Enterprise edition as all the information is encrypted and security settings can be monitored by Microsoft Group Policy Settings.
These are just a few of the benefits that the new Enterprise edition introduces, visit Google to read about all of the benefits.
Posted by Haylie Gibson on June 23rd, 2005 at 9:04 am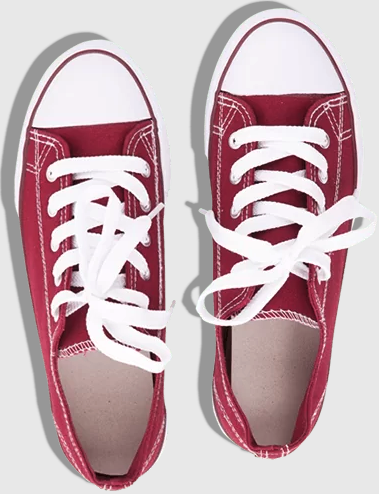 Bruce Clay
on March 27, 2021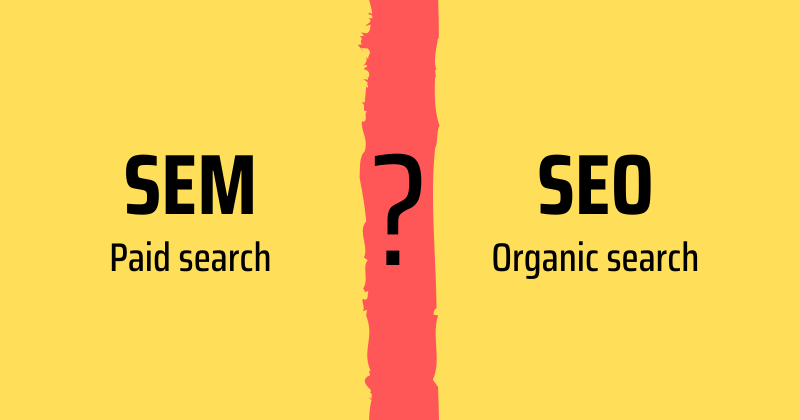 Bruce Clay, Inc.
on March 1, 2021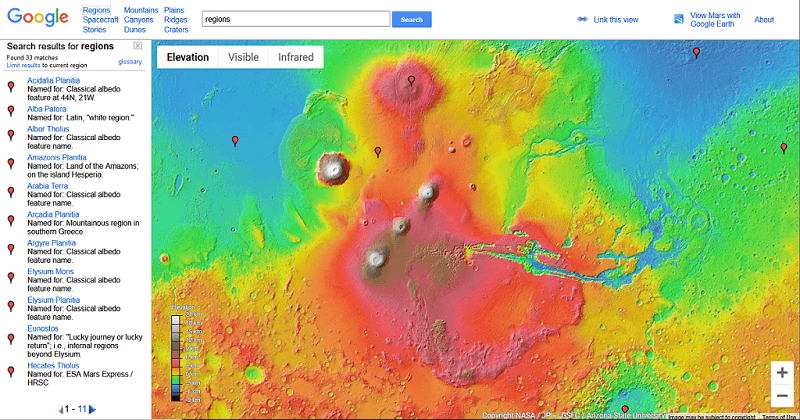 Bruce Clay, Inc.
on February 4, 2021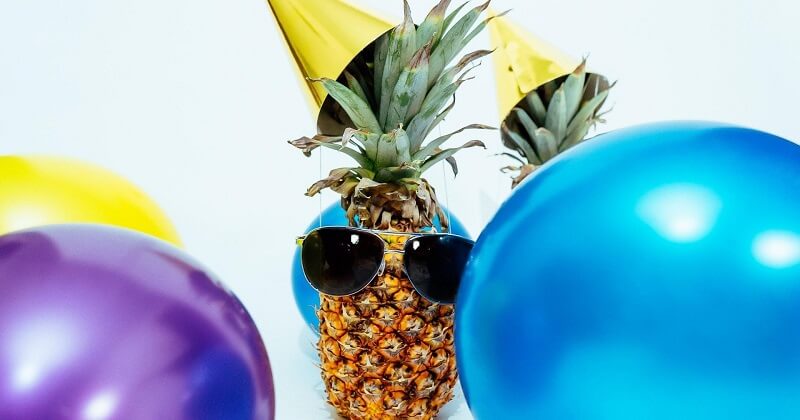 Comments are closed