Google: Most successful media company?
According to John Battelle, Google is now the most successful media company, valued at $80 billion dollars and surpassing Time Warner stock.
Nathan Weinberg, of Inside Google, asks whether Google should be considered a media company. Some would consider it a technology company. We mentioned this in our April newsletter, citing Search Engine Journal which states that Google is a media company as it describes itself as such:
We began as a technology company and have evolved into a software, technology, Internet, advertising and media company all rolled into one.
Whether or not Google is a media company can be debated, what cannot be argued is that they are certainly doing well financially. Shares closed this Monday at $290.94 as compared with Time Warner's which closed at $17.02.
According to BBC News, some people think Google's shares are overpriced while others herald them as a sign of the future and predict that the stock could rise to $325-$350 per share.
Whatever the future may hold, Google is sitting pretty currently.
Posted by Haylie Gibson on June 8th, 2005 at 8:43 am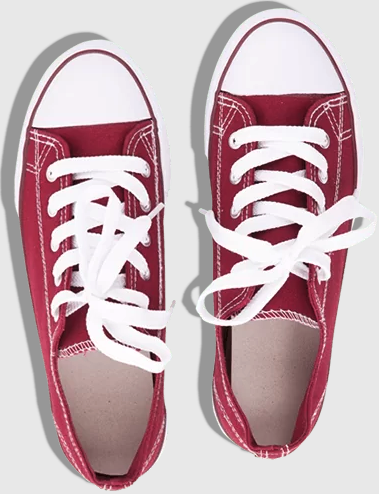 Still on the hunt for actionable tips and insights? Each of these
recent SEO posts
is better than the last!
Bruce Clay
on August 31, 2023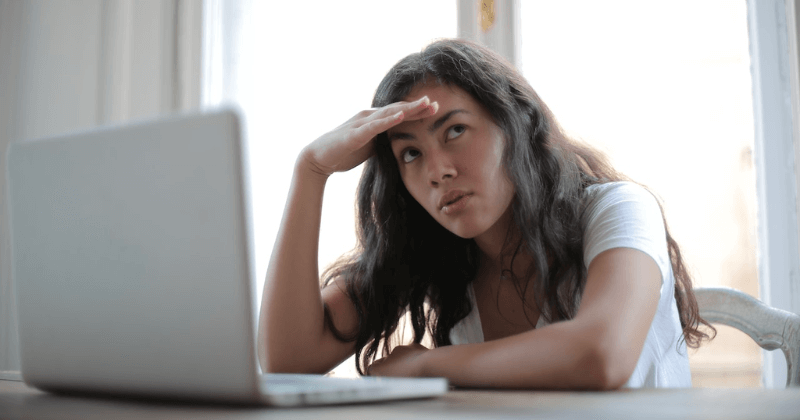 Bruce Clay
on August 24, 2023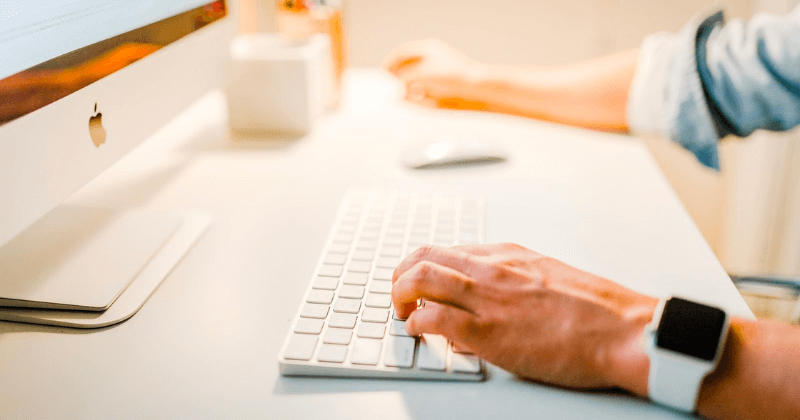 Jessica Lee
on August 17, 2023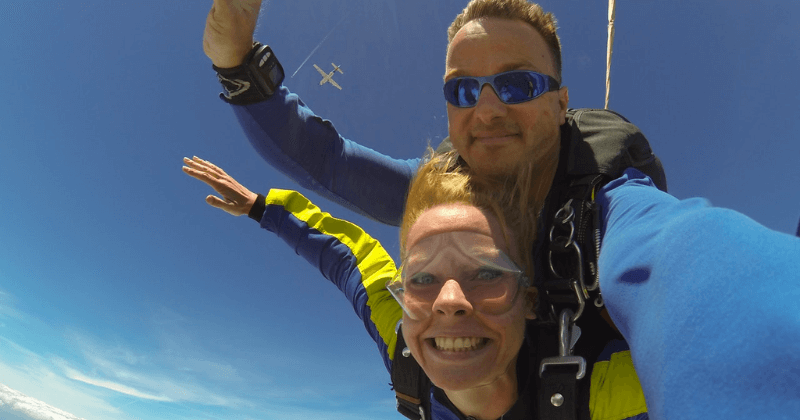 Comments are closed