Google Update: Still Releasing New Betas
It's been a few days since we've updated you on Google's new betas and features. And let's face it, in Google time, that's almost forever + infinity.
The Search Engine Watch blog reported this morning that Google AdWords has worked up a new Position Preference feature which allows users to 'opt-out' of low positions and better control where their ads appear.
Of course, 'opting-out' of the lower positions does not guarantee or help you achieve a top spot. It just means AdWords will try to show your ad whenever it is ranked in your preferred position and won't show it when it is not. For example, if you feel your ad does better when it ranked in the number four position, Google will only show your ad when it is ranked in the fourth position. Is that really better?
According to SEW, users can request their ad be shown only when it is:
Higher than a given position (such as above 7)
Lower than a given position (such as below 4)
Within a range of positions (such as from 2-8)
In a single exact position (such as position 2)
Users should be cautious when using the feature, as targeting just one or two positions may greatly reduce the number of impressions and clicks you receive for that keyword.
You want more Google betas you say? Okay. Google has decided it wants to help you find a home. Shimon Sandler, whose blog we can't seem to get away from, has discovered that Google has released what he calls Google Real Estate. Google Real Estate appears to utilize both Google Base and Google Maps technology.
Another feature tied into Google Base? Are we starting to see a trend? Inside Google's Nathan Weinberg notes the Google Base homepage currently lists twenty separate types of specialized searches, including a blog search, podcasts and mobile content. Despite most of us were scratching our heads confused when Google base was first released, ('upload anything'? What does that mean?) it looks like the guys at the Goog knew what they were doing. Nathan Weinberg puts its best:
"Now, Google is looking brilliant, as usual. Google is building specialty search engines, simply by having users and companies do all the work for them, loading the info into the Google dataBase, and building a simple search engine front-end around it. As soon as they have a critical mass of data, they add the search as a OneBox result in regular Google search, and thus, they've added a brand new targeted search engine, with a minimum of effort."
And that's exactly the way Google Real Estate was formed. Sandler states, by doing a search for "real estate", "apartments for sale" or "apartment for rent" users are greeted by a new search box that allows them to refine their search by location, listing type, distance, relevance, price, bedrooms and other factors. Once refined, users will see a description and photo of each listing via Google Local Maps.
Personally, I like the map feature. Being able to see where these apartments and houses are located in the grand scheme of things is helpful and fun. Seeing how expensive they are and realizing I will never be able to afford them, is not.
Also being officially implemented today – Google Related Links. With the Related Links box, users will find relevant news, sites and search results without having to search for them. Site owners can choose the size of the box (ranging from 728 x 90 to 180 x 150), which two links they'd like to include (Search, News or Web Pages) and pick their color palette. After making their selections, Google will generate the HTML code that owners can copy and paste directly onto their site.
A related search box with pre-made HTML that site owners can stick right onto their site? It's starting to sound a little like Y!Q, isn't it? Well, yes. You may remember Yahoo debuted their Y!Q links last February, however Yahoo! tools don't typically get picked up as quickly as Google's. Both searches offer the same service, allowing users to put links on their page to show related content. The only place Google's Related Links differs (and in my opinion, surpasses) Y!Q is in its ease of installation and ability to be customized. Two ideas that are very Google.
Where Y!Q requires users to dig into their site headers and play with their JavaScript, Google allows users to simple paste the code on the page they want it to appear. The Google software figures the rest out for you. Secondly, I like that I can choose which search features appear.
Like with Y!Q, the links are automatically refreshed and will allow users to find relevant content straight from your site. How that helps you, I'm not sure. But Nathan Weinberg has already worked up an idea of how to use it for evil. But I'll let him tell you about that.
Posted by Lisa Barone on April 5th, 2006 at 10:32 am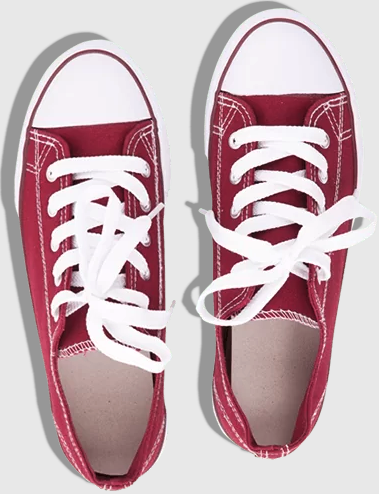 Still on the hunt for actionable tips and insights? Each of these
recent SEO posts
is better than the last!
Bruce Clay
on August 31, 2023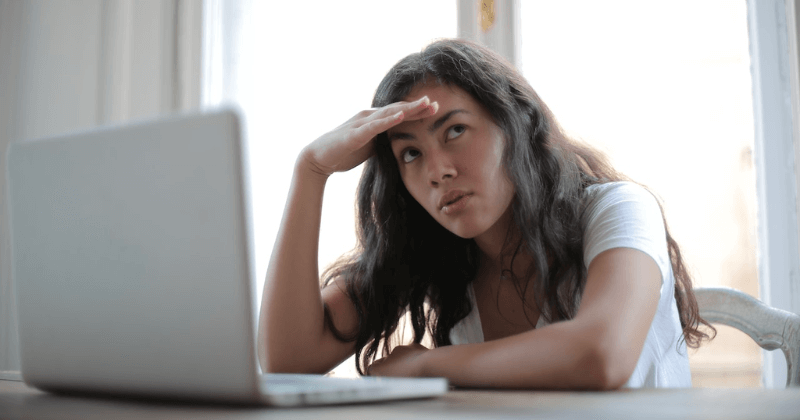 Bruce Clay
on August 24, 2023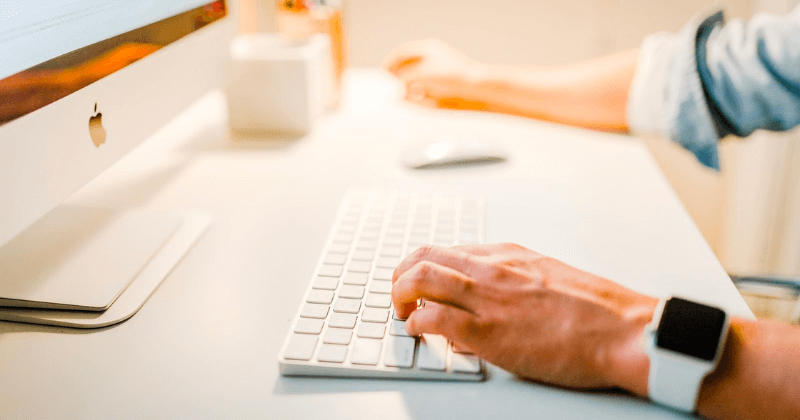 Jessica Lee
on August 17, 2023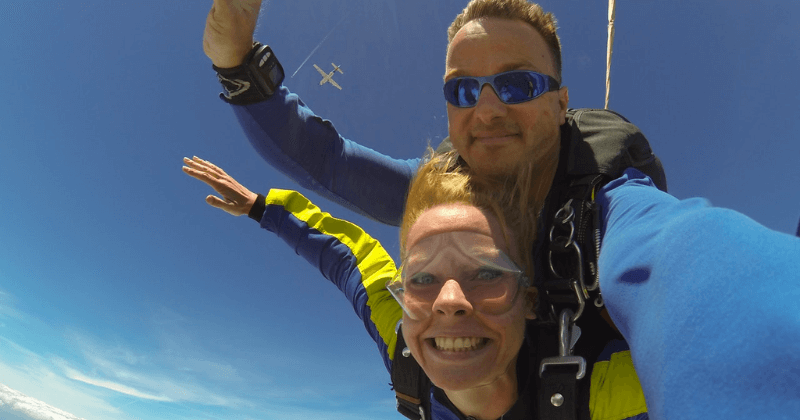 Comments are closed