Google 'Write' On Track for Microsoft Takeover?
Google is back to acquisitions today… though much quieter than usual. Without the hoopla a Google acquisition usually stirs, marketing guru Jen Mazzon of Writely.com has announced the acquisition of her company by Google. Writely (still in beta) is a collaborative word processor that runs in a web browser – the perfect new addition for a search engine rumored to be creating its own Office. Microsoft, who?
Writely is the perfect addition for Google, allowing users to create, save and share OpenDocument, Word, PDF and RTF files and blog postings online with a fun WYSIWYG format. Save where you ask? Well, maybe in their GDrive. It's all coming together.
Google looks to be preparing to give Microsoft a real run for its money – or at least its customer base – with all their recent additions. Who needs Outlook when you have Gmail? Who needs to suffer a through desktop locked Word document when there's web-based Writely? Who needs Access when there's Google Base? Who needs PowerPoint when you can create Google Pages? And it's all free!
That's how Om Malik sees things. Om started the Google/ Writely acquisition rumor yesterday on his blog and highlighted challenges he thought Google may face while trying to be a better Microsoft:
The general population is still unaware of all things Web 2.0 and are conditioned to use Microsoft Office; if for no other reason than just habit.
Microsoft Office documents are stored on local machines and not on Google's servers. Convincing the masses that their documents will be safe (especially with all that has been going on lately) may be quite challenging–Even if it's FREE!
Om thinks the general public is 'conditioned' to use the Microsoft Office products, but I'm not too convinced of that. I think Google Office's target audience would be plenty keen to jump on a Google-based bandwagon. I think they've gotten used to the idea that going Google is the new, better way of life – especially when Google is offering superior, absolutely free alternatives.
As for the safety issue – while I may not jump at the chance to have my personal information stored on Google servers – if they want to save a backup copy of my blog and word documents, I am a-okay with that. Anyone who knows me can tell you about my penchant for accidentally deleting things or losing documents in my Temporary Files folder.
The folks at Writely seem as excited as I am about the deal – or at least excited enough to create a Top 10 Reasons Why Being Part Of Google Is Fantastic list. Call me crazy, but I like these guys.
Writely has currently closed off the creation of new accounts while they move over to Google, but those interested can signup to be notified when they begin accepting new registrations – I did.
Posted by Lisa Barone on March 9th, 2006 at 12:05 pm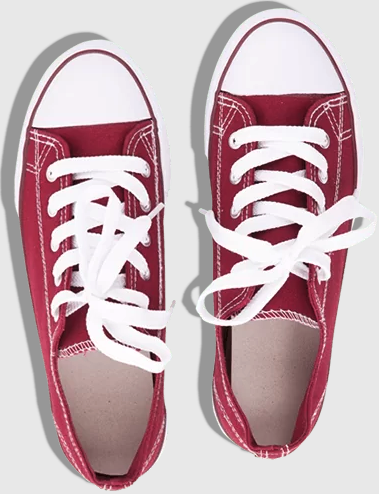 Still on the hunt for actionable tips and insights? Each of these
recent SEO posts
is better than the last!
Bruce Clay
on August 31, 2023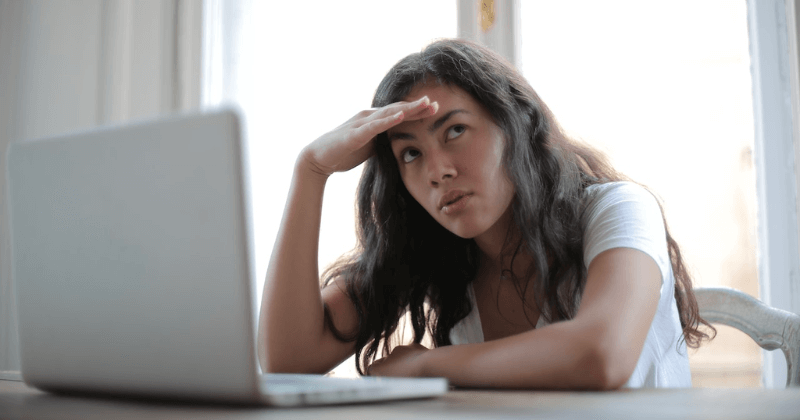 Bruce Clay
on August 24, 2023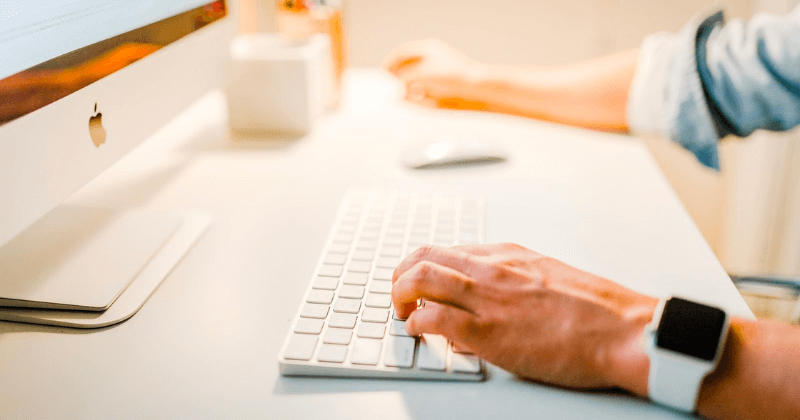 Jessica Lee
on August 17, 2023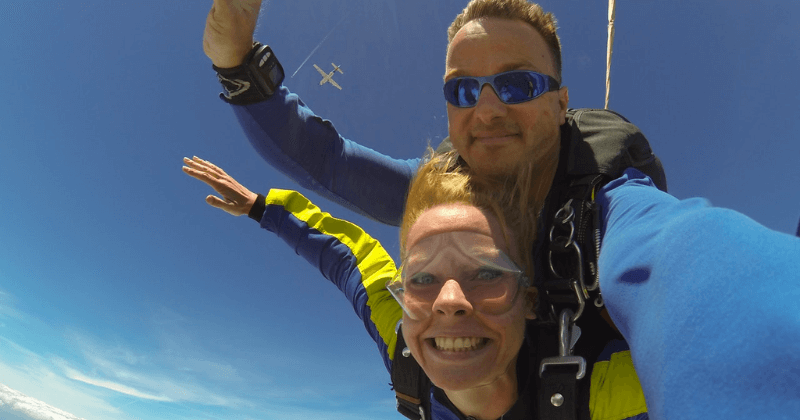 Comments are closed