Happy Birthday, Jeeves.
Everyone's favorite little engine that could celebrated its eighth birthday on April 7th. Why they didn't mention it on the actual anniversary day, we don't know but Happy Birthday anyway. Senior designer, Gary Chevksy wrote a blog entry reminiscing about the good old days and there's a nice pictorial evolution of the butler himself to go along with it.
Ask Jeeves made their name with natural language searching and just continues to improve. Here's to eight more, folks.
Posted by Susan Esparza on April 11th, 2005 at 8:56 am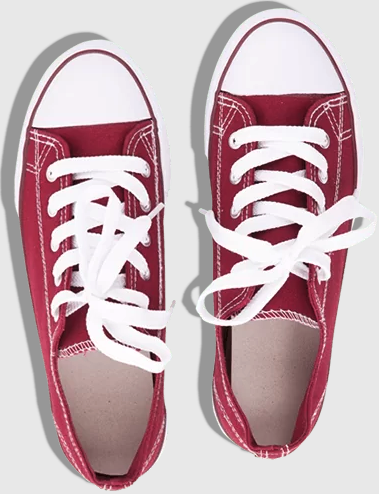 Still on the hunt for actionable tips and insights? Each of these
recent SEO posts
is better than the last!
Bruce Clay
on August 31, 2023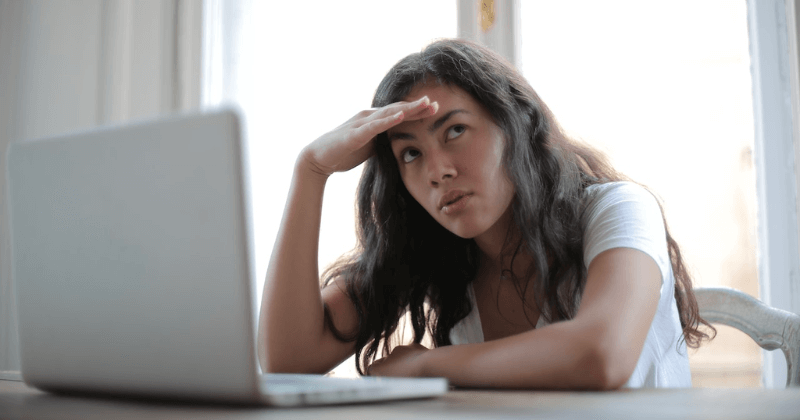 Bruce Clay
on August 24, 2023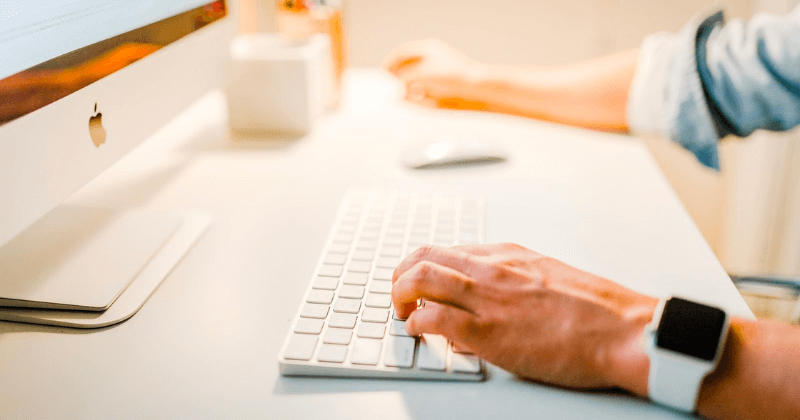 Jessica Lee
on August 17, 2023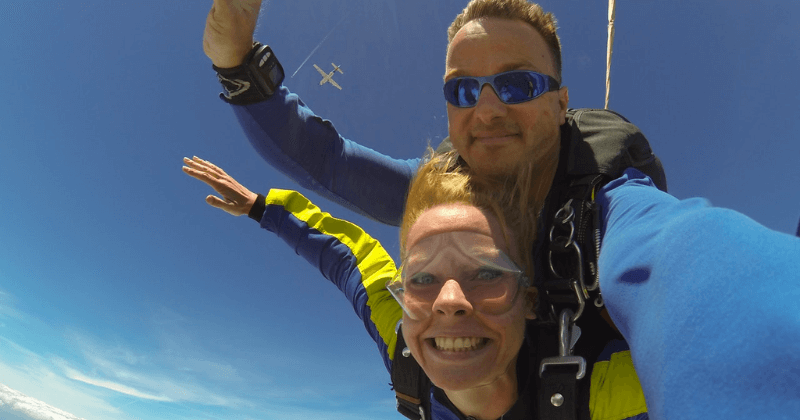 Comments are closed