Happy Birthday, Search Engine Roundtable.
Speaking of SER, congratulations to Barry on two years of fantastic SEO forum coverage. Barry is an invaluable resource in the industry, mining the forums for all the rumors, tips, thoughts, and controversies. Just as important is his peerless coverage of industry conferences including Search Engine Strategies and WebmasterWorld. As of their anniversary on Friday, SER has published 2,782 entries (and that number keeps going up.)
Here's to many more years and we'll be looking forward to coverage of SES Chicago.
Posted by Susan Esparza on December 5th, 2005 at 9:32 am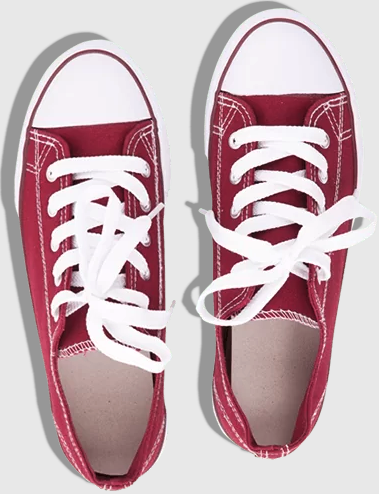 Still on the hunt for actionable tips and insights? Each of these
recent SEO posts
is better than the last!
Bruce Clay
on August 31, 2023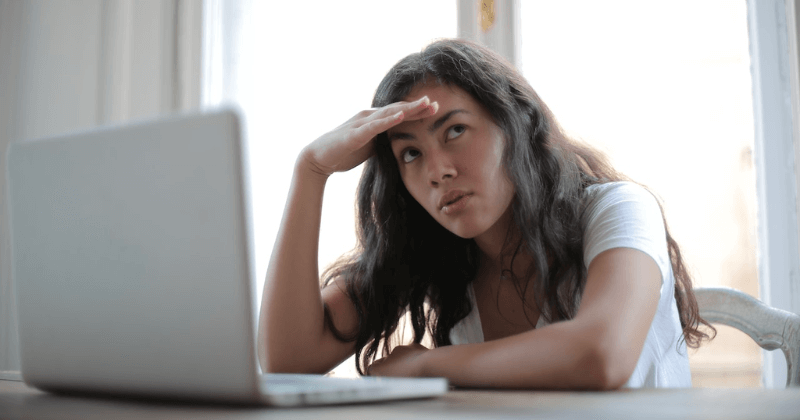 Bruce Clay
on August 24, 2023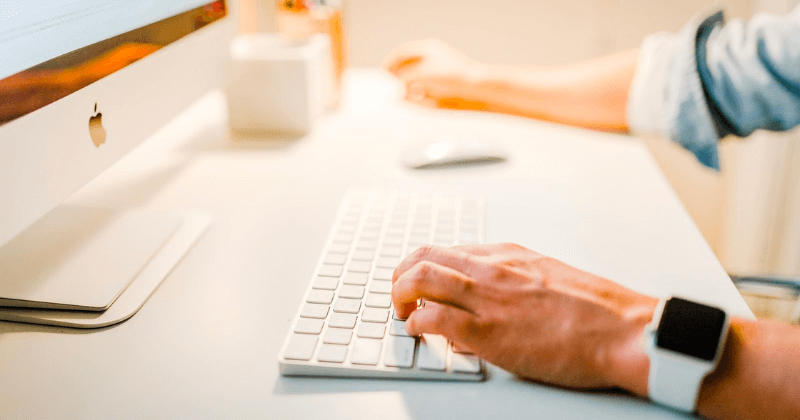 Jessica Lee
on August 17, 2023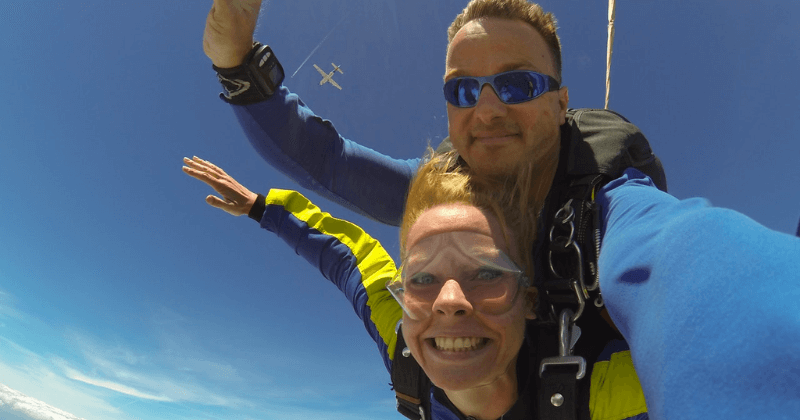 Comments are closed