I use Google Analytics.
Well, okay, not really. But if I did, Google would have the right to tell everyone about it. Spotted over in the Search Engine Watch forums, a member pointed out point 6 of the Google Analytics TOS which reads in part:
… Unless You notify Google otherwise in writing, You hereby grant to Google and its wholly owned subsidiaries a limited license to use Your trade names, trademarks, service marks, logos, domain names and other distinctive brand features ("Brand Features") in presentations, marketing materials, customer lists, and financial reports.
Wow, so Google is allowed to use your trademarks and brands to advertise their product. But wait, there's more:
Further, Unless You notify Google otherwise in writing, Google and its wholly owned subsidiaries retain the right to identify You as a valued customer and optionally issue a press release that, at a minimum, discloses You have licensed the Product and that the Product is Your preferred web analytics package.
In other words, unless you tell them to not tell the world how you're tracking your website, they have every right to do so. Do you think they'd be as forgiving if the tables were turned?
Posted by Susan Esparza on November 21st, 2005 at 8:50 am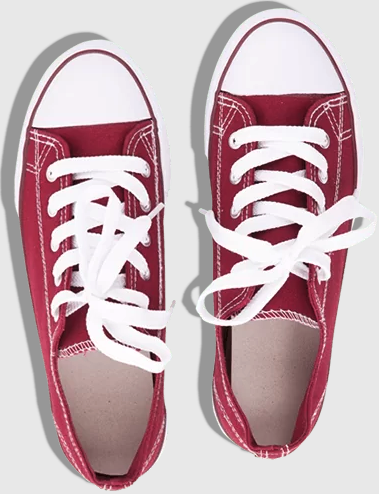 Still on the hunt for actionable tips and insights? Each of these
recent SEO posts
is better than the last!
Bruce Clay
on August 31, 2023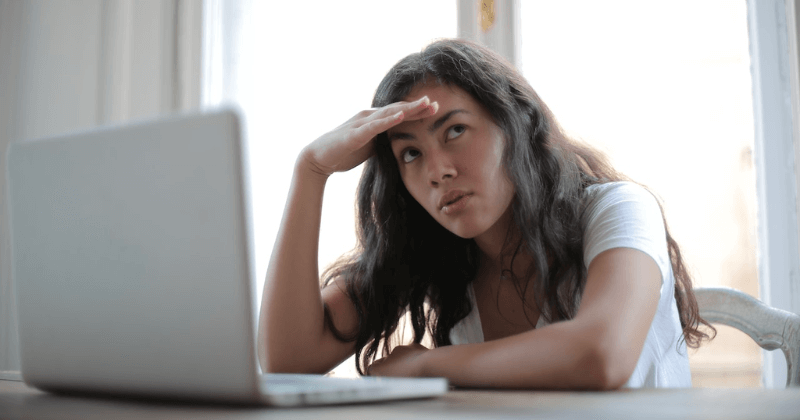 Bruce Clay
on August 24, 2023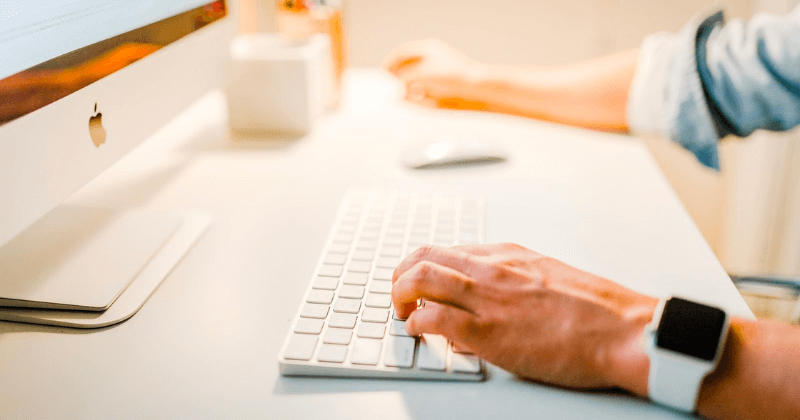 Jessica Lee
on August 17, 2023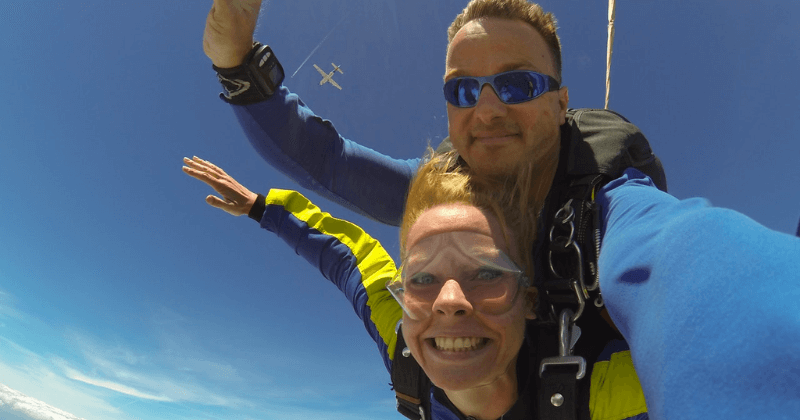 Comments are closed