Is Conceding Yahoo!'s Only Chance for Survival?
Relying solely on the intelligence of multiple anonymous sources, FORTUNE published an article yesterday speculating that Yahoo! was on the hunt to snatch up AOL in order to save itself from Google domination.
Better yet, after Time Warner flatly denied that any talks were in the works, the article goes on to offer some other possible moves for Yahoo!, saying they can either:
Sell to Microsoft
Merge with eBay, or
Stay the course
Pretty predictable alternatives, eh? Yes, all things we've heard, debated, and dismissed before. If I had to choose between any of the listed options, I'd go with door number three — stay the course (though I'd modify it to "…and do it better").
While Yahoo! may not be experiencing the same kind of growth Google is (to be fair, neither is anyone else. No one's bothering Microsoft or Ask, are they?), they're not exactly stuck on a sinking ship either. Yahoo! continues to make money and if it can use Panama to improve its ad selling ability and leverage the strength of its verticals, there's no reason why Yahoo! can't make up some serious ground. Will it be overnight or accomplished by this time next year, probably not, but the potential is there.
The fact is, Google won't be top dog forever, why concede?
Jumping into a deal with AOL solely because Google has paired up with YouTube (which is what the article suggests) would be a bad move. Let's wait and see what Panama does for Yahoo first. See if advertisers come around before selling the whole organization off to the highest bidder.
And though it may be fun to sit here and blog Microsoft's purchase of Yahoo!, I'd actually rather not see that happen. Yahoo and Microsoft will never be complementary halves. Yahoo! is young and portal-like where, to many, Microsoft still seems overbearing and unsure of what to do with massiveness. My fear would be that, if acquired, Microsoft would suck the life out of Yahoo!, rendering it completely useless. [Not to mention that you shouldn't sell yourself to the guys who are doing worse than you are in your main industry. –Susan] — Touché.
If Yahoo is tired of playing 'second fiddle' to Google, then being acquired by Microsoft is surely not the way to go. I'd rather be second than not exist, and if Microsoft buys Yahoo!, that will be their future. Terry Semel is too proud for that. I think he'd prefer to go down in a blaze of glory than to let Microsoft come and sweep up the pieces.
Which is exactly what Yahoo! should do. Let's set this ablaze. Hire product managers that won't go along with the status quo. Surround yourself with people who want better and who will strive for better. Start building on your verticals, an area that Google has often struggled in, and leverage their strength to bring back and excite users. The success of Yahoo! Answers has shown that the following is there. Millions of users still rely on Yahoo! for mail, music, horoscopes, weather and more. Use that. Attract them with your verticals and incorporate those verticals with your (hopefully) improving-by-the-day search engine.
With Panama now being rolled out, Yahoo! also stands to reclaim some of its lost PPC prominence. It won't be an easy climb back up, but with a revamped PPC program hitting the computer and the up-and-coming mobile Web, there's room for Yahoo to grow.
I don't know what's in the water lately, but it seems almost everyone has an alternative plan for Yahoo!, most suggesting that Terry Semel should sell off the company or at least concede to Google in search.
There's no reason for Yahoo! to concede anything at this point. If you sell yourself off to one of your competitors, or a company that isn't even loosely affiliated with what you do, you only stand to lose, not win. If Yahoo! wants to beat Google, they have to start being exciting, not to rashly scoop up companies just because you can. Yahoo! can do it, but they're going to have to stay and fight.
Posted by Lisa Barone on October 30th, 2006 at 11:54 am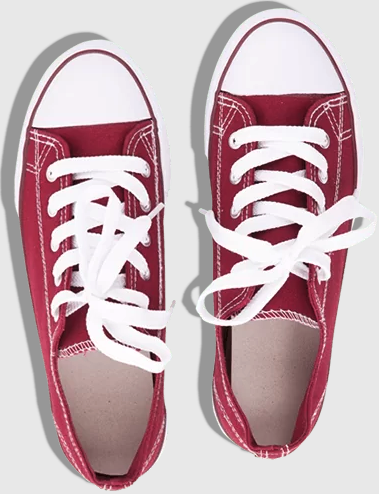 Bruce Clay
on March 27, 2021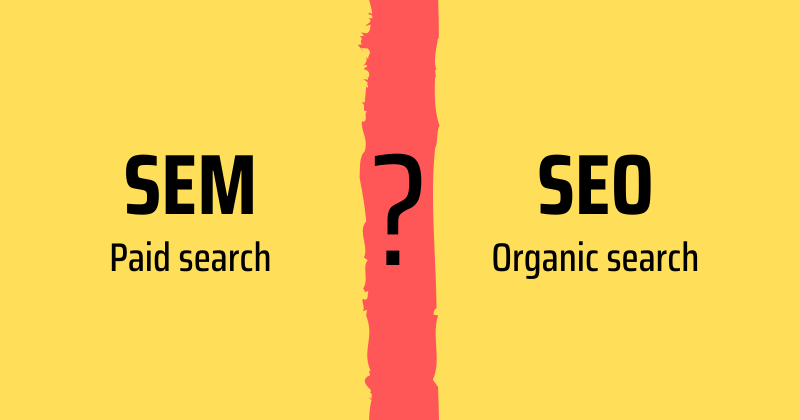 Bruce Clay, Inc.
on March 1, 2021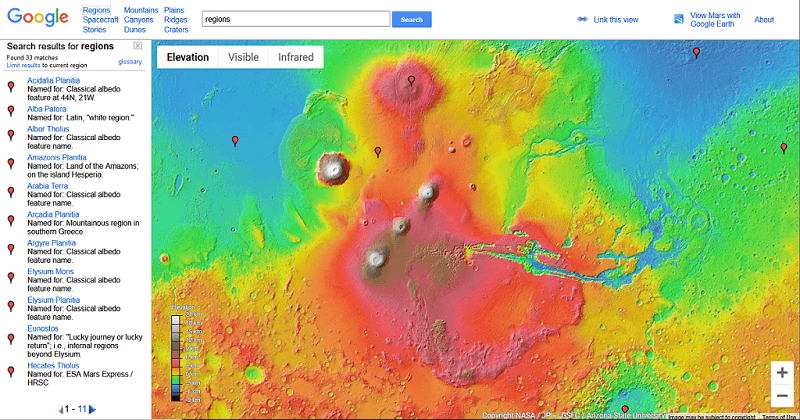 Bruce Clay, Inc.
on February 4, 2021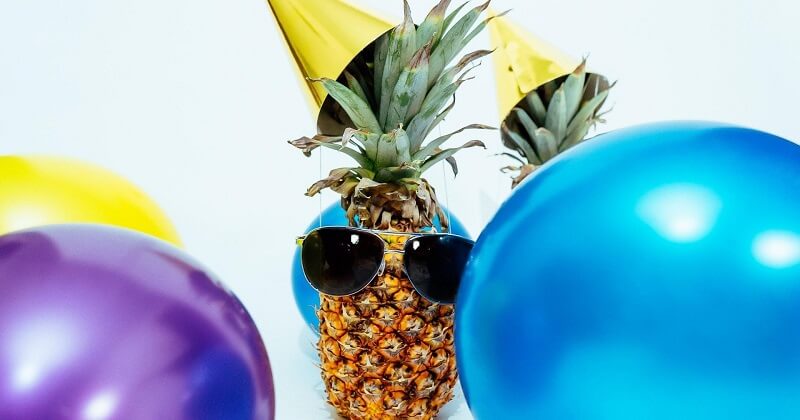 Comments are closed