Is Microsoft planning their Google attack?
Microsoft is taking serious steps in its attempt to pull itself up the search engine ladder. According to recent reports, the perennial number three engine is set to offer a new Web Analytics program, search software to aide employee/employer communication, and has even set a plan in motion to kill users illegally pirating software. And we're only half sure they're kidding about that last one.
Fresh off their recent DeepMetrix acquisition, news is spreading that Microsoft is about to release some sort of (possibly free) analytics tool that will compete head-to-head with Google Analytics. So far Microsoft is being tight lipped about what the new app will look like, however, theories abound. Ben Charny theorizes Microsoft's announcement may deal with a new service that integrates DeepMetrix technology into AdCenter, or the development of hardware that will allow business to create more efficient intranets. I think it's safe to assume Microsoft probably has both of those projects already in the works.
And announced today, Microsoft will release a preview version of a program called Windows Live Search (not to be confused with their Internet search of the same name) that will allow workers to search their desktop, corporate networks, and the Internet from a single program. The 'search corporate networks' feature will only be available to those who use Microsoft's SharePoint server software. The Live Search program is expected to remain in beta until the second half of this year.
Speaking of Microsoft's SharePoint: Have you heard about the new feature being added to the SP system? It's called 'Knowledge Network' and at best it makes me more than a touch nervous. Knowledge Network works by automatically building profiles of employees to determine their particular area of expertise. Sounds smart, right? Sure. But it doesn't do this by having employees enter in information about themselves or by uploading a resume, or any other method that would make sense. Instead, it tries to 'ease the task' of finding out who knows what by 'looking through worker's' email and other data and then automatically generating working profiles'.
Hello privacy issues. I guess if you're that employee who has never read a personal email via your work computer, you're in the clear. But having a profile created by what your email and computer says about you, makes me slightly uncomfortable. I'm not even sure I understand how this would work. The system was designed under the idea that 80 percent of company's institutional knowledge is inside its employee's head. So this is their way to extract information that employees generally keep to themselves? Is free thought not allowed anymore? It sounds odd to me. It should be noted that employees are able to "alter" their profiles once they're created. I guess that's something.
And to cap all that off, Nathan quotes an article out of The Inquirer that seems to allege Microsoft is threatening to beat people over the head with rocks. Something about sending resellers a quasi-threatening package in the mail that includes a personalized note and a rather large (and ominous looking) rock. It's all a bit odd. Now, I'm not in the habit of quoting things out of The Inquirer, but Nathan did so I figure its fair game.
Except for that last nugget, it sounds like Microsoft is making good on their six month plan. I'm interested in seeing what their new analytics announcement will look like. Hopefully it will be juicy enough to result in more Google tears. C'mon, I need more fun stuff to blog about.
Posted by Lisa Barone on May 17th, 2006 at 11:32 am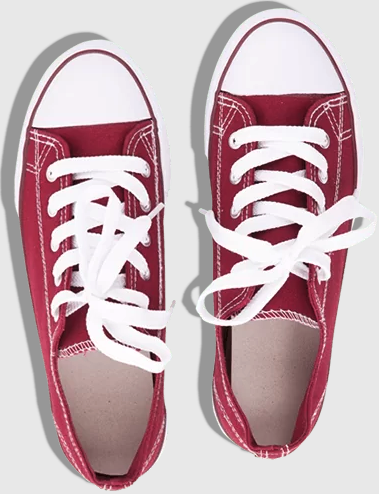 Still on the hunt for actionable tips and insights? Each of these
recent SEO posts
is better than the last!
Bruce Clay
on August 31, 2023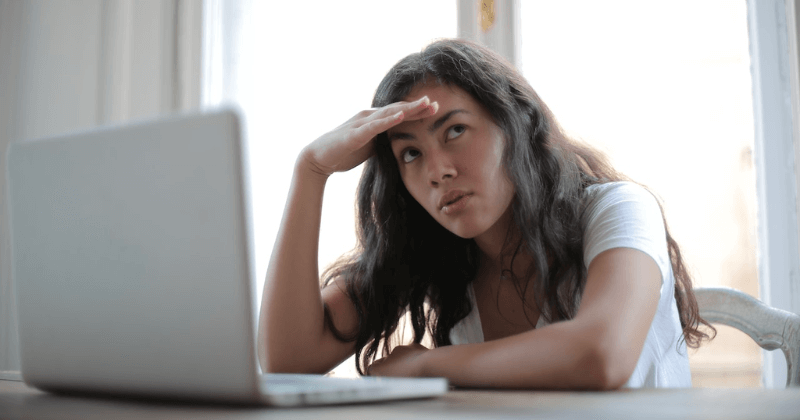 Bruce Clay
on August 24, 2023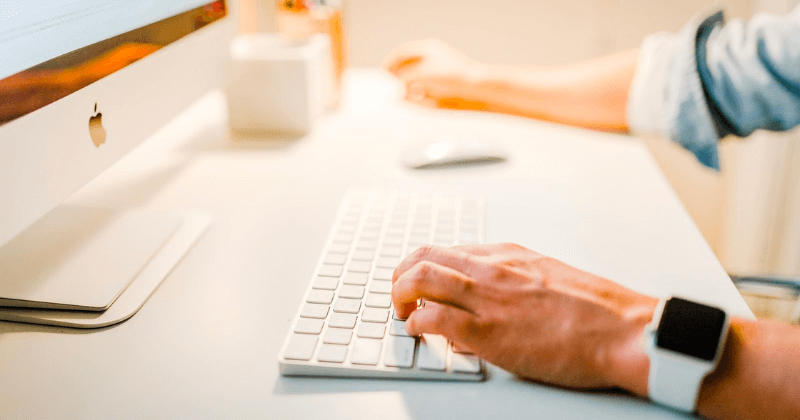 Jessica Lee
on August 17, 2023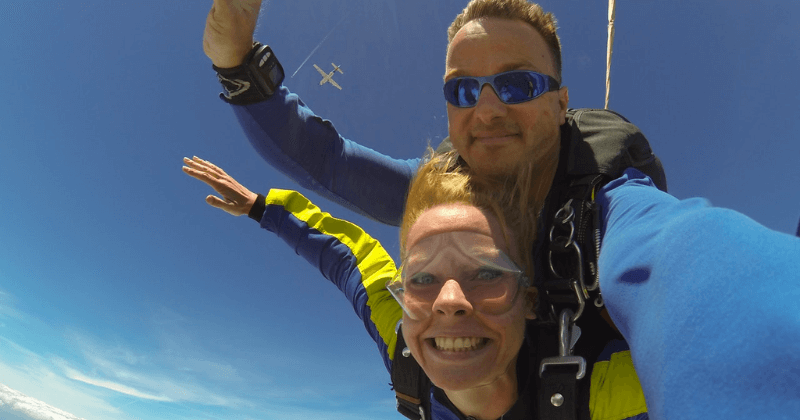 Comments are closed