Is the SERP going extinct?
There's a great thread being discussed over at Kim's Cre8asite Forum entitled Will SERPS be pointless in the future? In it, a question is posed that I admit I hadn't even contemplated until I made my way over to Kim's site this morning.
The question is: Will the SERP become obsolete as users begin to subscribe to personalized search?
As concepts like behavioral targeting and personalization take off, and search engines begin to factor these into each user's individual results, will the future of SEO change?
Of course it will. As we mentioned last month, SEO is constantly evolving. Strategies that worked today, won't work tomorrow. And methodologies that are considered white hat today, may soon be labeled black. That's just the nature of the beast. However, the phasing out of the SERP would be substantial. One might say it would everything.
Once the engines incorporate personalized search into the organic results, my search results will no longer resemble yours. What ranks third in Google for me, may not even appear on your first page. To be fair, my SERP has never been an exact match to yours or anyone else's. There will always be slight differences due to database variations. But personalizing results means the results won't even be close.
The forum member who posed the question uses Google as their example, so I'll do the same. Just this week, Google has released a hoard of products (Google Notebook, Google Co-op, etc) whose sole purpose is to gather user-specific information to allow for better targeting. Right now this information is being used solely for advertising, but what happens when Google begins skewing user's results to produce a more relevant search?
I suspect this will do many things. I think it's going to make competition that much more fierce. Users will enter a query and only see the most relevant results. This makes your job of targeting them substantially harder. Your main goal is no longer to make it into the top 10. It's to be number one. Ideally, users will no longer have to scroll through a list of irrelevant results. If personalized search works the way it is supposed to, the user will immediately find the results they're looking for. If you're ranked second or third, they may never even get to you.
How will this change the way sites are optimized? I suspect the focus will be more behaviorally-based. Webmasters and SEOs will need to know exactly who they are targeting. They will need what sites they visit, what they're doing on those sites and what they're looking for. They need to know what words they're going to use in their search.
It will also change how we measure results. SEOs can no longer type their client's name into a search engine, see where they rank and determine if the implemented methodologies have worked or not. A search done on one user's account will have no correlation to a search done elsewhere. That makes everyone's job harder.
I imagine the engines will also feel the heat. If users have to log in to access their personalized results, I imagine brand loyalties will be strengthened. Like New Yorkers who are Islander/Met/Jet fans or Rangers/Yankees/Giant fans, users will become solely Google, Microsoft or Yahoo-based, using one brand's complete line of products. And of course, all of these products will be adjusted to remember all of your personal settings, information and interests.
Will personalized take off? I don't know. I think search is heading there. And if the future of search is about personalization and tailored search results, then the future of SEO will no longer be about rankings. Instead it will be about traffic, and ultimately conversions.
And that's exciting.
Posted by Lisa Barone on May 12th, 2006 at 5:09 pm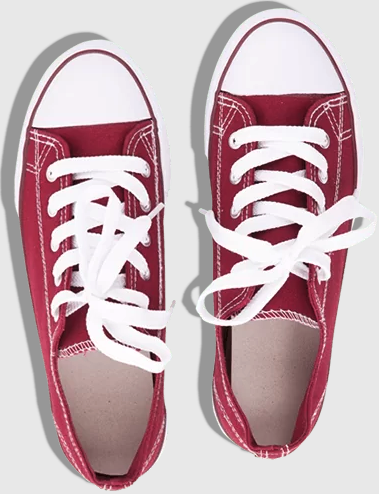 Still on the hunt for actionable tips and insights? Each of these
recent SEO posts
is better than the last!
Bruce Clay
on August 31, 2023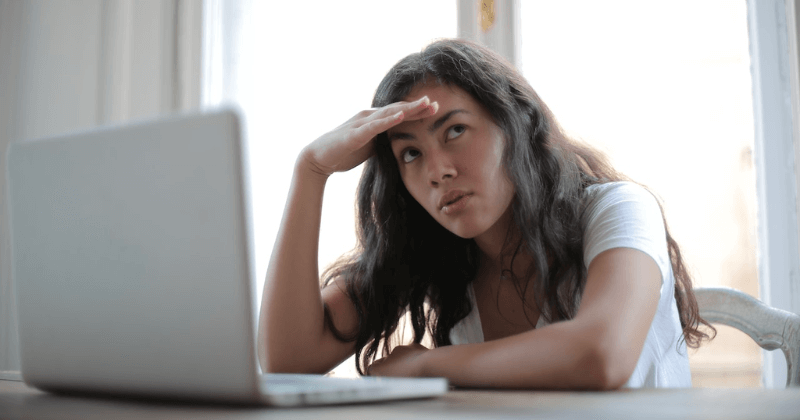 Bruce Clay
on August 24, 2023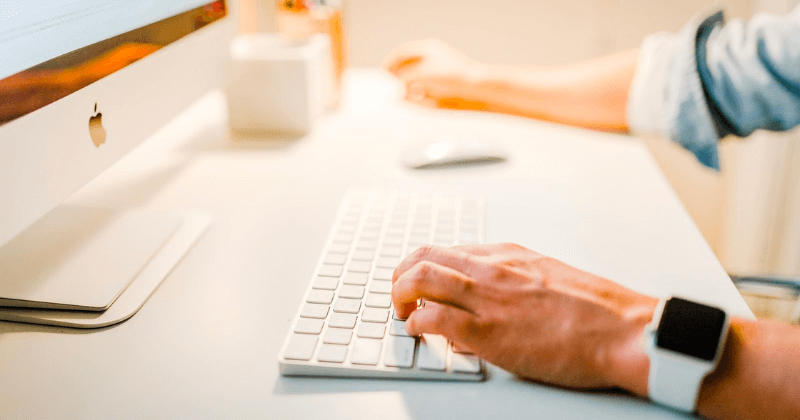 Jessica Lee
on August 17, 2023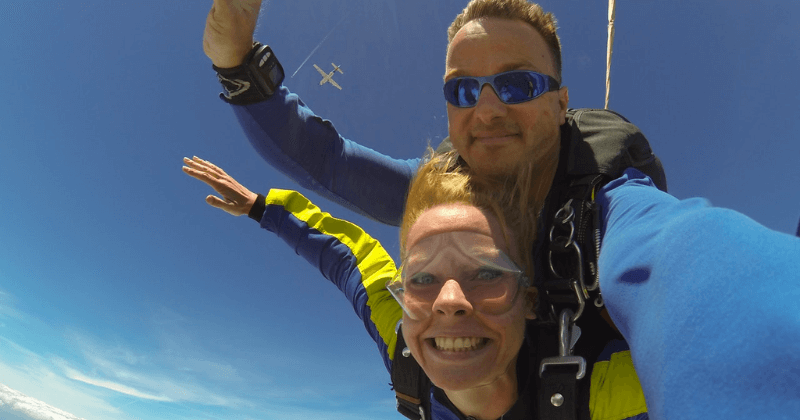 Comments are closed