Linkbuilding: Is building links quickly a detriment?
There is an interesting poll in Search Engine Watch today which asks the question: how many links can you get in one day and still be in the clear with the search engines?
The responses were varied, but the overarching answer was that it didn't matter how many you get a day. Some people said that the answer is 60-100 links a day and others said 2-5 links a day, quite a disparity!
According to Search Engine Roundtable, natural link building is the best way to go about link earning. By "natural" they mean linking that happens in an unforced way i.e. you have a product which is a good product so people link to you based on the reputation of the product you sell.
They also admit, though, that it is possible to invent a great product quickly and likewise, you will end up with numerous links in a short amount of time.
Basically, this seems to support the poll rating that it doesn't matter how many links you get in one day–with the caveat that it is fine as long as it is natural and not forced. As with most things in life, good intentions go a long way…
Posted by Haylie Gibson on June 15th, 2005 at 1:19 pm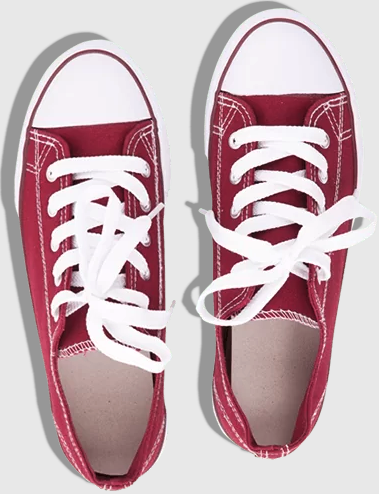 Still on the hunt for actionable tips and insights? Each of these
recent SEO posts
is better than the last!
Bruce Clay
on August 31, 2023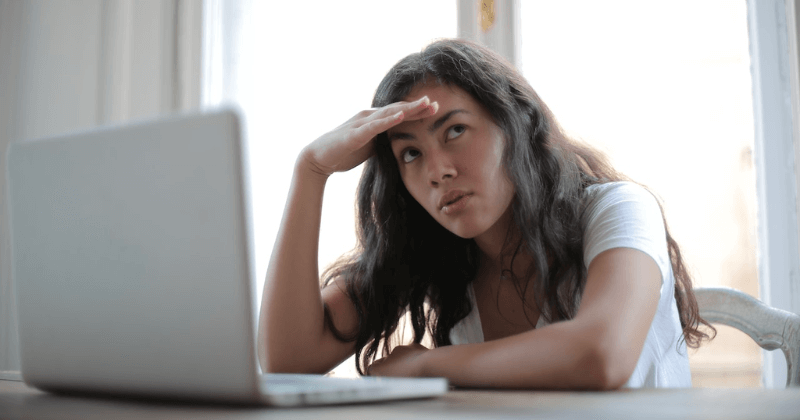 Bruce Clay
on August 24, 2023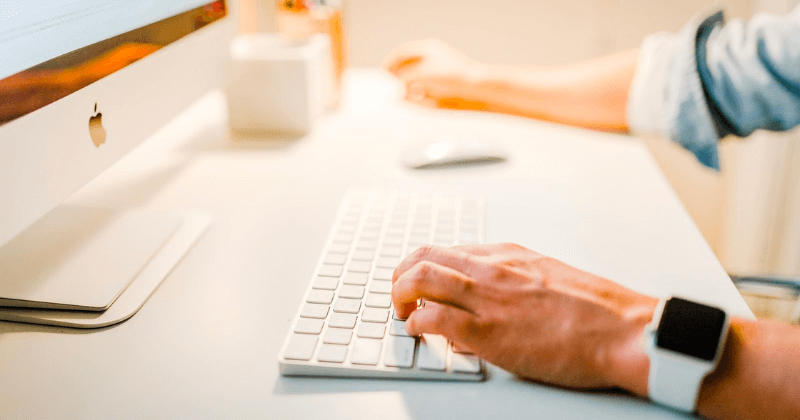 Jessica Lee
on August 17, 2023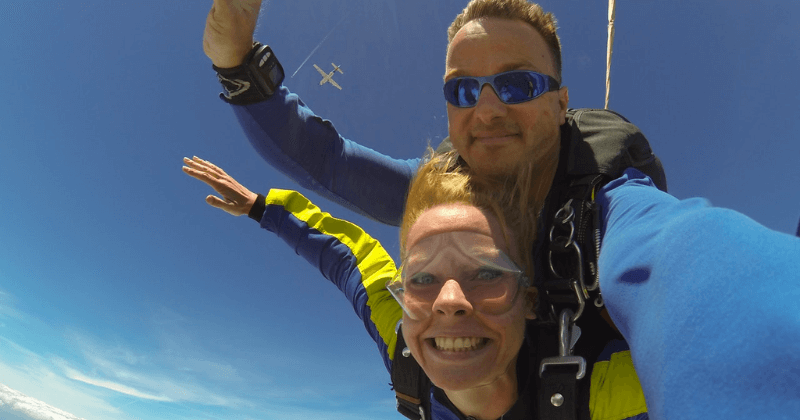 Comments are closed