Looking Into the Future: Mobile Marketing — SEM Synergy Extras
It's the year of mobile! It's the year of mobile! Well it looks like we've finally stopped crying wolf. Mobile Internet use and interaction is on the rise in a big way. Here are some reports, studies and generally fascinating stuff on the platform marketers have been drooling over for years.
Assorted Musings on Mobile Ad Platforms and Devices: Take a listen to today's episode of SEM Synergy. Some of the highlights include Bruce's thoughts on the launch of Apple's iAd platform and whether it might possibly live up to Steve Jobs expectations to conquer half of the mobile ad market by the end of the year.
Bruce also turns a critical eye on a study on mobile audiences by JiWire that reports 52 percent of smartphone users say they've acted on an advertisement in a mobile app and 18 percent say they've made a purchase from a mobile app in the last month. Mobile tech specialist Michael Martin also joins the program to offer insight on mobile advertising, location services and popularity of smartphone devices.
Mobile Marketing Reports Round-Up: Along with speaking at conferences and sharing his info with SEM Synergy listeners ;) today's guest Michael Martin regularly shares his finds and analysis on the mobile space on his blog. His most recent post is a collection of several important marketing reports covering the mobile realm. The growing volume of reports itself highlights the fast-paced growth of consumers and advertisers in the mobile market. There are lots of fascinating insights within the links and data collected by Michael in this post, including the opening graph and the AdMob smartphone traffic report, so give it a read.
Text Me!: For a long time I received text message alerts from my favorite local froyo place giving me their deals of the day. I finally quit because everyday it seemed to be the same offer and because I was also learning the same thing from their posts on Twitter. However, it seems my interest in tasty texts is in line with the rest of America. Groceries, national restaurant chains and fast-food items were among the top four most popular categories as reported by those receptive to opt-in mobile marketing. Other strong segments included entertainment, electronics, travel and beauty/fashion.
App development, text marketing, location services — pick your mobile flavor and start developing that strategy!
Posted by Virginia Nussey on July 7th, 2010 at 4:06 pm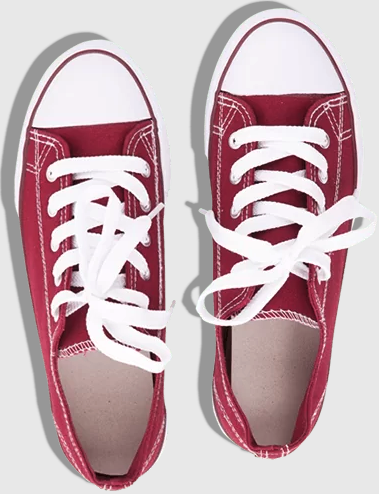 Still on the hunt for actionable tips and insights? Each of these
recent SEO posts
is better than the last!
Bruce Clay
on August 31, 2023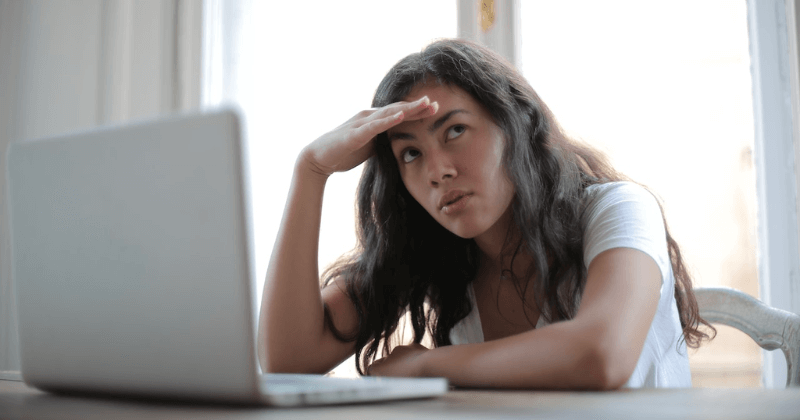 Bruce Clay
on August 24, 2023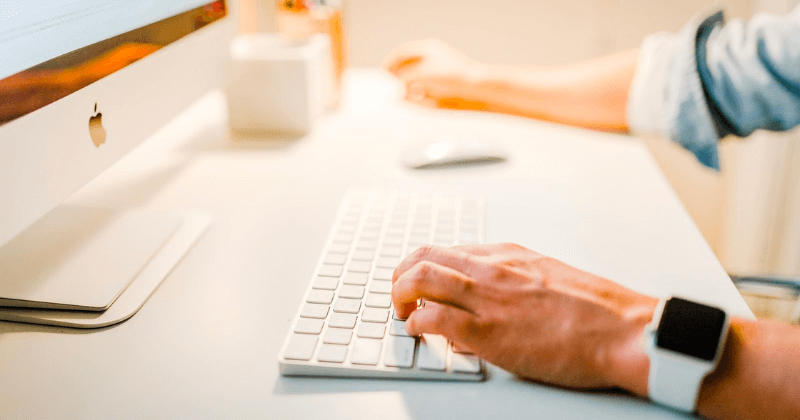 Jessica Lee
on August 17, 2023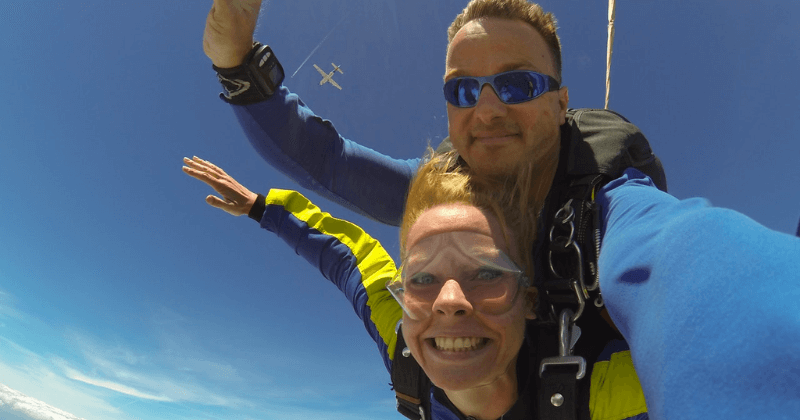 7 Replies to "Looking Into the Future: Mobile Marketing — SEM Synergy Extras"