Microsoft gives Google something to cry about
Remember when you threw a tantrum and your mother told you if you didn't stop crying she'd give you something to cry about? Microsoft is giving Google something to cry about.
In another 'leaked' memo deal, Microsoft chief executive Steve Ballmer named Google as the partial reason behind their $2.4 billion increase in spending for 2007, and said to beat Google it will take 'big, bold bets'. Which Ballmer says, is exactly what Microsoft was founded on.
According to Ballmer, his goal is to 'create the world's largest advertising network'; one that will trump Google's AdWords and allow Microsoft to establish themselves as a viable alternative. MSN AdCenter (currently in Beta) is expected to launch this summer.
Ballmer also spelled out larger investments in the (never)coming Windows Vista and Office 2007 lines, as well as in the Xbox consoles. He's going to beat Google with the Xbox? Is there going to be some sort of Halo 2 showdown? Andy Beal did say Ballmer was going all-in on this bet. Does that mean yes?
To further irritate Google, a press release currently making the rounds suggests Microsoft is in talks to partner up with Yahoo in a paired effort to take down search powerhouse. According to the report, Microsoft and Yahoo have been in talks for the past year and Microsoft is even considering buying a stake in Yahoo. That would certainly be interesting – a growing portal (Yahoo) combined with a growing search (MSN Search) would almost equal a Google.
The press release and 'leaked' memo have made their way through the blogosphere just days after Google began bellyaching that Microsoft's new Internet Explorer 7 (IE7) would 'take away user choice' and 'unfairly take traffic and advertising revenue' away from its competition (read: Google). Google's cries have caused an industry eye roll as most are quick to label Google's objections grossly hypocritical, citing that Firefox, Opera and Safari (not to mention Google's Toolbar) all use Google as their default homepage and Google's alleged deal with Dell that would pre-install Google products (including the toolbar) onto Dell machines. How about the rumored Google OS? I wonder what the default search engine would be. Hmm…
Nick Carr made an interesting point – if Google is really concerned about user concern, why not open up the Google homepage to other engines. How easy would it be to create a drop-down box that let users choose which engine they preferred. What? If it's user concern that Google is really worried about, it's a perfectly viable option.
That's all I'm going to say about what I personally think is a ridiculous 'debate' to begin with. Plus, everyone else has said plenty already. I never thought I'd say this, but I'm almost rooting for Microsoft.
Posted by Lisa Barone on May 3rd, 2006 at 1:14 pm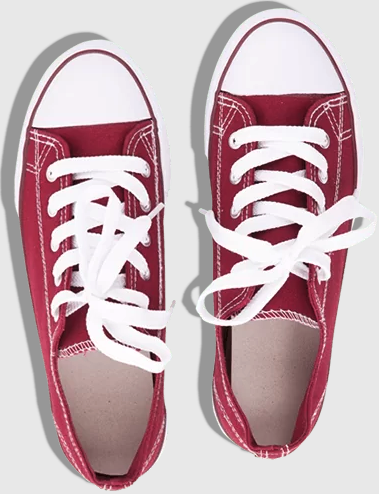 Still on the hunt for actionable tips and insights? Each of these
recent SEO posts
is better than the last!
Bruce Clay
on August 31, 2023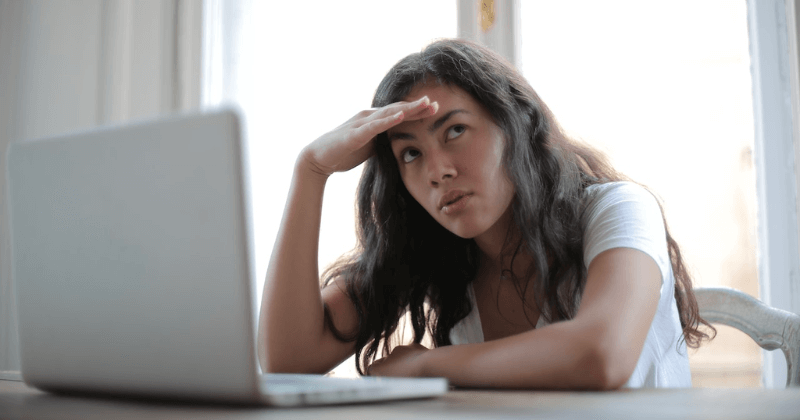 Bruce Clay
on August 24, 2023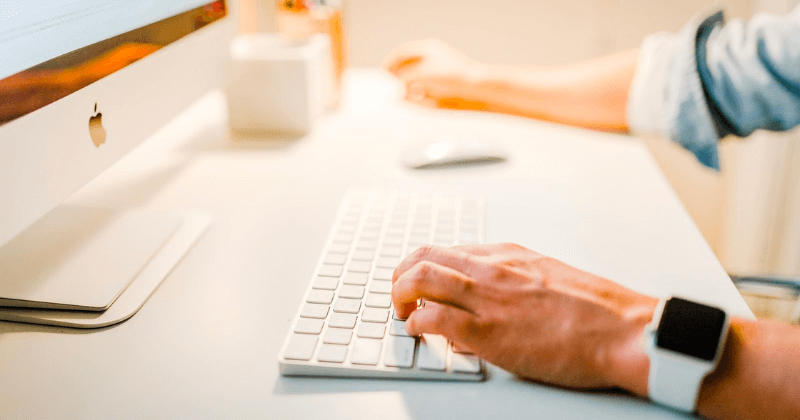 Jessica Lee
on August 17, 2023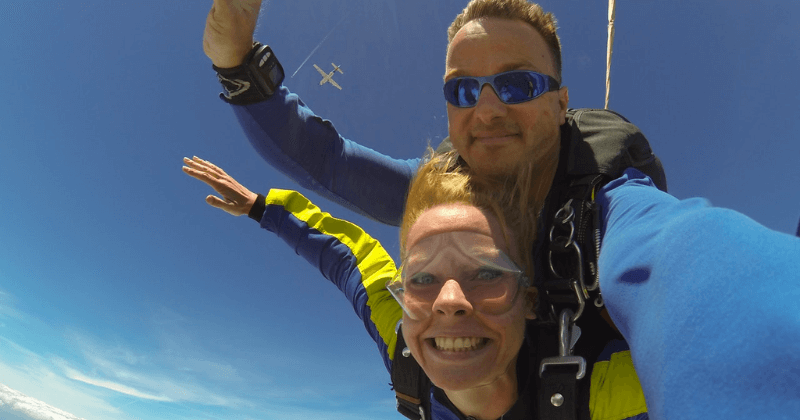 Comments are closed