MSN Tech Preview – Round Two
Microsoft announced Technology Preview 2 for the upcoming MSN Search's algorithmic search results and so many people are logging on that we haven't been able to see the new system yet. Once we have, we'll provide a full review. In the meantime, you should check it out yourself and send Microsoft feedback at srchptnr@microsoft.com.
In related news, we have updated our antispam page to include the new MSN guidelines regarding search engine spam.
Posted by Susan Esparza on October 4th, 2004 at 5:35 pm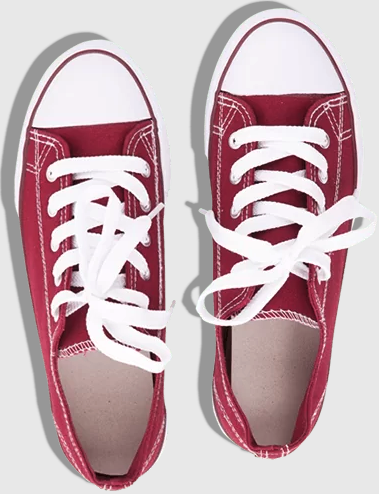 Still on the hunt for actionable tips and insights? Each of these
recent SEO posts
is better than the last!
Bruce Clay
on August 31, 2023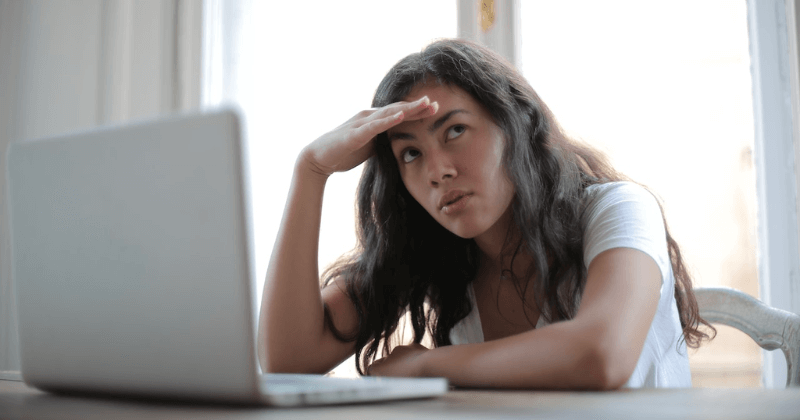 Bruce Clay
on August 24, 2023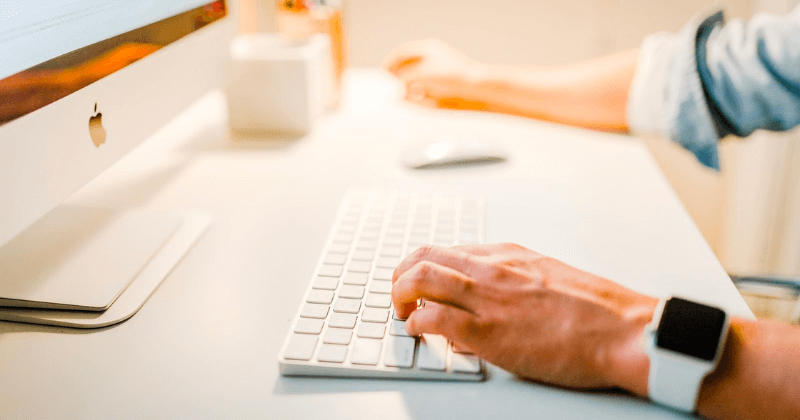 Jessica Lee
on August 17, 2023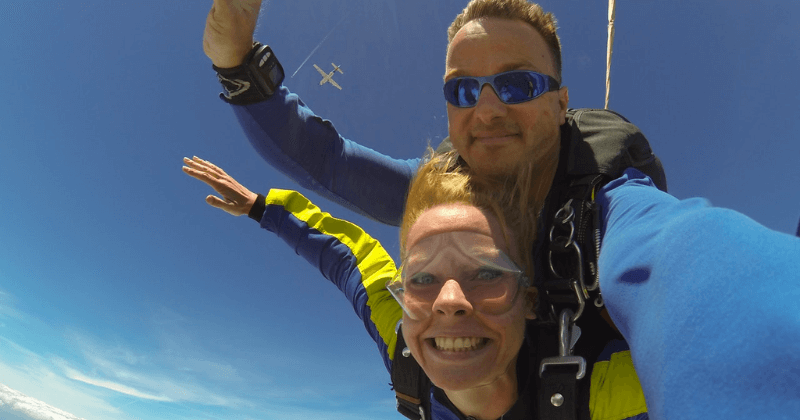 Comments are closed