New Blog to Read
Search Engine Watch reports that Google Engineer Matt Cutts has started a blog where he will talk about life at Google and the joys of working on the index and on quality control. From the looks of entries like Step into my Shoes, it should definitely be an interesting read.
"You really don't want to get the sincere email from me," he says. From the look of the reply he sent a recent complaint? He's not kidding.
Posted by Susan Esparza on August 10th, 2005 at 4:31 pm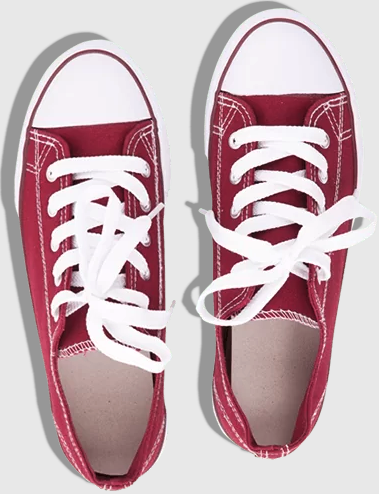 Still on the hunt for actionable tips and insights? Each of these
recent SEO posts
is better than the last!
Bruce Clay
on August 31, 2023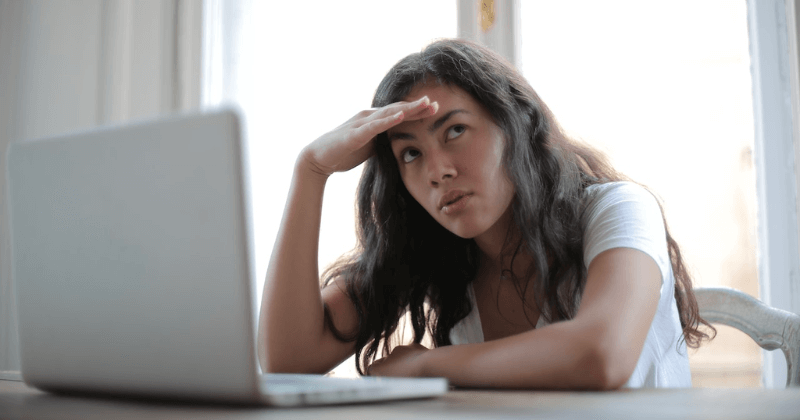 Bruce Clay
on August 24, 2023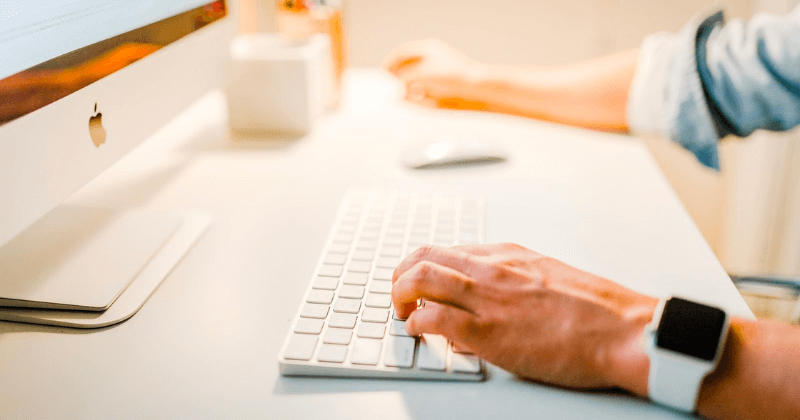 Jessica Lee
on August 17, 2023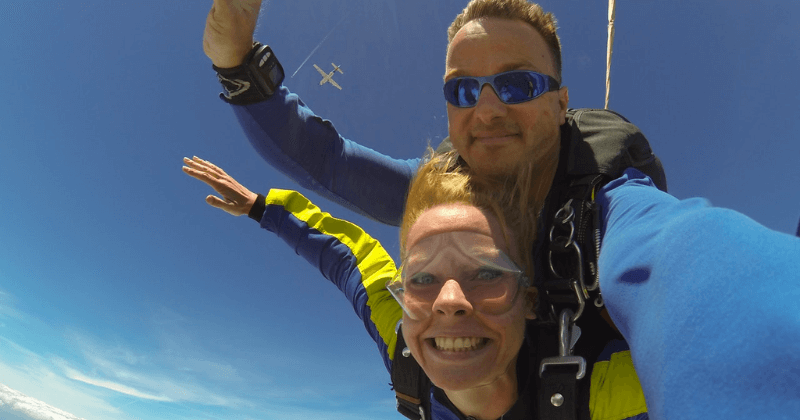 Comments are closed