One Page SEO
We noticed an interesting thread over on the Cre8asite forums (via SER) that deals with the troubles and effect of performing SEO on a one page Web site. The question posted was:
"Is it more of a benefit to having one page whereby you are scrunching all of your content, and subsequently, your keywords onto one page?"
In my opinion, the only time doing SEO on a one page Web site would be beneficial is when your industry only has one or two keywords. I'd give you an example, but I'm not sure one actually exists.
If you're serious about SEO and rankings, creating thin, superficial sites won't help you to meet your ranking goals, as they provide no structure or way to link internally. Ultimately, neither the search engines, nor users, will be able to find what they're looking for.
We believe the engines give more value to bigger, full-bodied sites because they contain far more information than a single page site is capable of and are deemed more authoritative. Bruce touched on this slightly during a session yesterday at ad:tech Chicago asking, "What is going to satisfy users, a small site or a more robust site with lots of content?" We believe the latter.
The search engines reward unique content. Creating a well-rounded site with thousands of unique pages filled with expert content is the way to achieve long lasting results. With a single page site, you lose all ability to create theming, silos, or any other of the tactics important to optimal search ranking.
"Scrunching" up your content will also prevent you from actively targeting your site's keywords. Typically we recommend only going after four or five related keywords per page, and that's only if you are able to properly balance them. Trying to target too many keywords on one page will effectively cause your one page site to rank for nothing because you will dilute your keywords and the search engines will be unable to determine what your page is about. As one forum member noted, it's never a good idea to put all your eggs in one basket.
Single pages sites also create severe usability issues for users. How are you going to add new content? Where are going to put it without making your site stretch on for miles? Users will only scroll so far before they feel lost in a sea of text. Trying to cover too many topics at once will prohibit users from getting a clear definition of what your site is about and will send them running for the back button. It also gives them no way to link to the specific sections they find useful and will discourage them from bookmarking you or sharing your site with others.
Ultimately, when you design your site you need to both the search engines and your users in mind. They are the one who will determine the success of your site. Users want usability, while the search engine wants lots of pages with unique and relevant content. A one page site simply won't allow you to achieve this.
Posted by Lisa Barone on July 26th, 2006 at 11:49 am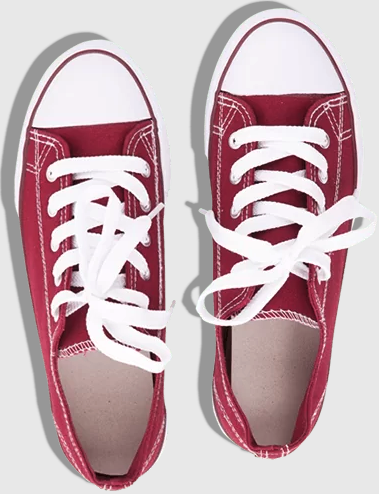 Still on the hunt for actionable tips and insights? Each of these
recent SEO posts
is better than the last!
Bruce Clay
on February 9, 2023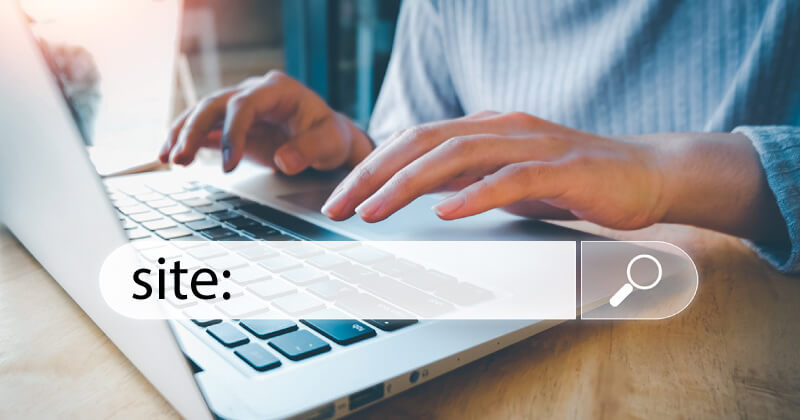 Bruce Clay
on February 8, 2023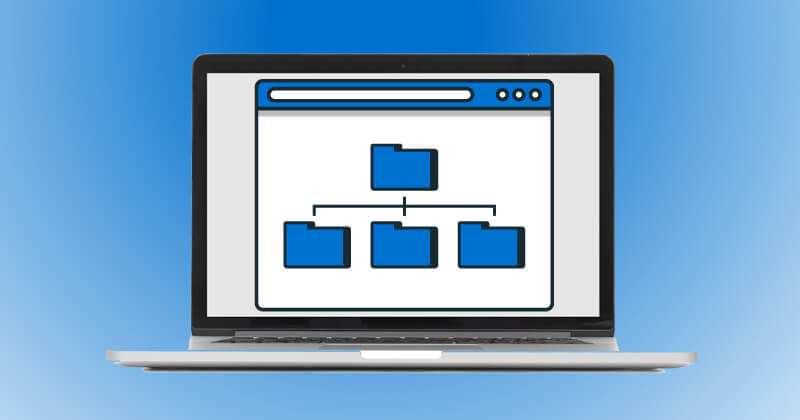 Bruce Clay
on December 15, 2022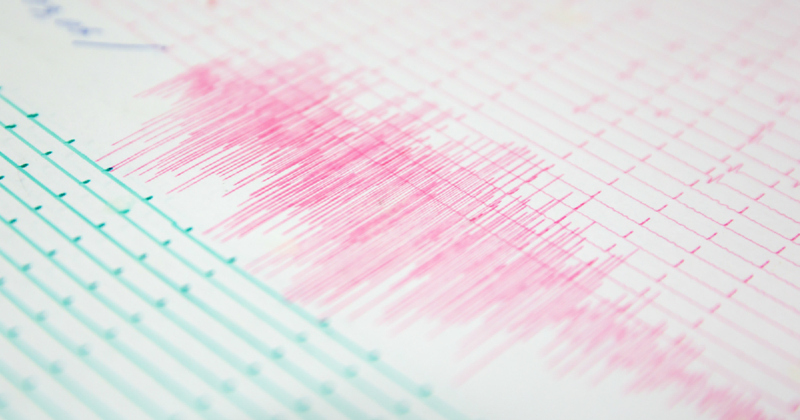 Comments are closed