How to Remove Link Spam for Google Penguin Recovery
The patient is crashing! Triage needed STAT! Is there a doctor in the house?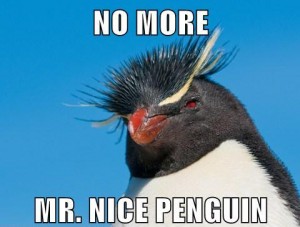 Yesterday the search engine optimization industry got fresh info from Matt Cutts on the Penguin situation. It's been about two weeks since the bird first landed, enough time for SEOs to assess any damage and become familiar with the foul consequences of the update. For those suffering under Penguin's iron wing, a plan of action is needed to identify and remedy the causes of penalties and devaluations. SEO experts have weighed in. Here are the steps for SEOs and webmasters to take to clean-up the link spam Penguin's after.
Penguin Plan of Attack
1. Diagnosis
How do you know if you were hit by a Google Penguin penalty? Days after the update, Danny Sullivan explained a simple method for detecting Penguin's finprints on your site. Review your site's search traffic immediately after April 24, the day Penguin went live. If your search traffic dropped, you probably got slapped by Penguin. On the flip side, your search traffic may have gone up, in which case you might have benefited at your competitors' expense. Or perhaps you saw no change at all, in which case good on you.
2. Link Pruning
This is the area where the literature is currently lacking. Our SEO team began engaging in link pruning projects more than six months ago when a client came to us after being hit by the ugly consequences of having purchased 65,000 links. The site was nearly burned to death, but over the course of months of heads-down link pruning the site slowly but surely climbed in rankings. In next week's SEO Newsletter we outline in detail the link pruning process (updated with the link!), but this is a basic outline of the steps to take to prune rotten backlinks:
Identify: You need to gather a comprehensive backlink profile for the site in question. There are several tools available that would accomplish this, including Google Webmaster Tools Backlinks Report, Majestic SEO Site Explorer and SEOmoz Open Site Explorer.
Investigate: Go down the list of backlinks to find the rotten ones. It's a time-intensive step that requires you navigate to each link to evaluate its quality. After a while you may start to get a sense of what's bad by the URL of the linking page alone. If you opt for using Majestic SEO, you have the benefit of their proprietary ACRank, a quality score that you can use to judge link value.
Send Requests: Create a template email requesting link removal that you'll send to the webmasters in charge of the links identified as low quality. The template should candidly explain that you are an SEO or site owner trying to recover from a Google penalty and would he or she please remove the following links. List the URLs where the links can be found, the URL on your site they point to, the anchor text ─ all the info needed to easily find the link you're requesting removed. To send the request, you may find contact info on the site, you may need to do a whois search, and you may need to do some sleuthing to get names and email addresses.
Follow Up and Repeat: Expect to receive four types of responses to your requests: ● Remove link and tell you. ● Remove link and not tell you. ● Not reply or do anything. ● Will remove the link if you pay them. In the case of the first, verify by going to the page where the link was and if the link was removed, check it off the list. If you haven't gotten any response back from a contact in 2 weeks, check to see if the link has been removed. It may or may not. If it's been removed, cross it off the list. If it hasn't been removed, send a follow-up request.The process of link pruning requires multiple cycles. Each successive cycle will see more links removed. If you run across a webmaster requesting payment for link removal, let's just say there's a search engine who will be very interested to hear about this.
Communicate with Google: Throughout this process you must keep detailed records of your actions. A spreadsheet with columns for the linking URL, the contact name, the contact email, the date a request was sent, and responses or actions taken by the linking site. In the end you will not be able to extract all dubious links from the site but you will want to be able to show you've done everything in your power to extract manipulative links from your backlink profile.
In an interview with Eric Enge of Stone Temple Consulting, Bruce shares some stories of link pruning projects we've undertaken.
2. Reporting False Positives (Alternative)
If you saw a downturn in rankings or traffic around the time Penguin launched and you believe you were inappropriately affected, then there is a form for reporting false positives.
3. Waiting…
Once you're confident you've cleaned up your link profile, all that's left to do is wait. Penguin is an algorithm update, so it doesn't fall under the auspice of manual intervention and related reconsideration requests. See Matt's explanation of the difference between handling spam based on manual action versus algorithm detection. Today's report from Danny held a frightening possibility:
"Again, recovery means cleaning up the spam. If you've cleaned and still don't recover, ultimately, you might need to start all over with a fresh site, Cutts said."
But before you worry if that's the boat you're in, swab the deck and wait until the next refresh of Penguin. Penguin, like Panda, is a filter that Google will tweak and push out again. Since the original launch, Google's spam team has taken all the info they've received from webmasters, analyzed the damage from the first blast and made improvements to the Penguin spam filter which we'll see next time it gets pushed. If your link pruning was effective, you'll see it reflected in your search traffic and rankings.
Need more? Our SEO Penalty Assessment services can help your website business recover. Call us: 1-866-517-1900

Posted by Virginia Nussey on May 11th, 2012 at 10:52 am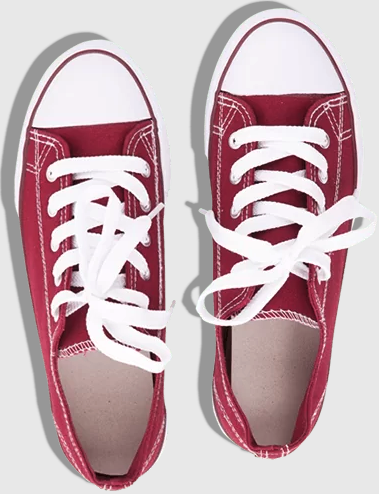 Still on the hunt for actionable tips and insights? Each of these
recent SEO posts
is better than the last!
Bruce Clay
on January 7, 2021
Bruce Clay
on December 29, 2020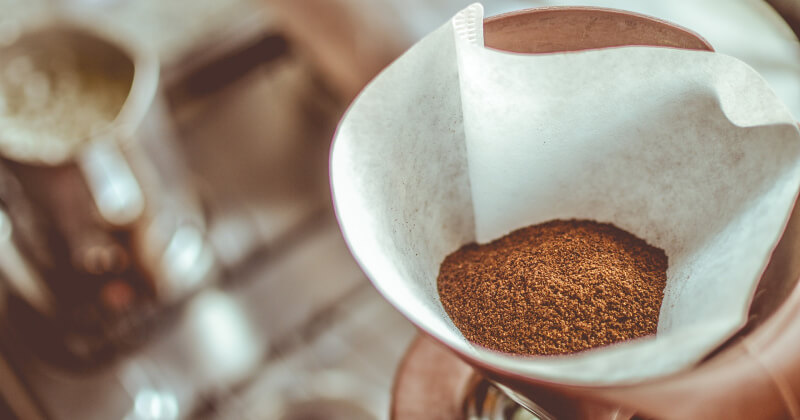 Bruce Clay
on December 16, 2020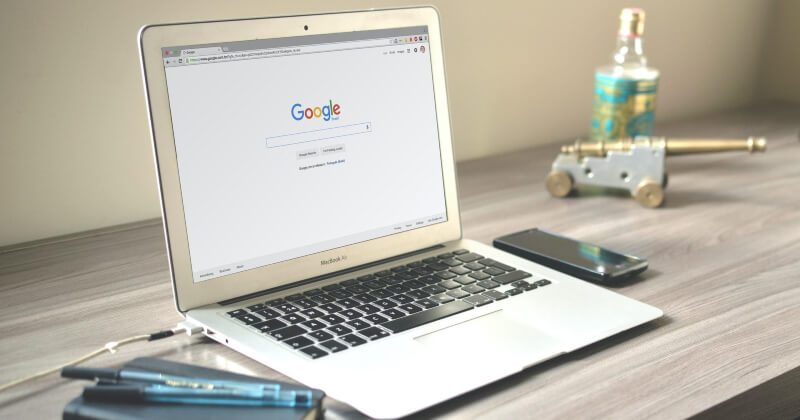 27 Replies to "How to Remove Link Spam for Google Penguin Recovery"