Please, sir, can I have some more?
Okay, I'll admit it; I'm a sucker for musicals and musical parodies. As my poor, long-suffering coworkers will tell you, it's Broadway nearly everyday at my desk. So when people like the dynamic duo over at GreyHatNews mix up a pretty good parody…well, I'm pretty much always going to find an excuse to link to it. If only because, hey, if I have to have it stuck in my head, so do you.
For those who aren't able to sing along to Oliver, there's always the fine folks over at the Onion to brighten up your day. Their intrepid reporters have fabricated unearthed the next stage in Google's quest to organize the world's information. Read all about Google Purge. Because if Google can't have it, ain't nobody going to have it. (I really apologize for the grammar of that sentence.)
Happy Friday, everyone.
Posted by Susan Esparza on September 2nd, 2005 at 11:28 am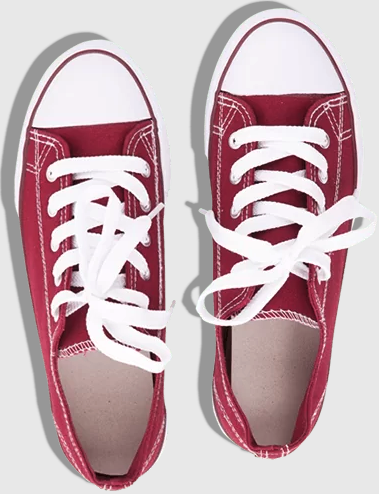 Still on the hunt for actionable tips and insights? Each of these
recent SEO posts
is better than the last!
Bruce Clay
on August 31, 2023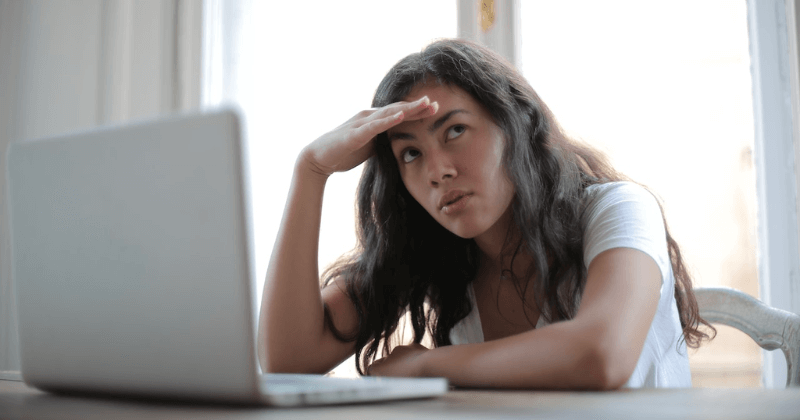 Bruce Clay
on August 24, 2023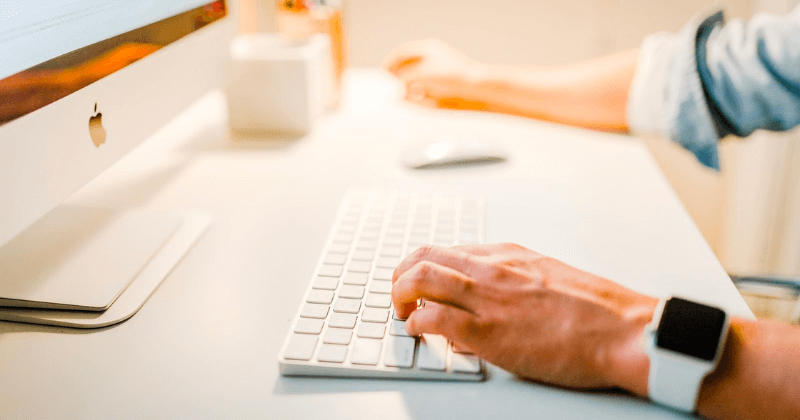 Jessica Lee
on August 17, 2023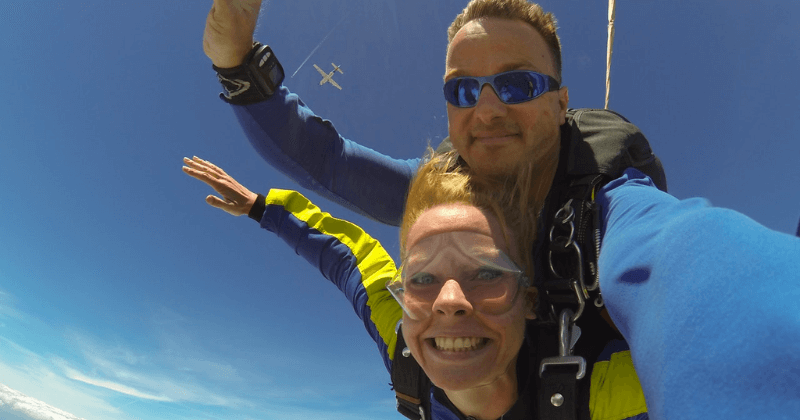 Comments are closed