Republished Content vs. Unique
The question of content is one hotly debated in many forums. While some maintain that there is no better way to increase your rankings, others shun it in favor of aggressive link building. Because the balance lies somewhere between the two, it's impossible to ignore the value that properly search engine optimized content will have. Today's Search Engine Watch article, Search Engines and King Content, is a look back at the What is Content panel from SES New York. Panelist's suggestions included utilizing every opportunity place optimized content, keeping articles short and on topic so as to appeal to your human visitors as well, and always using your own unique content rather than reprinted content.
The article goes well with Barry's (RustyBrick) post on Search Engine Roundtable. Jumping off from a thread at SEO Chat regarding the merits of unique content vs. reprinted articles, Barry notes that the equation boils down to a simple point: Do you want to link back to an expert or do you want to be the expert?
Posted by Susan Esparza on May 17th, 2005 at 12:49 pm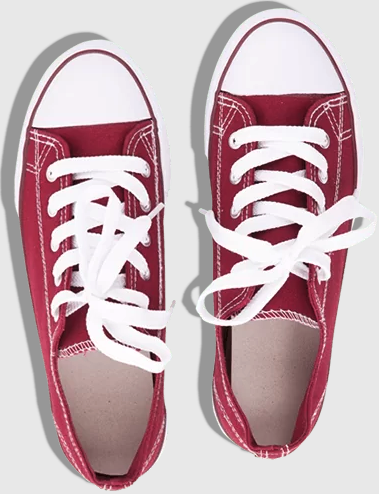 Bruce Clay
on August 22, 2023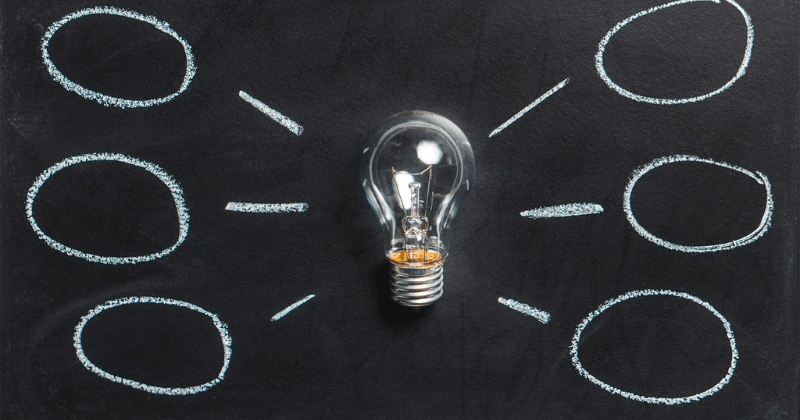 Bruce Clay
on July 24, 2023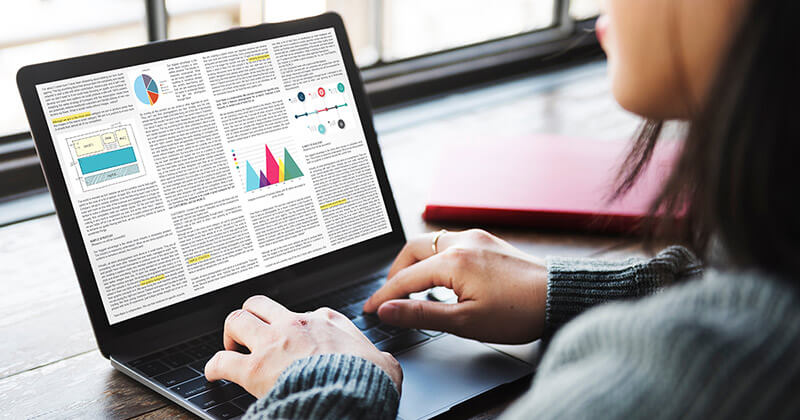 Bruce Clay
on July 20, 2023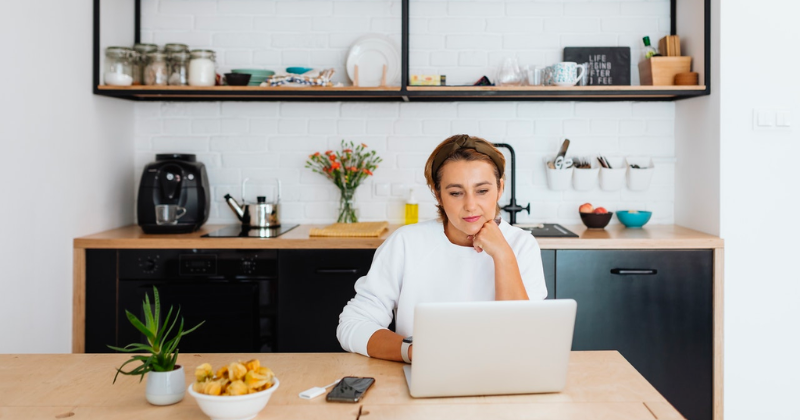 Comments are closed