Round the blogs in 30 seconds
It's Feedback Friday on Matt Cutts's blog. He's started several posts soliciting information on how people think Google should conduct itself in the next six months.
John Battelle is discussing why he thinks that Google buying Monster would be a terrible idea. Basically he thinks that it mimics too much Yahoo's purchase of HotJobs.
Everyone is speculating about what Larry Page might announce at CES today. Will it be the rumored Google PC? The upgrade to Google Video (with Google Wallet thrown in for good measure?) Or will it just be Google Pack the (yawn) software bundle that looks most like a jab at Microsoft? Four hours left until we find out. Hopefuly we won't be left with just another package deal of things we don't need or already have.
Speaking of CES, this morning Terry Semel took his keynote opportunity to announce Yahoo Go which capitalizes on the Yahoo push of "what you want, when you want it".
Down in the Xs, Xooglers is back up and blogging after some technical difficulties with Google Legal. If you haven't checked out this look back in time at the early days of Google from the memories of two ex-employees, well, what are you waiting for?
Posted by Susan Esparza on January 6th, 2006 at 11:38 am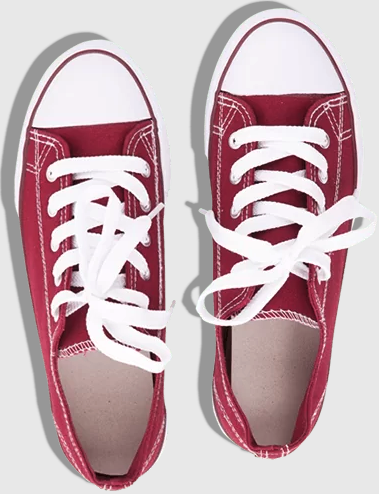 Still on the hunt for actionable tips and insights? Each of these
recent SEO posts
is better than the last!
Bruce Clay
on August 31, 2023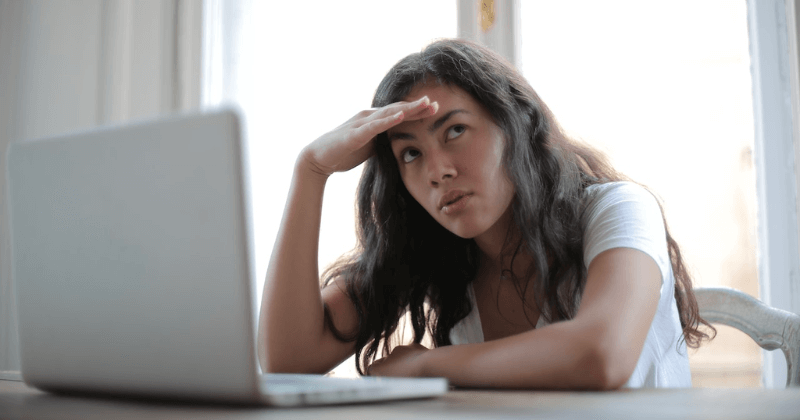 Bruce Clay
on August 24, 2023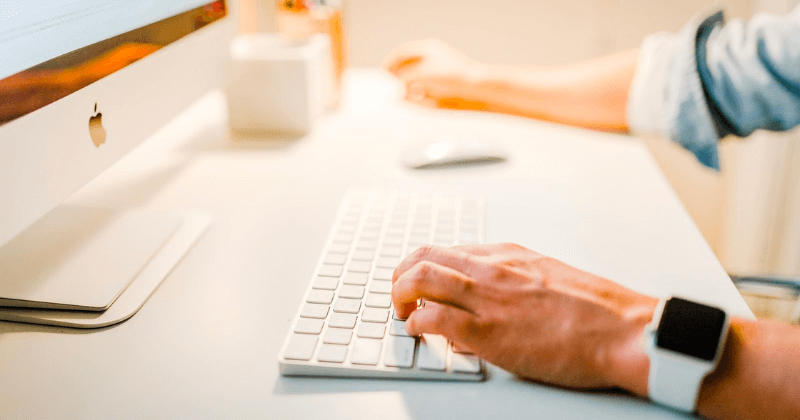 Jessica Lee
on August 17, 2023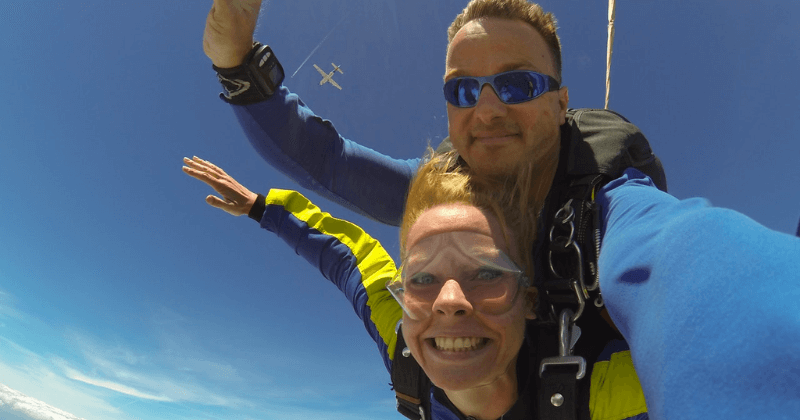 Comments are closed