Rumor Has It
In case you didn't get enough juicy gossip in this month's SEO Newsletter, here are some additional morsels floating around the Web.
Is Google about to release Google Checkout? And if so, is it really going to make PayPal cry mercy?
Answer: Likely. The blogosphere is in speculation mode after news broke that the GoogleCheckout.net/org/info domains were registered on May 25th – just one day after Yahoo! and eBay announced their newfound love for one another – to a company called DNStination, Inc.
Garett Rogers reported the actual register of the domains is MarkMonitor, a company which "prides itself on the protection of… corporate identity". And who is MarkMonitor's most famous client? That would be Google. Surely, MarkMonitor would not register these domains unless they were doing it to secure the positions for Google, right? Right?
Well, working under that line of thinking, Garett hypothesizes Google Checkout will be a shopping cart system that enables sites to accept online payments. "The money site owners make will be deposited into a holding account at Google – just like AdSense works", says Garett.
Hmm, that sounds a lot like PayPal. Garett thinks Google will ultimately tie this into AdWords, but my interest is on how monumentally huge a Checkout/ Google Base integration would be. It's a Craigslist you can buy from. Or, you know, a Google eBay. Keep your eye on this one. Things could get interesting fast, especially if Microsoft decides to buy eBay.
I heard some rumblings of Google Purchases. Is this real?
Answer: Yes. A tipster informed Nathan Weinberg of a notice he received from Google regarding a much closed beta testing of something called Google Purchase. Reportedly, Google is testing a system that "makes purchases from 'high-quality' merchants using their Google accounts".
The service URL is listed as purchases.google.com, which currently redirects me back to my account information. Hmm. What does this mean? Nathan says perhaps a Yahoo! store-esque feature for Google Base or maybe even a Google Mall. Ooo, Google Mall. Looks like Yahoo! and eBay have kicked Google into high gear.
Wait, did you say Microsoft is buying eBay?
Answer: Maybe, but probably not. While we were closing out of here early last Friday, the New York Post reported Microsoft was contemplating buying eBay and merging it with its MSN portal. Anonymous sources say talks have 'cooled' since the Yahoo!/eBay deal went public, but that the recent partnership 'would not stop Microsoft from pursuing the online auctioneer'. Wow, those anonymous sources sure are ballsy. I say, anonymously.
While I wouldn't bet on a Microsoft/ eBay acquisition anytime soon, they are certainly capable of coughing up the $48 billion that eBay is reported to be worth. And with Yahoo! and eBay partnering up, and Google and Dell partnering up, Steve Ballmer may be feeling just a little left out these days.
Did Google really bully a group of scientists into changing the name of their site?
Answer: Yes. A group of scientists trying to 'advance science one step further' created a science-based search engine called Chmoogle. The group believed the name suited their focus perfectly, telling users they do chemistry and searching in one word or less. Unfortunately, Google disagreed, crying copyright infringement.
Rather than go through a court proceeding, Chmoogle agreed to change its name to eMolecules and offered up an explanation for the name change on their site. I have to admit, after reading the explanation, and the provided court cases they use as their defense, I'm with them. Sorry, Google.
Is Yahoo! nicer than Google and Microsoft?
Answer: If you're basing it off how they respond to your job application, yes.
Are the Yankees a better baseball team than the Red Sox?
Answer: That's the most ridiculous thing I have ever heard. The Red Sox are, and will always be, the superior team.
Posted by Lisa Barone on May 31st, 2006 at 5:21 pm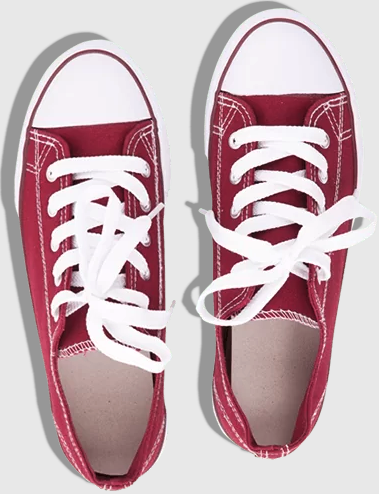 Bruce Clay
on March 27, 2021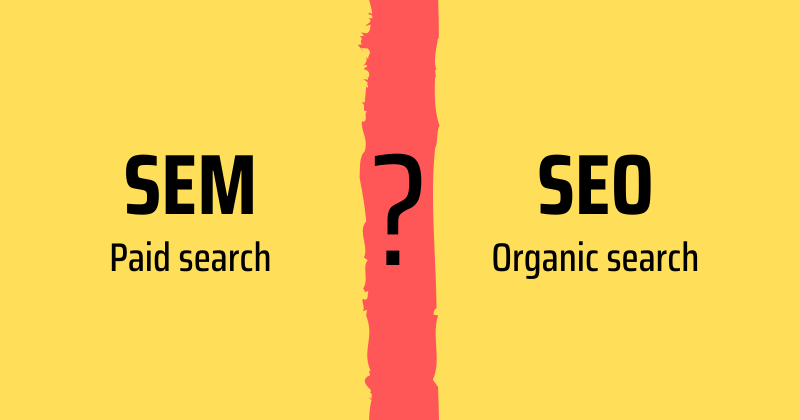 Bruce Clay, Inc.
on March 1, 2021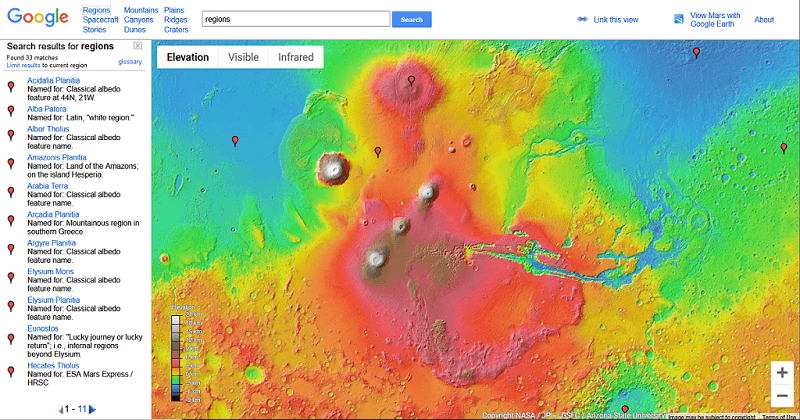 Bruce Clay, Inc.
on February 4, 2021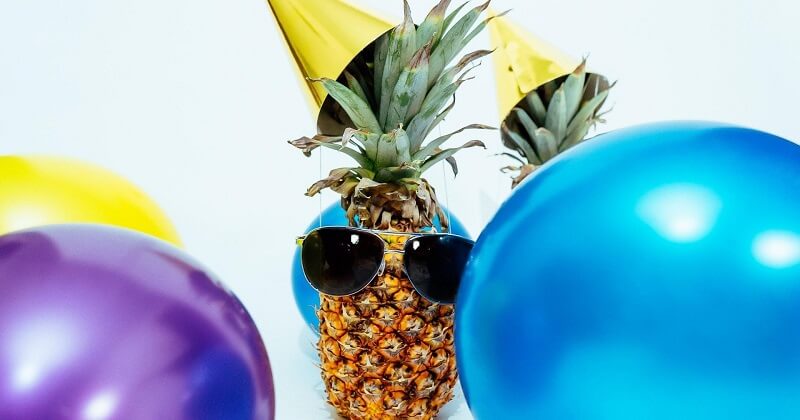 Comments are closed