Search Headlines – Crackdown on Spam
Ten Spammers Cause 80 Percent of the Trouble
Over at Security News, David Utter reports that ten spammers are responsible for 80 percent of the spam headaches felt by North American and Europe users. Known spam fighter Spamhaus identifies the ten annoying life forms and gives us a short description of their credentials. Did you know there were spam gangs? This is all so crazy.
I say now that we know their names, locations and favorite hangouts, let's go pelt them with rocks. You with me?
Michael Arrington Served Cease and Desist Order
Unless you're Michael Arrington, this is kind of funny. After linking to a tool that helps users download YouTube videos onto their iPod, Michael Arrington received two voicemails and an official cease and desist order from YouTube's lawyers accusing him of "tortuous interferences of a business relationship", "unfair business practices" and "false advertising". Bad, Michael, baaaad.
Of course the whole thing is very comical since YouTube probably wouldn't try and enforce such a silly order, especially considering their entire business model revolves around doing exactly what they're accusing Michael of. Either way, it gave me a giggle.
[This all reminds me of the furor whenever Google tells people to stop using google as a verb. –Susan] — Yes, this has "Google made me do it" written all over it.
Holding $500 million? Don't be ridiculous
Though Eric Schmidt assured us that Google was not holding onto $500 million to crush any legal battles from content producers, it turns out he was only talking about a discrepancy with the number. He's really holding on to $200 million. I'm sure you see the difference.
Sure.
The Associated Press reports that Google is holding on to 12.5 percent of the stock (or $200 million) allotted to YouTube for one year in order to "secure certain indemnification obligations". It makes absolute sense for Google to do so, but why not be upfront about it when asked? That's not very transparent of you, Eric.
Blog World to hold Blog Conference on '07
News is spreading fast that Blog World will host what they claim to be "the first and only tradeshow, conference, and media event" dedicated to promoting blogging. Awesome!
The event will be held next year in Las Vegas on November 8 and 9th, and will address topics such as blogging basics, branding, monetizing your blog, podcasting, RSS, SEO, corporate blogging opportunities and more. Wait – a conference that tackles blogging, branding and SEO? Hey, Bruce, can I go? It's only in Vegas.
Fun Finds
Okay, so this one isn't as much a find as much as me asking you, my loyal readers, to find it for me. Barry reports from PubCon that SEMInternational has created a spin-off of Bruce's Search Engine Relationship Chart nicknamed the Bruce Lee Chinese search engine relationship chart. I wanna see! Who can help me out? Anyone?
Posted by Lisa Barone on November 15th, 2006 at 4:38 pm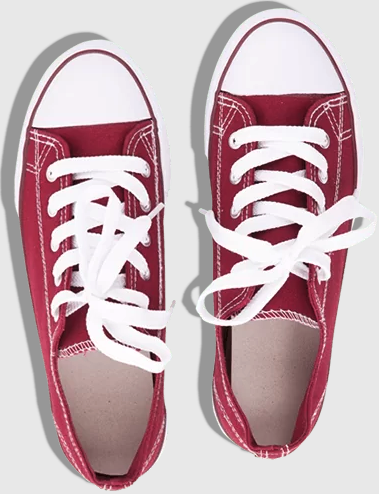 Still on the hunt for actionable tips and insights? Each of these
recent SEO posts
is better than the last!
Bruce Clay
on July 20, 2021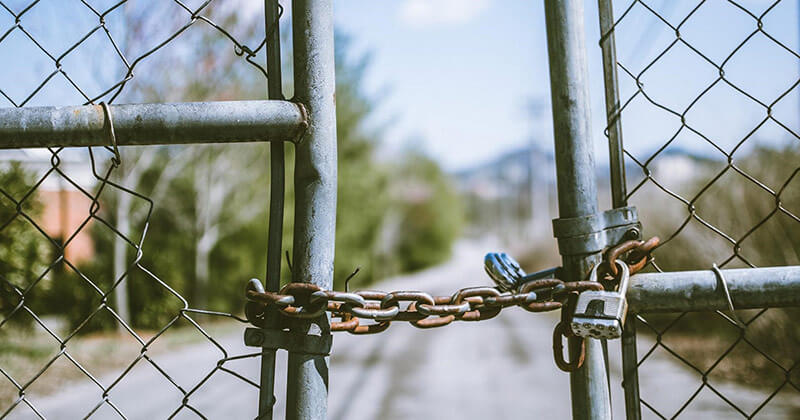 Bruce Clay
on July 12, 2021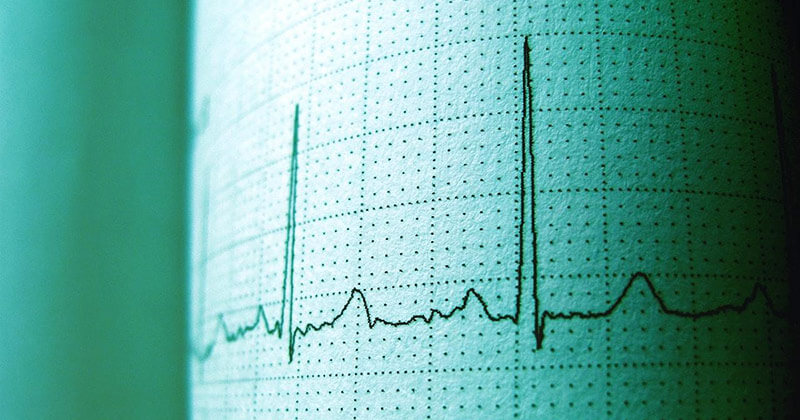 Bruce Clay
on July 1, 2021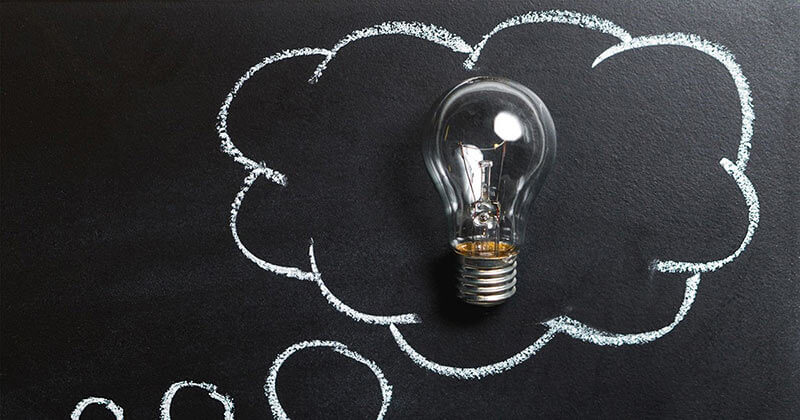 Comments are closed