SEM Synergy Extras – Optimizing for Real-Time Search
Real-time search, a fairly new and much-discussed search channel, appears to be a topic in flux. I looked at some problems with real-time search earlier this month, inspired by resources from search leaders like Danny Sullivan and David Harry.
It was right around the time I sensed a critical-mass of interest had bubbled up from the SEO community. But that was a whole two weeks ago! Since then, discussions surrounding real-time search have continued to evolve. Jumping in the discussion, real-time search was the topic of today's episode of SEM Synergy, Bruce Clay, Inc.'s weekly podcast on WebmasterRadio.fm.
Dana Lookadoo, an Internet marketer specializing in conversational SEO — a phrase she coined to describe her social media and search optimization hybrid approach — was today's guest. Dana shared her recommendations on making real-time search work for marketers.
While I had already understood the value of real-time search for buzz monitoring and audience engagement, I was under the impression there wasn't much that could be done by the way of optimizing for real-time search. Instead, Dana laid out some concrete tips for tweet optimization.
1. Frontload your tweets with keywords
Every tweet has its own page, and thus, its own Title tag. While these Title tags are generated by Twitter, users do have a degree of control over what shows up there. Search marketer Edward Lewis wrote about his experiments with Twitter title tag optimization and found that the first 48 to 61 characters of a tweet are likely to show up in the Title tag. Because of this, it's a good idea to include important keywords early in the tweet to increase the chances they'll end up in the Title.
2. Put retweet references at the end
As the first part of a tweet is duplicated in the page Title, indicating that it's a retweet by including "RT", or any variation thereof, at the beginning of the tweet will eat up valuable character real estate. [Aww, but that's hard. I like the click-RT-and-go method. –Paula]
3. Include keywords in custom, shortened URLs
When it comes to including keywords on the page, shortened URLs offer an additional opportunity. The ability to customize a URL is offered by several of the short URL generators. At the Online Marketing Blog you can find a table that compares several of the best URL shorteners and lists their features, including customization and tracking. Check out the services that have a "Yes" in the "Customizable URL" column. [Or you can install PowerTwitter and do it on-the-fly without changing tabs. But there I go sounding lazy again. –Paula]
4. Include keywords in hashtags
In my Twitter stream I usually see hashtags used as a way to add a humorous or complementary element to the tweet, as evidenced here. And I've seen them used as a way to unify conversations about a single subject, as seen here. Hashtags also can be used as a place to add keywords. Putting keywords in hashtags can be particularly useful if the keywords can't easily be worked into the main content of the tweet. [@SusanEsparza is a hashtag master! (Hi boss.) –Paula]
Marketing through social media channels is still a science under development. But social media's profitability is becoming harder to question. That's why it's so crucial that marketers enter the dialogue now.
I'd like to thank Dana Lookadoo for sharing her thoughts on how social and real-time search can be used as marketing tools. Plus, everyone will be excited to hear that WebmasterRadio has launched an improved chat room on the site after taking down the original one a few months back. Its real-time chat dynamic was surely missed.
Posted by Virginia Nussey on July 22nd, 2009 at 4:50 pm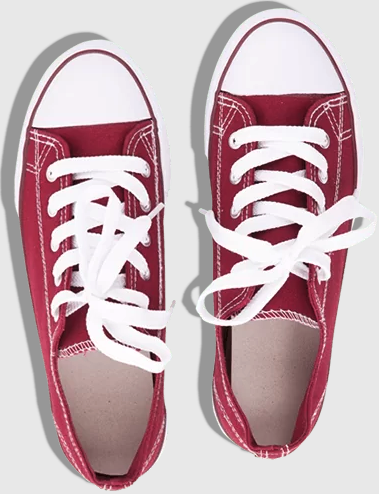 Bruce Clay
on February 27, 2017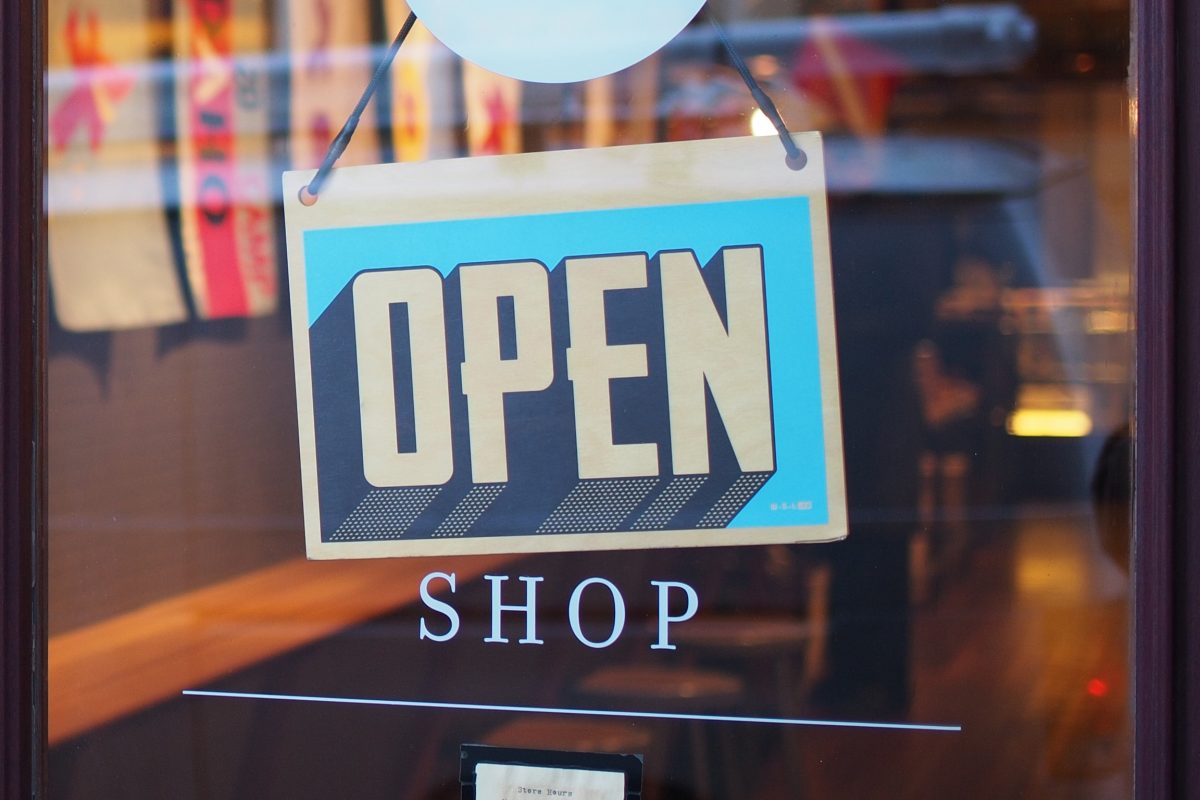 Bruce Clay
on February 21, 2017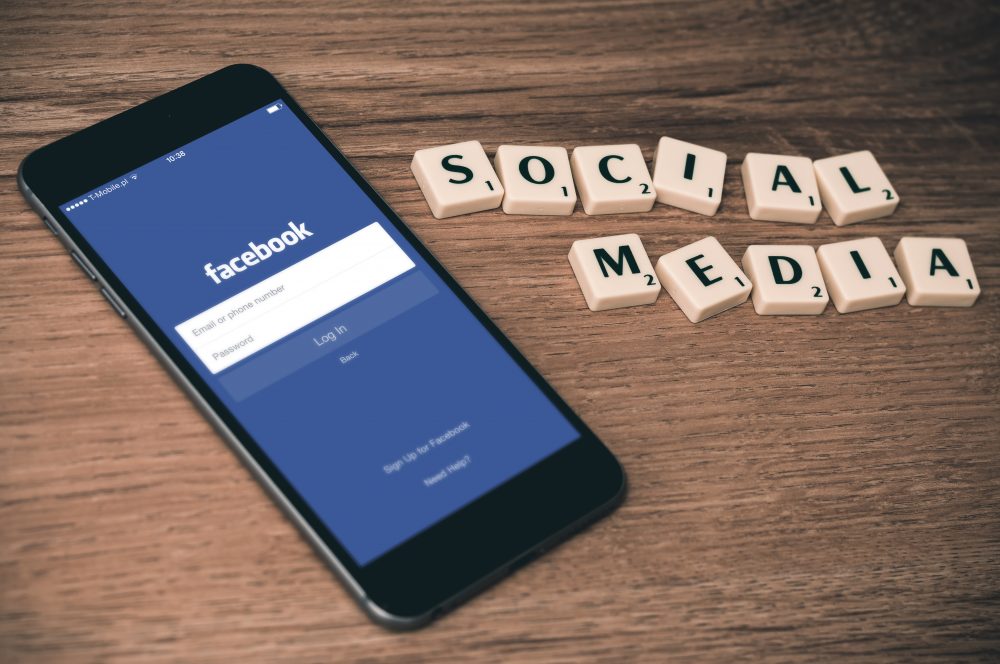 Virginia Nussey
on October 28, 2016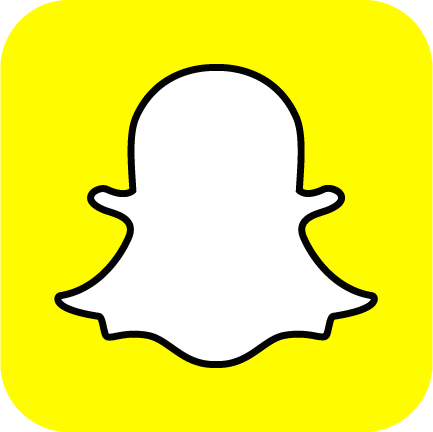 3 Replies to "SEM Synergy Extras – Optimizing for Real-Time Search"