SEM Synergy Sync Up
The last few weeks have flown by in a blur. And in the mad dash of the holidays, I've failed to give due love to the podcast this month. I have a sneaking suspicion that if I don't talk about the podcast here on the blog, no one's going to remember that exists! Why is that? You love the podcast, right?
You just haven't been able to listen to it lately, what with the crazy time of year. I know how it goes. So to help you jump back into the podcast, here are your SEM Synergy extras for December's episodes thus far.
Ask.com Develops New Q&A Search Technology, Aims to Index the Human Source
If you're an online marketer interested in keeping up with the bleeding edge of search, you really can't miss this podcast. Doug Leeds, the president of Ask.com U.S., talks to me about the company's strategy for developing the next generation of search. And unsurprisingly, it's got less to do with waves and goggles and more to do with human brains. Picture natural language, Q&A search, and a way to index content not yet published on the Web!
Listen to Ask.com U.S. president Doug Leeds map out the future of search.
SEOToolSet Free Tools & Training
What do you want for the holidays this year? How about a free piece of the SEOToolSet pie? The SEOToolSet is a subscription-based suite of SEO diagnostic tools. The SEOToolSet training course presents attendees with Bruce's time-proven SEO methodology, continuously updated to stay in line with search engine guidelines and best practices. Together the two are like a daring duo of search marketing readiness, aptitude and ability.
As a holiday treat, Bruce gives listeners a free sneak peak into the tools and training course, including a walk-through of the free SEO tools available for use on SEOTools.com.
Listen to Bruce Clay's demo of the SEOToolSet tools and training.
PPC News & Broad Match Tactics
With this week's episode of SEM Synergy you'll find a PPC package wrapped under the tree. Some search ad platforms have been rolling out new opportunities as well as changes to management tools, which Bruce recounts on the show.
In our liveblog coverage of SES Chicago earlier this month I came across a recommendation for taking advantage of the SEM long tail. A speaker said that bidding on broad match would negatively affect campaigns because long search terms could push headlines over the 25 character limit. In the past I've also heard cautions against using broad match, so I thought I'd ask an expert I trust for his opinion and settle my confusion once and for all.
Listen to PPC pro Jim Stratton's recommendations for precautions and tips on the wise use of broad match.
As always, thanks for joining us on SEM Synergy!
Posted by Virginia Nussey on December 17th, 2009 at 5:18 pm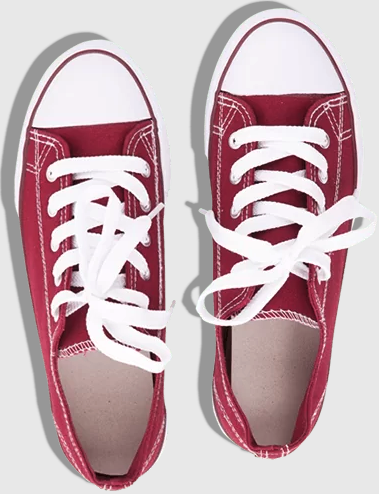 Bruce Clay
on March 27, 2021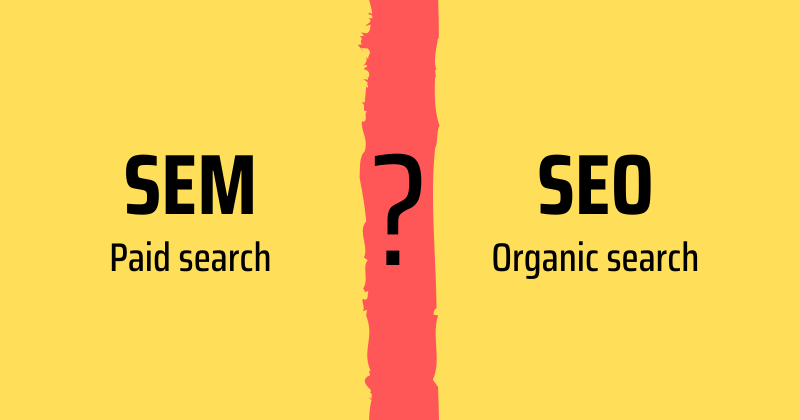 Bruce Clay, Inc.
on March 1, 2021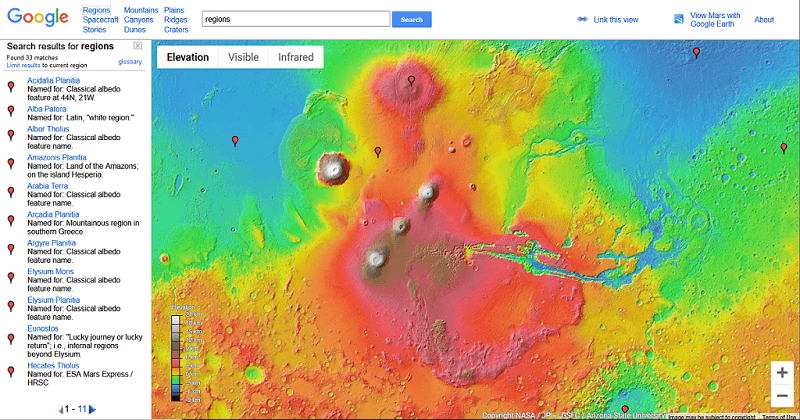 Bruce Clay, Inc.
on February 4, 2021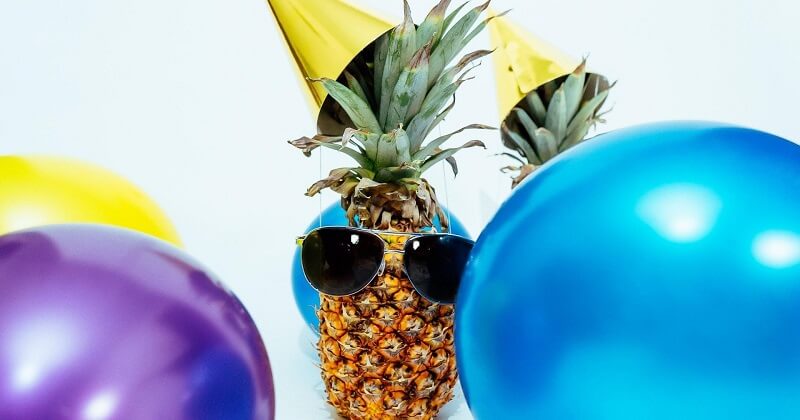 2 Replies to "SEM Synergy Sync Up"