Tools Archives - Bruce Clay, Inc. Blog
August 4, 2016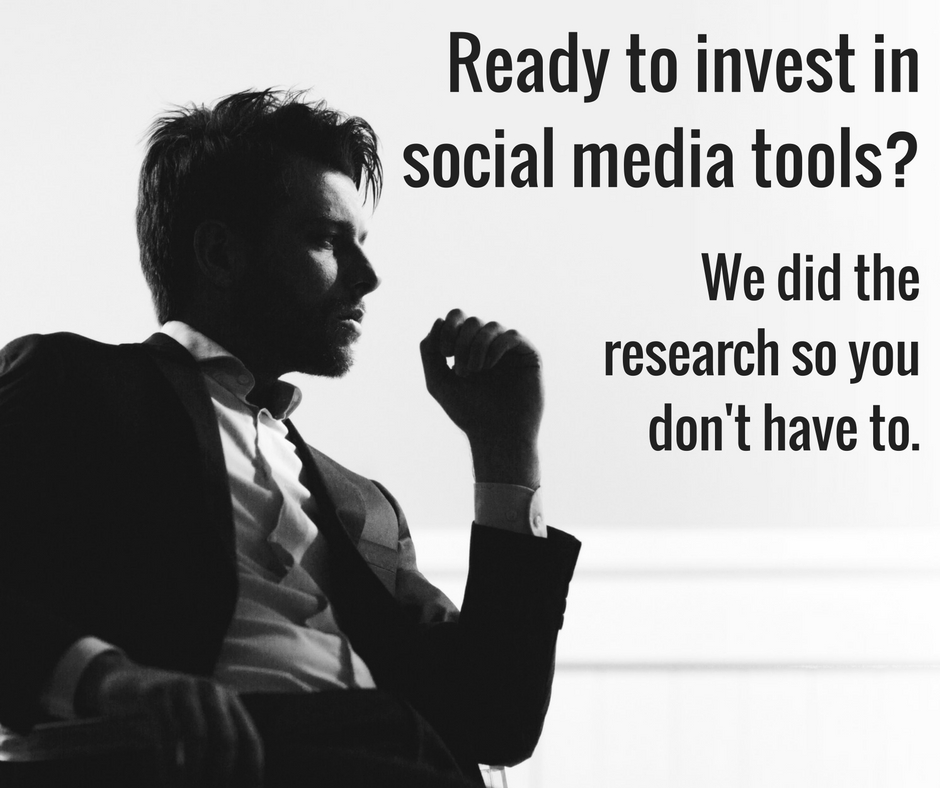 Is your company ready to invest in social media tools? Do you want something that monitors fans, followers, shares, mentions and more across every social network, tracked over time? Could you use a platform that tracks clicks to a site and conversion events?
Last year, that was the situation we found ourselves in — looking for social media software that could help us better track our key metrics. But with so many social media marketing tools out there, I was given the task of researching the marketplace. After doing myriad trials with companies including Sprout Social, Quintly, Simply Measured, Datapine and Nuvi, I want to share my research with other brands, businesses and agencies so that you're ahead of the game when you start looking for the social media tools that are right for your company.
Click through for a comparison of social media tools in Ready to Invest in Social Media Tools?
---
June 1, 2015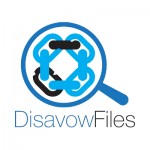 Ever wonder what's inside the search engines' black box of disavowed backlink data?
Google and Bing are the only parties who can see the disavow data given to them by site owners. We, the webmaster community, can't access this data to help us make informed decisions when vetting backlinks, researching sites, or creating our own disavow files.
Let's change that.
Today we're launching DisavowFiles, a free, crowdsourced tool aimed at bringing transparency to disavow data. Sign up for free at DisavowFiles.com.
Read the post on the reports, features and, of course, privacy and anonymity of DisavowFiles.com.
---
February 28, 2014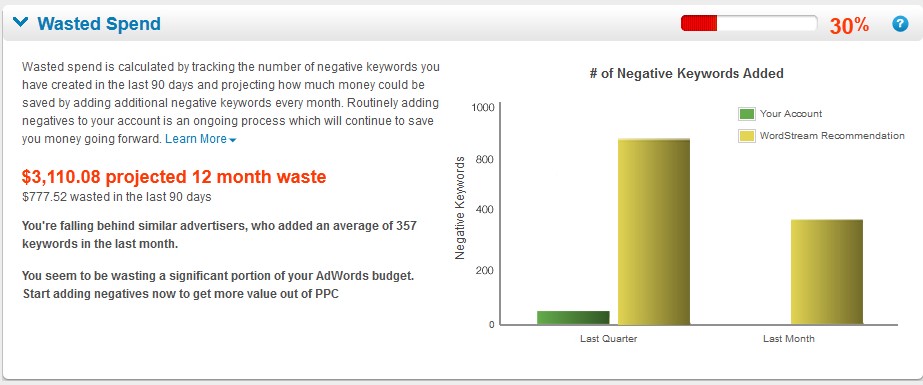 In the daily world of paid search, the analyst or marketing agency makes sure that they are providing their client with opportunities of growth and most importantly ROI. Yet, what tools do advertisers consider useful for PPC management? Just recently, Larry Kim, CEO of WordStream. invited me to a live demo of their new PPC auditing tool, AdWords Performance Grader Plus. Now as an analyst that considers herself an enthusiast when it comes to performance metrics and elaborate charts, I was intrigued to know what has changed or improved in comparison to their former AdWords Grader. Plus, any tool that might help with supporting my original analysis in efforts of providing the best results for my clients is okay in my book!
Read on for the new features now available through the AdWords Performance Grader.
---
January 20, 2014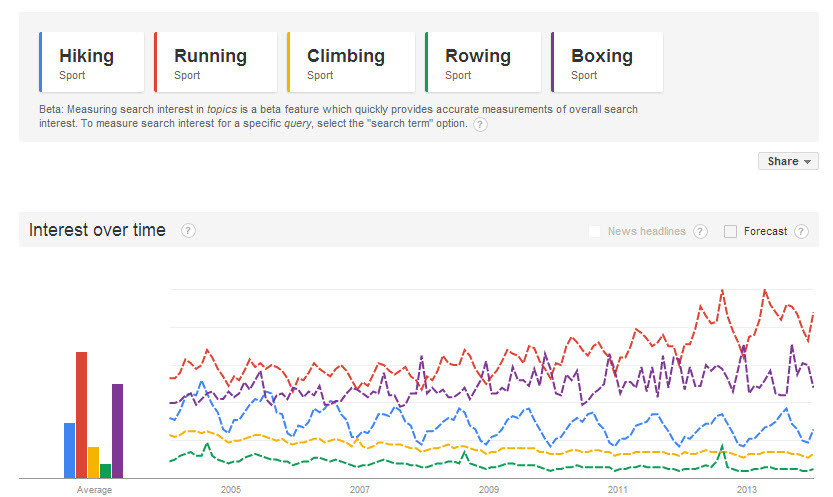 Google calls Trends an "always-on Google zeitgeist." Usually when a brand uses a grandiose word like zeitgeist to describe itself I can't resist an eye roll. In this case I did something more like an eyebrow roll as it struck me like an epiphany how spot-on the word "zeitgeist" is to describe the Trends tool.
Learn more about why you should consider Google Trends much more than just a state-by-state LeBron James peak interest analyzer in 5 Ways to Leverage the "Always-On Google Zeitgeist" – Google Trends.
---
January 17, 2014
Google is serious about user experience on mobile devices. Until recently there haven't been many tools to analyze a mobile user experience or mobile optimization efforts. Last August Google gave webmasters a tool to validate mobile optimization through its PageSpeed Insights tool. Much like GTMetrix and other page speed tools, Google's tool reports specific items that may be a hindrance to optimal site performance for both desktop and mobile platforms.
SEOs familiar with the selection of page speed evaluation tools on the market will likely recognize a common limiting factor. Each page speed tool I've ever used only goes so far as tell you what the problem is, with very few telling you how to fix it. For example, a typical page speed tool may report that a site has a lot of thumbnail images and the page may benefit from using CSS sprites – something like that. But none of the tools will suggest why this observation is important, at least from a mobile perspective.
Google's PageSpeed Insights tool defaults to the mobile tab (we can read between the lines however we want), but newly added to the tool is a User Experience section which is currently in beta. Click-through for the insights this tool provides and what that tells us about Google's prioritization of mobile user experience.
---
June 20, 2012
June's SEO Newsletter is a Tools Edition. We've zeroed in on some new tools and features for SEO analysis we think you'll enjoy learning more about.
Our feature interview with Bing Webmaster Tools manager Duane Forrester goes Behind the Scenes of Bing Webmaster Tools Phoenix Update. Forrester explains Bing's efforts to assist the SEO community through the Phoenix Update.
In our Back to Basics article you'll Get to Know Our SEO Tools You Shouldn't Live Without. Get reacquainted with trusted tools for analyzing performance of your domains, pages, keywords and rankings, and meet powerful new tools launched this year.
Read more of SEO Tools Edition of the Newsletter: Under the Hood of Bing Webmaster Tools and the SEOToolSet.
---
June 5, 2012

There are going to be a lot of tools here. Many are explained in a sentence. It might be hard to convey the real value of them. Use this as a starting point.
---
February 29, 2012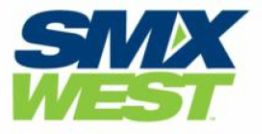 Ted starts and says that there was a good report on Predicting Bounce Rates in Sponsored Search Advertisements. The findings were:
Quality Score is largely related to CTR.
When CTR is unavailable, Google uses a proxy.
Bounce rate is highly predictive of CTR.
Variable that most correlates to bounce rate is relatedness of KW to creative.
The keyword [bicycle] is related in decreasing amount to:
itself, [bicycle]
stems
synonyms
The AdWords tool is unreliable. Protect yourself against it – use other tools.
Read more of Beyond The Google AdWords Tool: Advanced Keyword Research Tactics.
---
August 18, 2011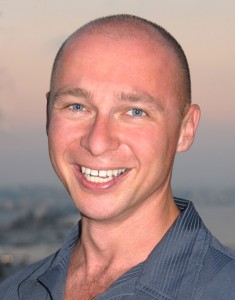 Oh good. Bryan's given me fair warning that his presentation will be next to impossible to liveblog. Something like 125 tools and 60 slides. Eep!
Tim's presenting first. He'll be telling us about 5 tools today. CrazyEgg, ClickTale, UserTesting, CrossBrowserTesting and AttentionWizard.
All these tools will help you identify problems with your site. He asks everyone to raise their hand and say "my baby is ugly." Your landing page has fundamental problems. These tools will help you find them.
Read more of Conversion Tools of the Master Craftsman.
---
December 17, 2009
The last few weeks have flown by in a blur. And in the mad dash of the holidays, I've failed to give due love to the podcast this month. I have a sneaking suspicion that if I don't talk about the podcast here on the blog, no one's going to remember that exists! Why is that? You love the podcast, right?
You just haven't been able to listen to it lately, what with the crazy time of year. I know how it goes. So to help you jump back into the podcast, here are your SEM Synergy extras for December's episodes thus far.
Ask.com Develops New Q&A Search Technology, Aims to Index the Human Source
If you're an online marketer interested in keeping up with the bleeding edge of search, you really can't miss this podcast. Doug Leeds, the president of Ask.com U.S., talks to me about the company's strategy for developing the next generation of search.
Read more of SEM Synergy Sync Up.
---