Semel: Microsoft has no chance
There was a rumor going around last week that Yahoo and Microsoft were going to combine efforts to tackle Google. The idea of a joint venture painted a nice picture of camaraderie and healthy competition. Well, Yahoo CEO Terry Semel has crushed that. I take that back — he didn't crush it; he vehemently destroyed it, along with his public image. Awesome!
According to Semel, he flatly turned down an offer from Microsoft to buy a 5% stake in Yahoo's search business and denies reports that he was in talks with Bill Gates' software company to hand over full control of Yahoo.
"Microsoft taking over Yahoo – that conversation has never come up. We [discussed] search, and Microsoft co-owning some of our search. I will not sell a piece of search – it is like selling your right arm while keeping your left; it does not make any sense."
Well, that's fine. I can understand Yahoo not wanting Microsoft to have a share in the company. I can't imagine too many companies would consider that a viable option. But I'm sure he wishes Microsoft the best in their pursuits and looks forward to competing with them as they improve their search and re-branded Microsoft AdCenter – oh wait, no he doesn't.
"My impartial advice to Microsoft is that you have no chance. The search business has been formed."
Its okay, you can read it again, just come back.
Did he really say that? Now, sometimes I (justifiably) get accused of being a little snarky, but I think Semel trumps even me. Does he think publicly calling out Microsoft is going to make his engine look any better? Let's face it; most of the same people who aren't using Microsoft aren't using Yahoo either. They're using Google. You'd think the man who did some severe backpedaling in March wouldn't be so quick to judge.
Riding high on the positive buzz behind Yahoo's upcoming revamp of Y!SM, Semel's declaration wasn't such a smart move. I know people don't generally like Microsoft (heck, neither do I!), but publicly announcing they have 'no chance' in the search business will only come back to haunt him. And I imagine his PR people are working hard on a press release that will claim Semel was 'only kidding' and of course Microsoft has a chance. In fact, I bet he wishes them all the best!
Semel did say one semi-rational thing that interested me. He ranted about how he believes the future is social search. Semel says, "machines don't answer the questions of people. People answer the questions of people". That's an interesting take, though implemented, that notion would completely change the role of the Internet, but maybe Yahoo will wait for Google to try it and then blatantly copy them, only do a worse job.
(via Financial Times)
Posted by Lisa Barone on May 11th, 2006 at 3:28 pm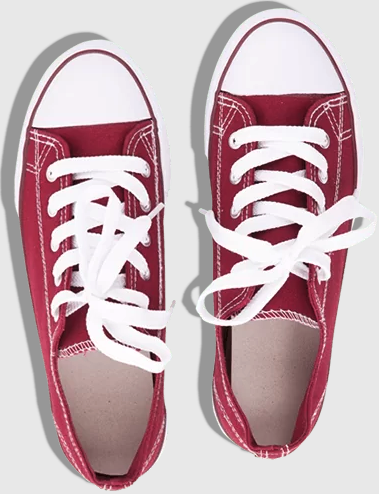 Bruce Clay
on March 27, 2021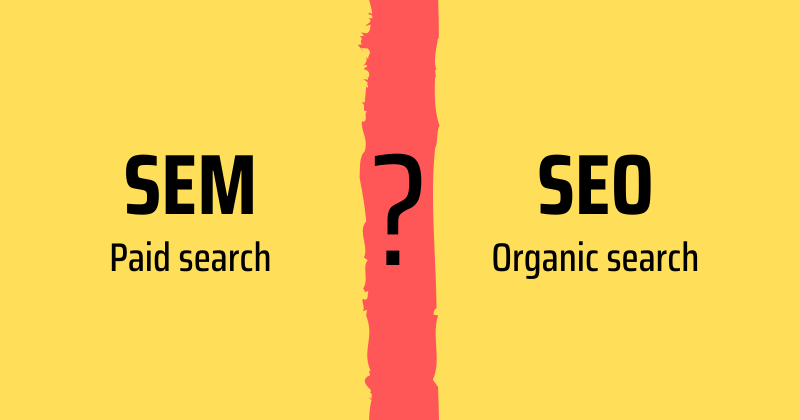 Bruce Clay, Inc.
on March 1, 2021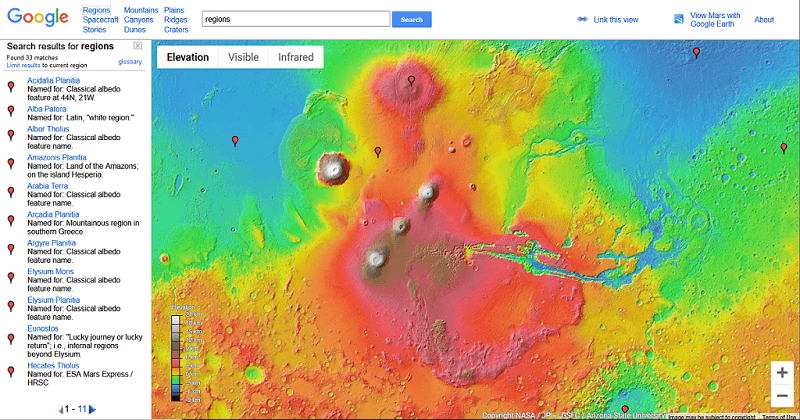 Bruce Clay, Inc.
on February 4, 2021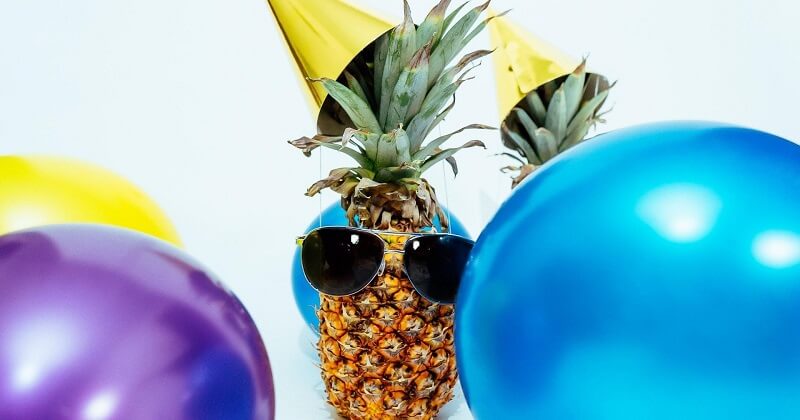 Comments are closed