Is Sentiment an SEO Trust Signal?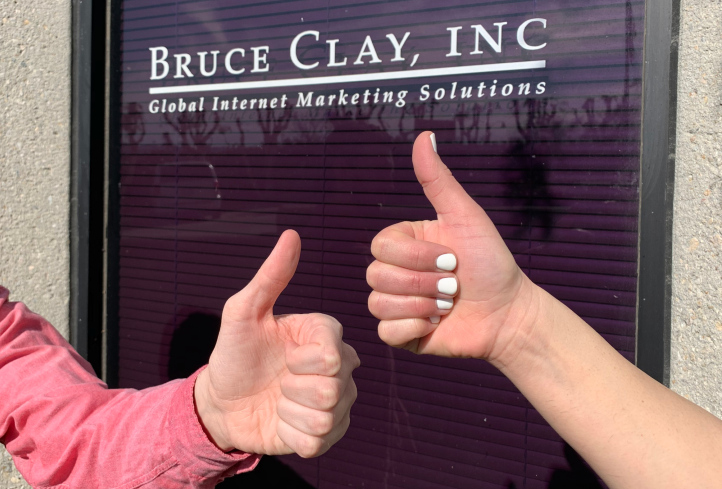 We recently had an SEO repair project for a client with a penalized site. It's a pretty common situation of late in the wake of Google's core algorithm updates.
Our approach included doing a very deep dive turning over all suspect rocks. We found areas for some improvement, which we passed on to their teams for repair.
Based upon finding so few things wrong with their site, in my opinion, their SEO team was doing their job.
The few improvements we suggested were made. However, the site's rankings did not bounce back enough in Google searches.
Exploring Factors Beyond SEO
Google has repeatedly (and excessively) said there is nothing that webmasters can do about the core algorithm updates:
As with any update, some sites may note drops or gains. There's nothing wrong with pages that may now perform less well. Instead, it's that changes to our systems are benefiting pages that were previously under-rewarded….

There's no "fix" for pages that may perform less well other than to remain focused on building great content. Over time, it may be that your content may rise relative to other pages.
–Google SearchLiaison on Twitter
In other contexts, I've heard Google representatives say this differently — that with a core algorithm hit, there's nothing "an SEO" can do.
So, I dissected their statements.
Instead of taking it at face value (nothing can be done), I questioned the claim qualifiers. If a webmaster and an SEO can't "fix" it — is there something someone else could do? What is neither a webmaster issue nor an SEO issue but could still greatly affect SEO?
"When you have eliminated all which is impossible, then whatever remains, however improbable, must be the truth."
So what is outside of direct SEO that impacts SEO?
Google has defined three basic attributes that it looks for to determine quality websites — expertise, authoritativeness, and trustworthiness (E-A-T).
One year ago, Google did an update. That was labeled the Medic update, and I believe it was a significant and obvious step focused on TRUST. Basically, it is my opinion that trusted sites that were interlinked with untrusted sites were penalized.
I believe the Panda update was about expertise, Penguin about authority, and Medic about trust. And I think artificial intelligence (AI) has allowed Google to make significant advances in sentiment measurement as a part of that trust component.
We also know that Google looks beyond the page content when evaluating E-A-T. Here's what it says in the Search Quality Evaluator's Guidelines … (Note that "MC" refers to the main content of a webpage.)
"For … pages that have a beneficial purpose, the amount of expertise, authoritativeness, and trustworthiness (E-A-T) is very important. Please consider:

The expertise of the creator of the MC.
The authoritativeness of the creator of the MC, the MC itself, and the website.
The trustworthiness of the creator of the MC, the MC itself, and the website."
So when we're talking about E-A-T, the content, the author when applicable, and the site as a whole all matter.
Trust Is a Big Deal to Google
There are other indications that trust is a high priority with Google …
Google uses Pinkerton investigators to background check Google Local Services participants for its Google Guaranteed program.
You can find a Better Business Bureau (BBB) rating for most GLS entries right in the search results. To see an example, search for "plumbers near me" and click the top link to view the Local Services …
Google recently rolled out a new screening program called Google Screened. This will be a trust signal for searchers looking for professional services such as lawyers and financial planners. The designation shows up in search results based on Google star ratings and extensive background and license checks.
In searches with local intent, the trust factor of user ratings has played into the ranking algorithm for years. Google stated it openly in its features tour of Google Maps back in 2014:
So we dug into trust.
Trust Extends Beyond (Traditional) SEO
Looking beyond the website, we found that the client had some big trust issues.
First off, this online retail site had a rating of "F" with the Better Business Bureau.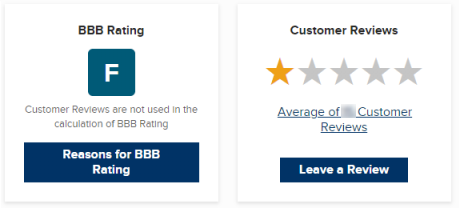 Consumers refer to the BBB to gauge how trustworthy a company is. And the BBB is said to provide sentiment data to Google. So this was a bad sign.
Secondly, many customer review sites contained very negative reviews of the company.
We dug deeper to find out why.
The company apparently ignored (certainly did not satisfy) complaints. Commenters had left negative feedback in plain sight. But either it was being ignored, or nobody was even reading the reviews.
In aggregate, it appeared that the sentiment (the voice of their customers) had poisoned the brand's online reputation.
This destroyed trust and impacted their search engine rankings as much as if they had a penalty. There is no lever to pull that can fix this situation.
Or otherwise stated, "There is nothing webmasters can do about the core algorithm updates."
Pushing the Boundaries of SEO …
Understand reputation is not historically an SEO job. Brand protection and reputation management live elsewhere within marketing. That is why the client's SEO team did not see it.
But if Google's E-A-T factors grow in scope, the scope of SEO needs to expand as well.
By the way … when was the last time you checked your firm's BBB rating?
A Radical Recommendation
Here's what we did for our client. We produced a sentiment analysis report that documented what we found. It included quotes, charts, and screenshots, along with sentiment measurements.
Our recommendations detailed many specific to-dos. But the general message cut far deeper into the heart of their business than the advice we typically give in SEO consulting — we recommended they become customer-centric.
How to Fix Negative Sentiment
A business with widespread negative sentiment and too many bad reviews needs a radical culture shift.
The only solution is to read all the bad reviews, identify the problems, and then assign staff to their immediate repair.
Answer complaints 10 times better than necessary. Overwhelm people with support.
Managers should personally contact each negative reviewer and do what is appropriate to address their issue. Then they can post responses with their resolution on those review sites. Responding shows that you care and can be trusted to support customer problems.
And by all means, immediately fix any BBB issues. Claim your business listing on BBB.org and start monitoring the reviews. It's important to respond to bad reviews appropriately, but also be sure to appreciate the happy reviewers.
As a last urgent warning, DO NOT pay customers or reviewers to change their comments. The Federal Trade Commission will charge a massive fine if you do that. People can "update" their own reviews if they want. But offering them any kind of paid incentive is illegal. (Here's where you can read what the FTC allows for business owners.)
Sentiment Expands SEO
As SEOs, we have to stay on our toes. With algorithm updates and SERP changes happening multiple times daily, we either adapt or die.
Now, we have to expand our role. We have built this into audits and penalty reviews and regularly monitor ratings. How about you?
I'm convinced that sentiment is a trust signal, part of the "T" equation in E-A-T.
Google evaluates a site's online sentiment across the web. When sentiment trends are negative, it can indicate many possible business problems. But we are convinced that it can also impact the site's rankings in search.
If sentiment can affect a site's rankings, either up or down, then it spills into the purview of SEO.
For this reason, I believe that sentiment analysis needs to be part of SEO now.
If you're wondering how to do sentiment analysis for SEO, read my follow-up post on sentiment analysis for SEO.
Want to read more like this? Subscribe to our blog.
For expert assistance with your online presence, request a free quote.
FAQ: How can sentiment analysis enhance the effectiveness of SEO repair projects?
SEO (Search Engine Optimization) repair projects have become pivotal for businesses aiming to maintain a strong online presence. These projects involve identifying and rectifying issues that hinder a website's performance on search engines. While traditional SEO strategies are indispensable, integrating sentiment analysis can take your SEO repair initiatives to new heights.
Understanding Sentiment Analysis and SEO Repair
Sentiment analysis is how public sentiments, opinions, and emotions are communicated through online content. Text data is examined to ascertain if its tone is positive, neutral, or negative; its primary use is for monitoring social media platforms and conducting market research, but with additional applications that go far beyond these areas.
In SEO repair, sentiment analysis offers invaluable insights into user perception. By analyzing user-generated content such as comments, reviews, and forum discussions related to your website, you can identify issues that may adversely affect your site's reputation and user experience. This proactive approach enables you to address concerns before they escalate and impact your search engine rankings.
Leveraging Sentiment Analysis for SEO Repair Projects
Identify Negative Sentiments: Utilize sentiment analysis tools to identify negative sentiments associated with your website. Look for common themes in user feedback, such as complaints about slow loading times, broken links, or poor content quality.
Prioritize Issues: Categorize the identified issues based on their impact and frequency. Focus on addressing high-impact issues that users frequently mention.
Optimize Content: Improve the quality and relevance of your website's content based on user feedback. Addressing negative sentiments related to content can significantly enhance user satisfaction.
Monitor Progress: Continuously monitor sentiment analysis data to track the effectiveness of your SEO repair efforts. Look for improvements in sentiment scores and user feedback.
Iterate and Improve: Use sentiment analysis as an ongoing tool for improvement. Regularly update your SEO repair strategy based on the changing sentiment landscape.
Incorporating sentiment analysis into your SEO repair projects is a strategic move that can lead to substantial benefits. By proactively addressing user concerns and improving the overall sentiment associated with your website, you boost your search engine rankings and enhance user satisfaction and trust. In the dynamic world of digital marketing, staying ahead requires innovative approaches, and sentiment analysis is a powerful tool that should not be overlooked.
Step-by-Step Procedure: Enhancing SEO Repair Projects with Sentiment Analysis
Define the scope of your SEO repair project and identify the target audience.
Select a reliable sentiment analysis tool or service that suits your project's needs.
Gather user-generated content related to your website, including comments, reviews, and forum discussions.
Use the sentiment analysis tool to analyze the collected data and determine the prevailing sentiments (positive, negative, neutral).
Create a categorization system to prioritize and address issues based on their impact and frequency.
Focus on high-impact issues that are frequently mentioned by users in negative sentiments.
Develop an action plan for addressing identified issues, including content optimization, technical fixes, and user experience improvements.
Implement the action plan, making necessary changes to your website.
Continuously monitor sentiment analysis data to track changes in sentiment scores and user feedback.
Assess the effectiveness of your SEO repair efforts based on improvements in sentiment and user satisfaction.
Iterate and refine your SEO repair strategy based on the evolving sentiment landscape.
Regularly update and adapt your content to maintain positive sentiment.
Keep an eye on competitor sentiment and adjust your strategy accordingly.
Use sentiment analysis as an ongoing tool for improving user experience and search engine rankings.
Measure the impact of sentiment analysis on your SEO repair projects over time.
Share your success stories and insights with your team and stakeholders.
Stay updated on the latest developments in sentiment analysis technology and SEO best practices.
Continuously optimize your SEO repair projects by incorporating feedback and new insights.
Maintain a proactive approach to address emerging issues and maintain a positive online reputation.
Stay committed to leveraging sentiment analysis as a powerful tool to enhance the effectiveness of your SEO repair projects.
Posted by Bruce Clay on February 18th, 2020 at 10:42 am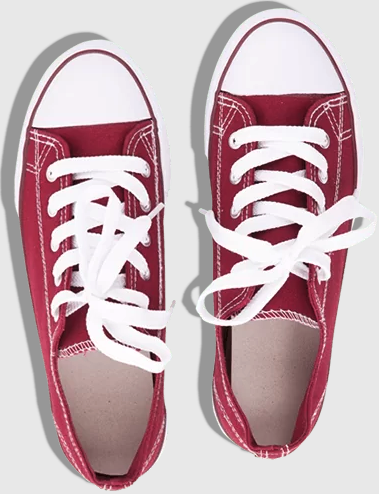 Still on the hunt for actionable tips and insights? Each of these
recent SEO posts
is better than the last!
Bruce Clay
on August 31, 2023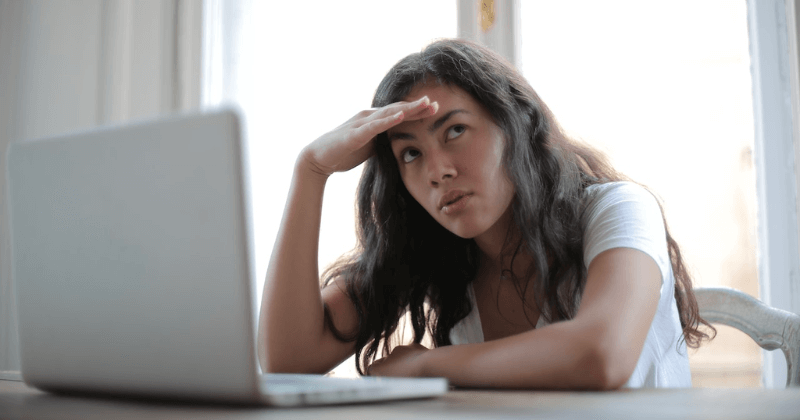 Bruce Clay
on August 24, 2023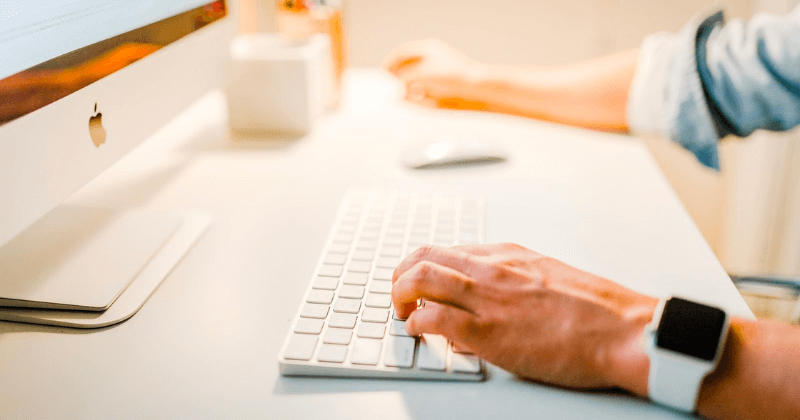 Jessica Lee
on August 17, 2023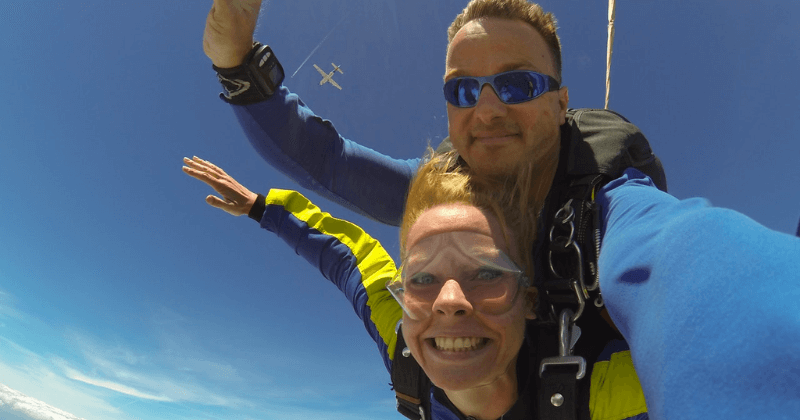 3 Replies to "Is Sentiment an SEO Trust Signal?"