SEOToolSet.com Launches in Time for Search Engine Strategies!
Welcome to SEOToolSet.com! We finished just in time to pack up and head out to Jupiter Media's Search Engine Strategies in San Jose. Come visit us in Booth #301 and let us know what you think of the new website.
Posted by smartadmin on July 30th, 2004 at 11:45 am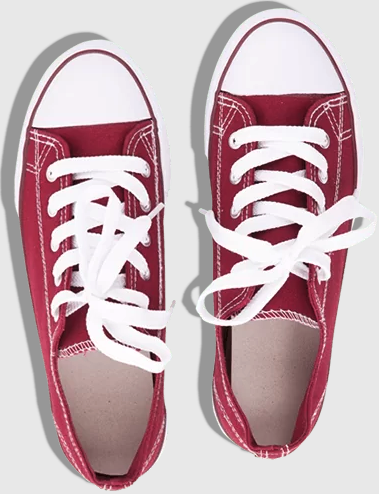 Bruce Clay
on March 27, 2021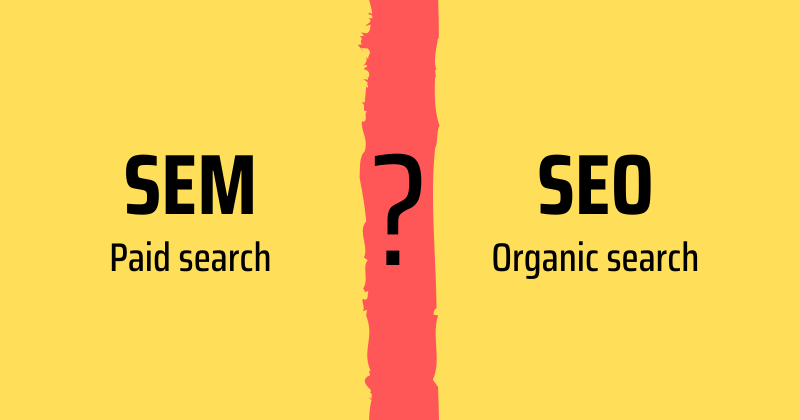 Bruce Clay, Inc.
on March 1, 2021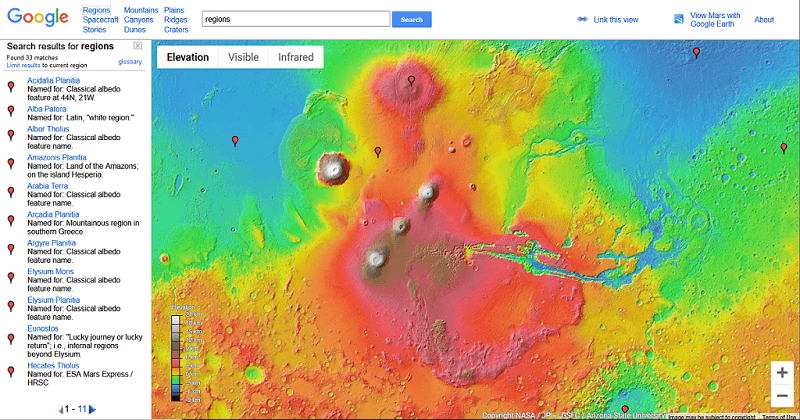 Bruce Clay, Inc.
on February 4, 2021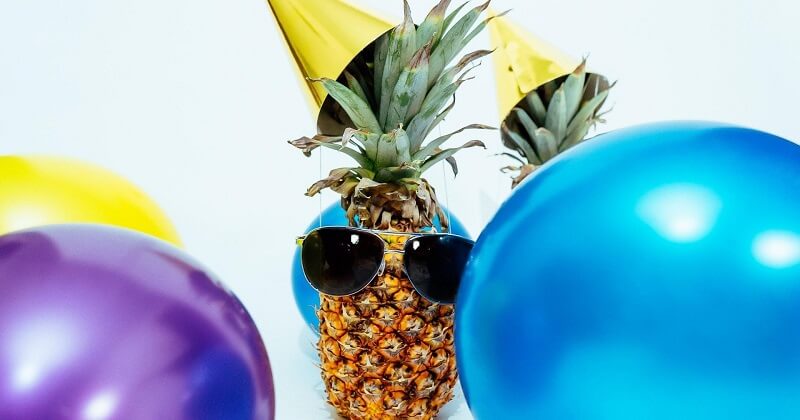 Comments are closed