The Weekend's Top Headlines
Where is Yahoo! headed?
Blogs are missing from Yahoo!'s news search results today and it hasn't gone unnoticed. So where have all the blogs gone and when will they be back?
Yahoo! spokesperson Brian Nelson told Greg Jarboe that the once-nicely embedded Blog beta has been "temporarily taken offline to retool the offering". While that sounded fairly ominous at first, Brian calmed our fears later adding:
"Maybe this goes without saying, (but) blog content remains an important part of our overall news and news search strategy. It's worth mentioning again because I've read speculation in the blogosphere about what Y! might be thinking bigger picture when it comes to blog content."
I like the idea of Yahoo! thinking of the "bigger picture" when it comes to blog content. It signifies a possible Yahoo-inspired feed reader or even a full-blown Yahoo! Blog Search. Unfortunately, there's no word as to when users will get to see just how important Yahoo! views blogs to its news search strategy. All I know is I want it now.
To me, it's important that we see it sooner rather than later. Google and Ask.com are already offering successful blog searches and feed readers. The longer Yahoo! waits, the harder the inception will be.
I'm also curious to see what Yahoo! has in store. Will blogs be integrated into the main news search? Will Yahoo simply release its own blog search? And most important to me: Will blogs continue to hold their right-hand position in Yahoo! News? No one knows.
I've always been a big fan of Yahoo presenting its Blog beta to the right of its News search. In fact, it's one of the few reasons I use Yahoo! News. Seeing blogs and traditional media covering the same stories side-by-side has always been an added bonus for me. Yahoo! is the only engine that has grouped blogs with news and it's something that helped differentiate them from Google or Ask's. It would be a shame for them to lose that.
Google Apps for your Domain
Google is officially treading in Microsoft territory. Launched today, Google Apps for your Domain is a free, ad-based software package that will allow small businesses and non-profits to use Google-hosted software bundled with their personal logos and branding information.
The initial release is in beta and includes already-released Google apps Calendar, Gmail, Page Creator (does this one seem out of place to you?) [Not in the least. With a little bit of creativity, it's a good PowerPoint substitute.–Susan] and Talk, but will likely be expanded on later in an ad-less "paid premium" release. I would imagine the next release will also include applications such as Writely, Spreadsheet and my personal favorite, Google Notebook.
So just how worried should Microsoft be? Initially, not too worried. If anything, this is more of Live competitor, than a Microsoft Office competitor. Microsoft's office of products is far more powerful than what Google is offering, especially for anyone relying on Excel. Persuading users to switch to an entirely Google-based system, a system that resides 100 percent on the Internet, will be no easy task. Plus there's always that privacy thing.
Clearly though, Google treading on Microsoft's territory is cause for some concern, especially as Google begins to expand its lineup of office products. If Microsoft wants to stay ahead of the competition I think the most important thing they can do is make their products collaborative and increasingly user friendly. They have the power to cut off Google the same way Google is trying to cut off them.
The SEO blog has an excellent write up on Google Apps and its possible future. Go read it and let the Google Office speculation begin.
Mea Culpa
Sadly, our linking debacle with Greg Boser was one of this weekend's top stories. Greg, if you were offended or felt slighted in any way, we do apologize. The original omission of a link was an innocent, though well-publicized, oversight on my part. At Bruce Clay our policy has always been to give credit where credit is due and that has not changed.
Posted by Lisa Barone on August 28th, 2006 at 3:19 pm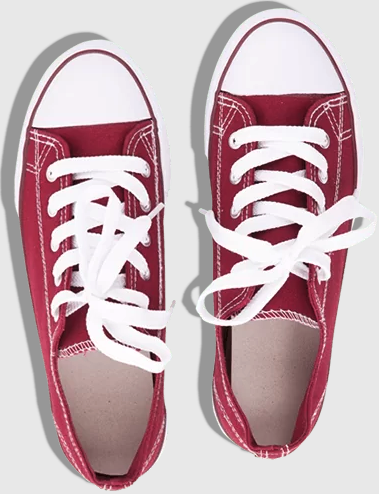 Bruce Clay
on March 27, 2021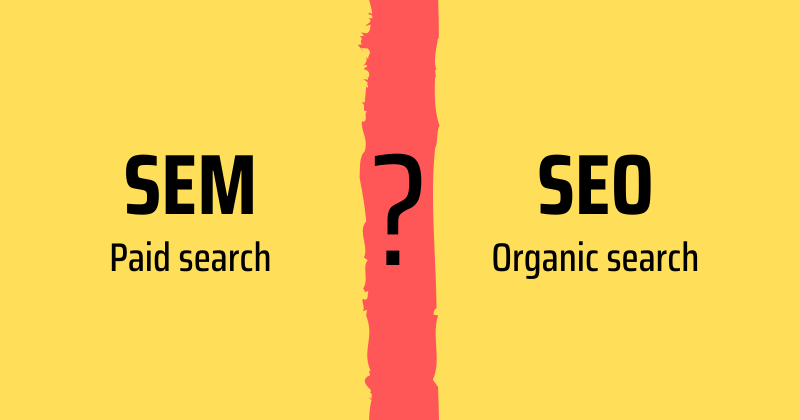 Bruce Clay, Inc.
on March 1, 2021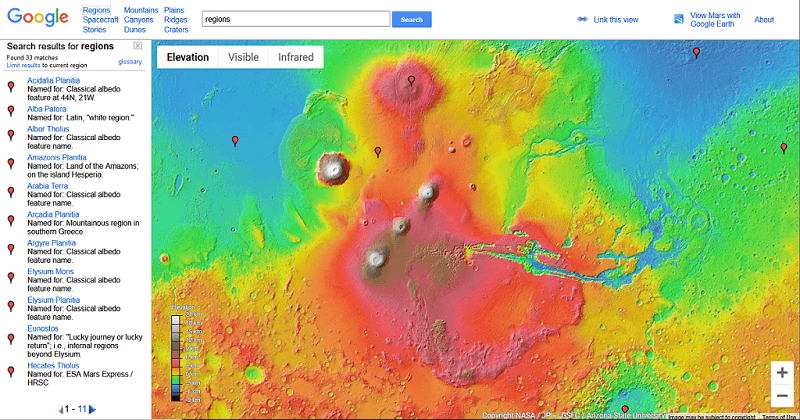 Bruce Clay, Inc.
on February 4, 2021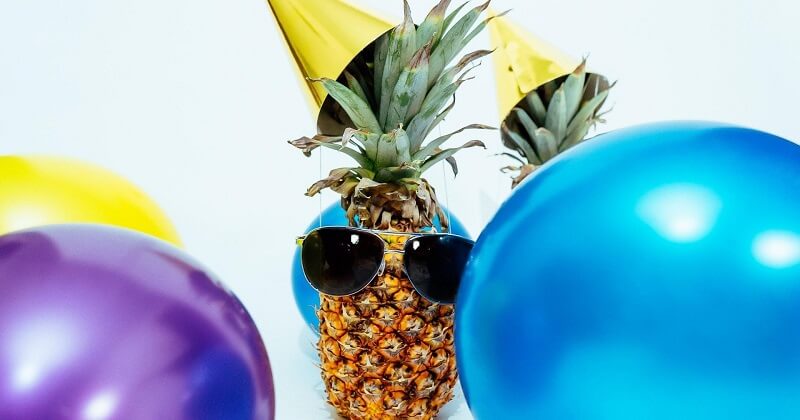 Comments are closed