This is only a test…
Google is testing 3 ads above the SERPs instead of merely two. AdWordsRep says in a forum thread that it's just a test and not permanent. Danny's got a bit more on the story.
Also a news/ads feed is being tested above messages in Gmail. Barry at SERoundtable points out the RSS feed and links to a couple other reports. The feed switched evenly between clearly labeled ads and news. My own Gmail inbox remains feed free.
Posted by Susan Esparza on April 15th, 2005 at 9:36 am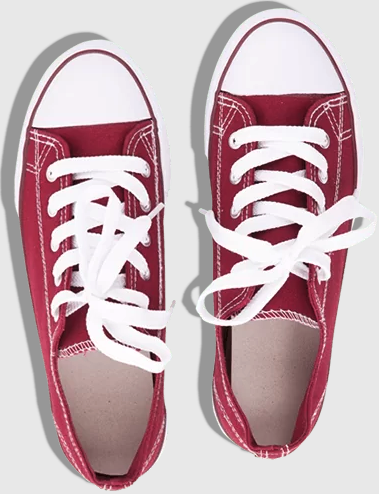 Bruce Clay
on March 27, 2021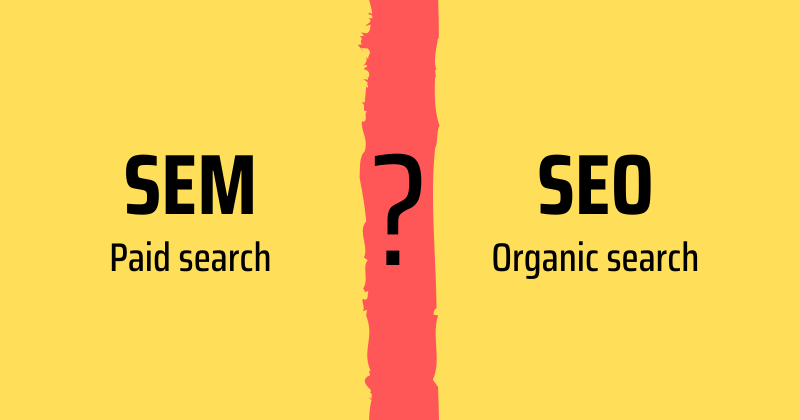 Bruce Clay, Inc.
on March 1, 2021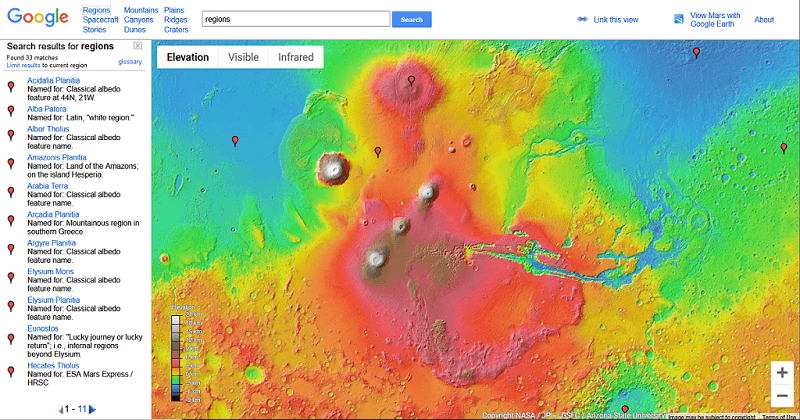 Bruce Clay, Inc.
on February 4, 2021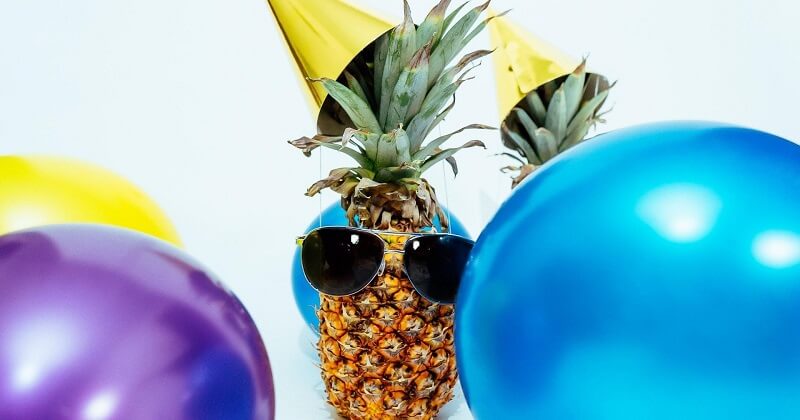 Comments are closed