Time to Dust off Those Email Campaigns!
The weather is warmer, the days are getting longer and Memorial Day is almost upon us. Do you know that means? Yes, it's time for a little spring cleaning! Only we're not talking about cleaning out your house or your dangerously cluttered garage. We're more concerned with the current state of your email campaigns.
If you haven't started an email campaign, we don't know what you're waiting for. Its importance is immeasurable – actually, it's very measurable, and that's one of the many perks!
However, working off an outdated email list benefits no one. Take a look at your email stats. Figure out who's reading those monthly emails you're sending out and who's not. While it's good to be persistent, continuing to send email to a customer who hasn't opened one in a year increases your chance of having them label you spam. While one spam complaint may not hurt you, if your count reaches 1 to 3 percent, your ISP may decide to take action. And if you're sending out hundreds of emails each month, it only takes a handful to reach that pivotal 1 percent mark.
As a reward for trimming your email list fat, you may notice an immediate change in your e-mail metrics, including a considerably higher open rate and an enhanced click-through rate. This is a result of you targeting a more dedicated set of readers. Additionally, if you're paying your email service provider per hundred sent, cutting the fat is a good way to lower costs and increase your ROI.
Once you get your list back in shape, it's time to look at your stats and start analyzing those numbers. After all, one of the greatest benefits of implementing an email campaign is its ability to be tracked. Not taking advantage of its built-in monitoring system is not only dangerous, it's bad business. Reviewing your statistics will enable you to ask yourself some very important questions.
What do your click-through rates look like?
How many users opted-out of each email?
What topics are getting the most click-throughs?
Are readers forwarding your emails to family and friends?
What's your percentage of bounces?
Tracking click-throughs will help you get a better understanding of what your customers are interested in. You will be able to pinpoint which topics are most popular and which are going unread, as well as determine who is reading and who's not to aid tighter targeting, and show you where your leads and sales are coming from so you can cease unprofitable tactics. The changes you implement will also show readers you're listening to them, which they are likely to reward with increased loyalty.
Dusting off and revitalizing those campaigns will help you tweak and better target your emails to give you the greatest possible ROI. We believe the time you spend adjusting campaigns to reflect newly acquired data will be given back to you in the form of more successful email campaigns, increased conversions and elevated profits.
Isn't Spring fun?
Posted by Lisa Barone on May 24th, 2006 at 11:29 am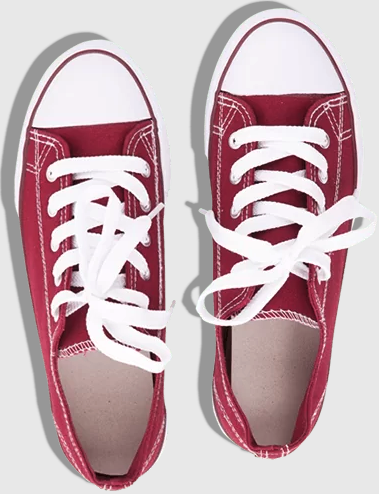 Bruce Clay
on March 27, 2021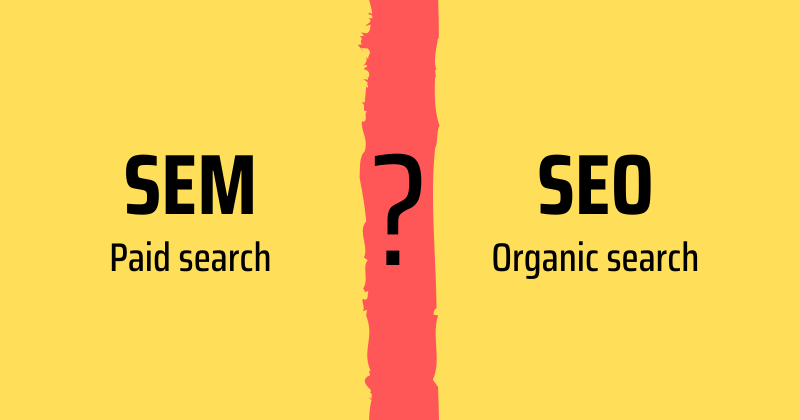 Bruce Clay, Inc.
on March 1, 2021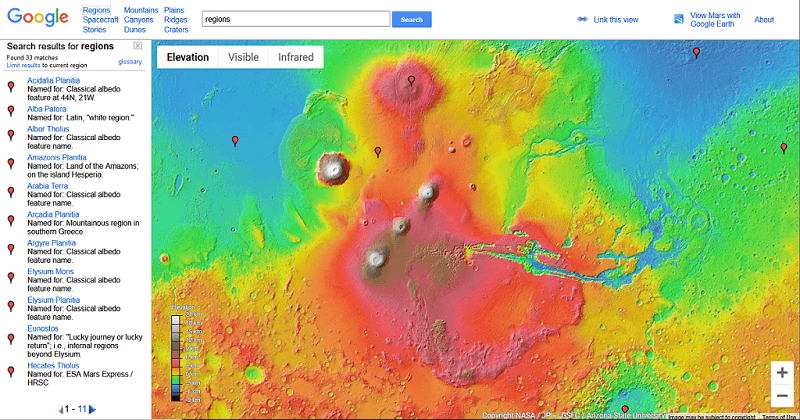 Bruce Clay, Inc.
on February 4, 2021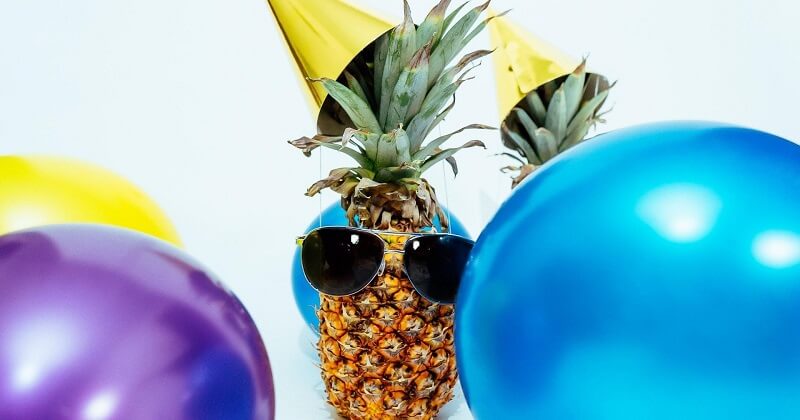 Comments are closed