Update on RustySearch
Barry has released some preliminary statistics on his brand-blind test. The results so far are all very close but Yahoo has an ever so slight lead (26.1%), followed by Google (25.6%), Ask Jeeves (24.7%) and MSN Search bringing up the last spot (23.7%). The post on Search Engine Roundtable has a pie chart showing relevancy between the four and a graph of the voting trends. Most people seem to find relevancy a yes or no issue, choosing either 5 (most relevant) or 1 (least relevant) most of the time.
We first discussed the brand blind relevancy test on April 13th and followed up on its release three days ago.
Posted by Susan Esparza on May 6th, 2005 at 11:55 am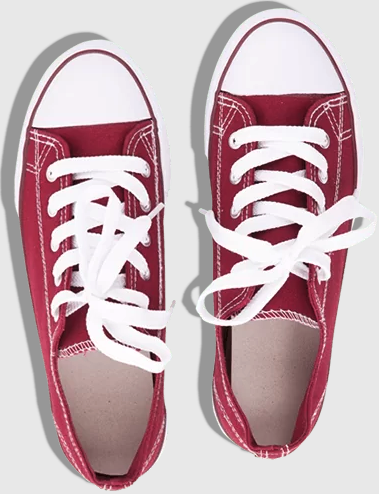 Bruce Clay
on March 27, 2021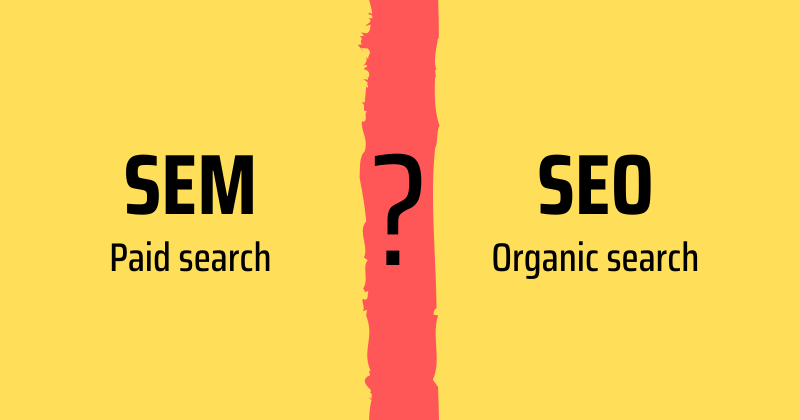 Bruce Clay, Inc.
on March 1, 2021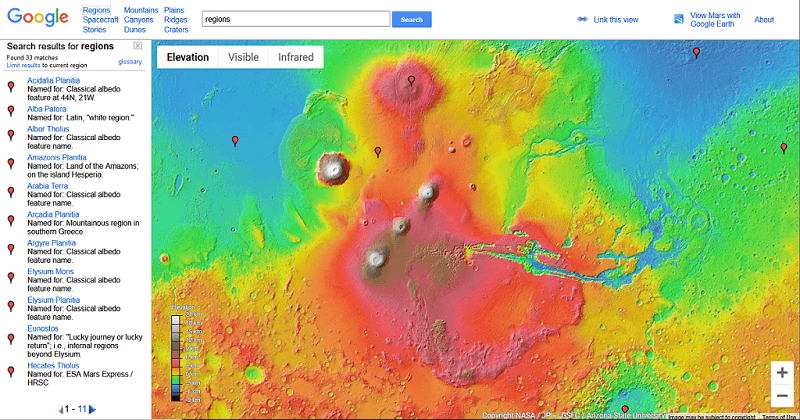 Bruce Clay, Inc.
on February 4, 2021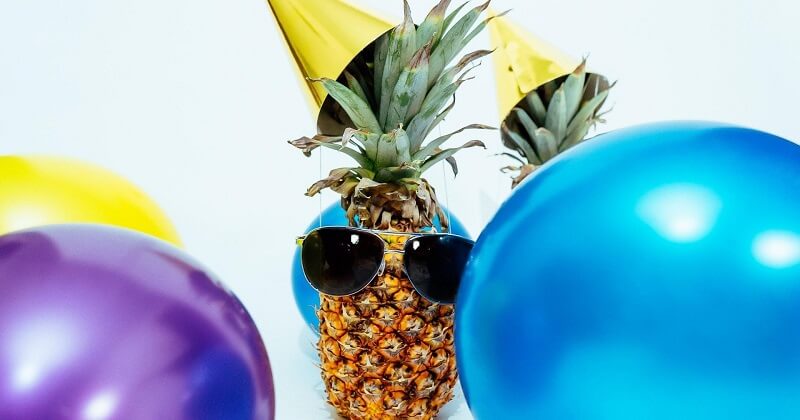 Comments are closed