War of the Search Worlds: Unifying Your Global Search Marketing Program
There's a large panel for this one, so moderator Andrew Goodman, Principal of Page Zero Media, threatens speakers who goes over their allotted ten minutes with a tic tac maraca. Watch out.
Russ Mann, CEO of Covario, says that some companies are centralized, some are decentralized, some are agency based, in-house – there are warring models with varying levels of search expertise. I was waiting for his second slide, but it turns out there was only one and he's done before I even realized it.
Dan Quinn, Manager of Global E-business of Research In Motion, asks if those on the client side are managing a budget outside of search or just search. There are a few people raising their hand. Who has a large enough budget? One person raises their hand.
The search marketing maturity model
• Fragmentation
• Centralization
• Worldwide scale
• Media integration
• Partner/program coordination
Search works best if leveraged across media. Integrate search into all marketing activities: Web team, corporate marketing, advertising, partner marketing, and agency partners.
SEM/TV companion campaign overview: campaign objective was to increase site traffic and brand awareness to support the new TV commercials. From there, efforts were for consistent messaging, consistent brand awareness. When TV campaign hit they got significant jump in search. They saw a significant CTR increase and high purchase intent. The traffic lift was sustained even after the TV campaign ended.
Key takeaways:
• Ensure offline campaigns are supported by search marketing money
• Measure success events across medium and campaigns
• Use SEM metrics as a proxy for less measureable media
Next, Olivier Lemaignen, Group Manager of Global Search Marketing at Intuit, will be looking at the metrics and people of the search worlds. Today we've moved onto the point of attribution and the marketing mix model. Search is a numbers game. Search gets budget because it's measureable. In this way it has an advantage over other advertising. There are so many numbers, though, that they have to be sorted through.
• What metrics matter to you? Filter out the ones really tied to business from the ones that are just "cool".
• Can you get them? Is the process scalable or repeatable?
• What will you do differently as a result? Are your metrics actionable?
Now there's a picture of a funnel that is titled "the simple view". The top of the filter has PPC + SEO and competitor partners, in the middle is traffic, and at the bottom is engagement on the site. Coming out of the funnel are the business outcomes: transactions, leads and phone calls.
The Village People are now on the screen with the caption "Search – It's the People!" He says that to be successful in search you don't need just one profile.
• Does your team have the right skill set? Are they comfortable with lots of data and constant change? Do they know how to navigate the organization? Is training available to them?
• Does your team have the right mindset? Do their goals include areas of thought leadership and BU partnership? Is educating the org part of their character?
A multidimensional team is key – one side will know how to navigate the company and the other will know everything about search. A team with members that specialize in both will fill in all the gaps.
Jay Middleton, Senior Manager of Worldwide Search Marketing at Adobe, says there's no right answer for how you model your search marketing. At Adobe they use the centralization, on which he will present the benefits.
Why the need to centralize?
1. Internal Adobe search team = 2 FTEs
2. 30 paid search campaigns + SEO – covers 50 product lines
3. Manage over 150,000 keywords
4. Run in 24 languages in 33 countries – expanding every quarter
5. 85 contracts/POs on average each quarter
6. 8 search agency partners worldwide – geo-based and also product expertise-based
Several objectives existed for selecting a single agency
1. Executive mandate to improve marketing efficiencies and reduce agency expenses.
2. Consolidate spend to drive efficiency and maximize returns.
3. Improve ability to effectively drive a global search and brand strategy.
4. Provide consistent central point of contact for corporate team to allow improved application and management of search programs in worldwide markets.
5. Allow Adobe Field team to scale marketing quickly for their local markets and take advantage of proven programs driven by corporate, but adapted for local flavor.
6. Improve effectiveness and timelines for localization.
7. Allow more flexibility to chase performance around the world and move budgets accordingly.
8. Improve visibility into global results: one worldwide data set and some dashboard
9. Streamline financial and administrative processes and resources
10. Bring Japan into the global search program
11. Improvements in integration of paid search and SEO – one vendor for both
12. Custom needs: ability to track at keyword level without adding additional tracking tags to our sites, global dashboard with both paid and natural results.
They centralized with one agency and have seen immediate benefits.
1. Fluid and flexible budgeting leading to improved results and better burn rates
2. One weekly status meeting for all programs and data
3. Campaign launch and localization timelines reduced by 50 percent
4. Contracts/Pos reduced from 85 to 3
5. Agency fees reduced
6. Agency team on the ground expertise in every major (and most of the minor) Adobe geos
7. Japan now fully on board with global program
8. Best of all: In second full month of centralization, have met or exceeded all historical results and set direct commerce monthly record for our most important program
To present the other side, Mark Scholz, Interactive Manager of IPG Worldwide at Hewlett-Packard, will present on the decentralized model used for HP's worldwide paid search program for IPG.
HP is a very large company. The decentralized model starts at the top of the corporate structure. Imaging and printing, personal systems, and technology solutions are all different groups. Mark's group can be split between those that are concerned with awareness, consideration, and preference while the other side is concerned with direct response.
There are over 50 contacts, hundreds of unique reports, hundreds of tests, four agencies, and more than 100,000 keywords.
30 months ago his situation was that there were too many stakeholders (over 16 in U.S. alone) and bid overlap.
Now there's a four pillar approach.
1. Marketplace positioning: establish spend and coverage goals. Track competition. The effort leads to lead category.
2. Test and learn: Share best practices, test new ideas, learn from experts. This leads to developing best-in-class competency
3. Standards: best practices evolve into standard practice (keyword, metrics). This leads to consistency.
4. Integration: Synchronize with SEO, optimize all media and PR, and align channel activity. This leads to consistent customer experience.
Best practices are being developed into standardized practices on a worldwide basis.
Keys to success
• Gather data and feed back for continuous improvement
• Hire great people that know the intricacies of the region
• Hire agency partners that understand your specific needs and goals
What's the best international tracking tool?
Dan Quinn: I don't know if there is one. You have to take a systematic approach for understanding the technology behind each medium. The important component is building strong strategy around it so you know what you want to get out of the mediums.
Do you have a different approach to competition based on the region or product?%0
Posted by Virginia Nussey on August 20th, 2008 at 3:40 pm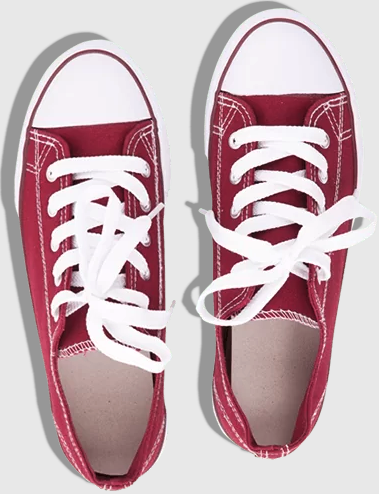 Bruce Clay
on March 27, 2021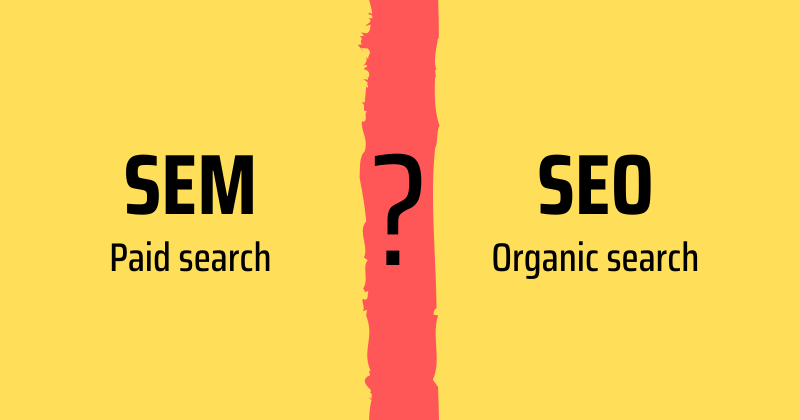 Bruce Clay, Inc.
on March 1, 2021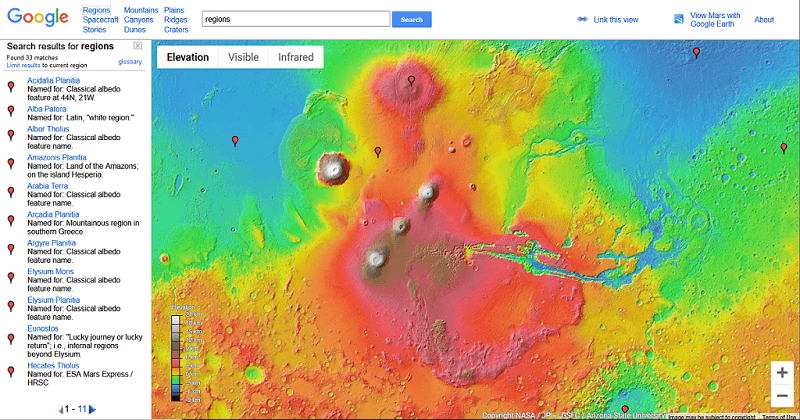 Bruce Clay, Inc.
on February 4, 2021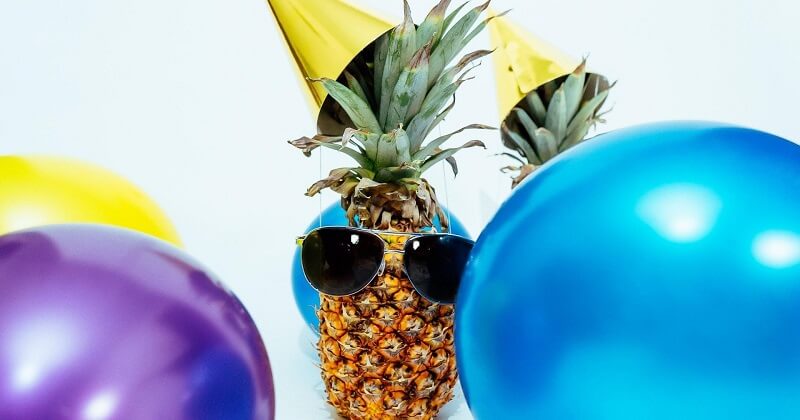 Comments are closed