What In The Monopoly is Going On Here?
Guest Entry by Dana McGraw, Web Analytics Analyst–Bruce Clay, Inc.
Google announced today that they will be offering a fee-based analytics tool for those who need more than the free Google Analytics has to offer. Google will be teaming with Zaaz to offer a more comprehensive means of marketing and data analysis. It will be a more robust offering than the beleaguered Google Analytics. Two very interesting points jumped out at me in today's announcement. The first is just how quickly Google raced in to the paid analytics arena after having to freeze their free program due to overwhelming interest. The second and much more interesting point is the phrasing of what this new paid tool will offer, "… data collection best practices, forecasting models, competitive analysis, and site optimization."
Oh really? "Site Optimization"? I do appreciate the strategic avoidance of the term "search engine optimization". It is important to leave something to the imagination of the hopelessly paranoid. But it really isn't a huge leap, is it? They do happen to control the lion's share of online searches, making them the most formidable "search engine" in "search engine optimization". Nothing like a good conflict of interest to really get the day rolling. Like everyone else, I look forward to watching Google's creative dance around the whispers of conflict. Then again, lately they don't dance at all, they just do!
Posted by Susan Esparza on January 25th, 2006 at 4:20 pm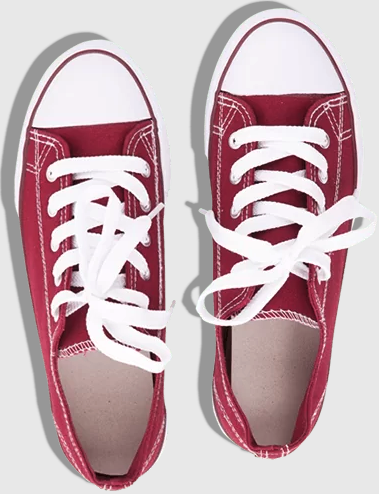 Still on the hunt for actionable tips and insights? Each of these
recent SEO posts
is better than the last!
Bruce Clay
on August 31, 2023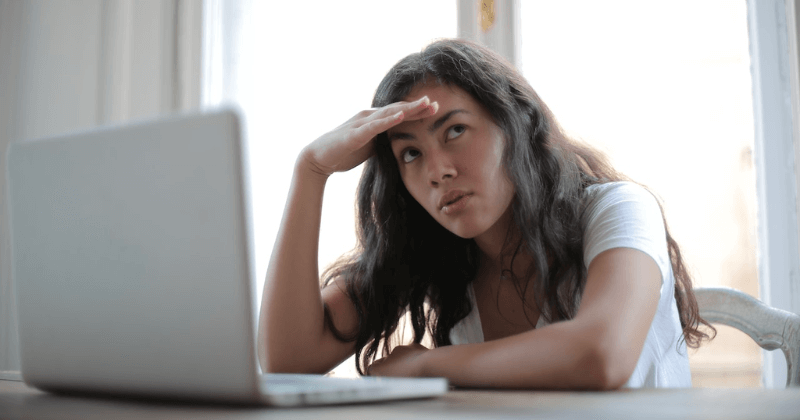 Bruce Clay
on August 24, 2023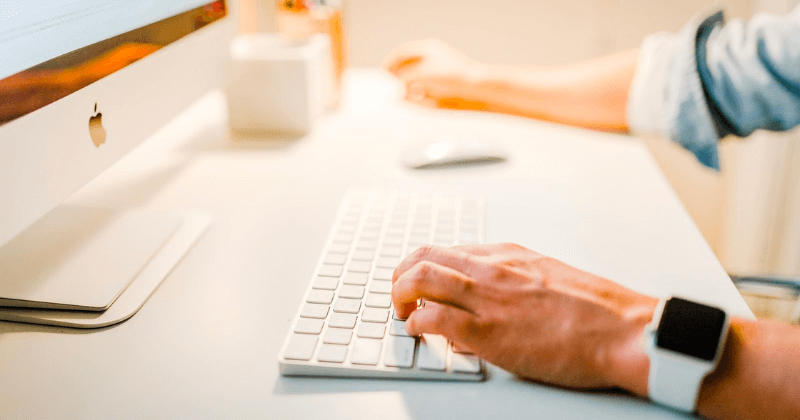 Jessica Lee
on August 17, 2023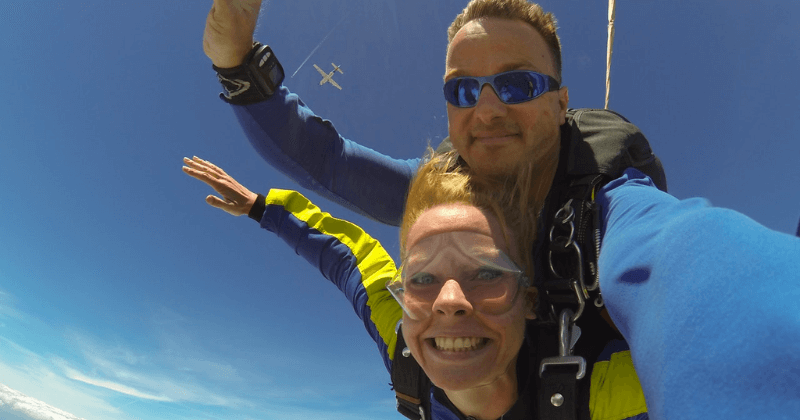 Comments are closed