Yahoo! Goes 1999 with Time Capsule
It's no YouTube acquisition (I got my Google press release this morning!), but Yahoo! has announced their mission to document life in 2006 with the "first-ever electronic anthropology project", or in laymen terms, an Internet time capsule.
Users are being asked to submit drawings, photos, writings and video to the themed capsule, which will be projected on the Pyramid of the Sun in Teotihuacan, Mexico beginning Oct. 25 and then beamed into space. After the space beaming, the capsule will be buried in a secret Yahoo! location (under Terry Semel's desk perhaps?), and copies will be handed over to the Smithsonian and the National Institute of Anthropology and History on Nov. 8 for safe keeping.
The capsule will be reopened in 2020, the 25th anniversary of Yahoo!.
Users can submit their additions via the slow-to-load Flash Time Capsule Web site or use the site to simply peruse the submissions of others — probably the most interesting part (I take that back, the facts page is the most interesting part). My favorite submission so far is a photo of the Delorean submitted in the love category. Who doesn't love the Delorean? It brought Michael J. Fox to the future!
Of course, not all submissions will have the honor of being projected into space. Only those deemed "exceptional" will become digitized. So that means all of you who uploaded pictures of your dog (and there are a lot of you) are probably destined to be Earth-bound. Sorry.
Perhaps the only glitch in Yahoo!'s plan: Will this stuff even be accessible 14 years from now? I don't want to disappoint Yahoo! or its users, but technology tends to change over a decade and a half. What happens if today's programming languages are lost and incompatible with the Google implants we'll have installed in our foreheads by then? What happens to the Techmeme screenshot I uploaded? Is it lost forever? How will people learn the importance of 2006's Google/YouTube merger (assuming we've stopped talking about it by then)?
Props to Yahoo! for coming up with an interesting branding campaign, though I think a time capsule is a little cheesy and has 1999 written all over it. And of course, we already have an Internet time capsule. Even so, it's good to see them doing fun stuff to get people thinking about Yahoo!. I admit, it was nice reading a few Yahoo! stories today instead of all that other stuff that flooded my feeds yesterday.
Yahoo!'s been doing some interesting branding things lately. There was the coffee giveaway, the TV ads you can't help but catch (and giggle at), and now this. Perhaps the time capsule idea could have been a little stronger, but at least they're thinking.
Posted by Lisa Barone on October 10th, 2006 at 1:31 pm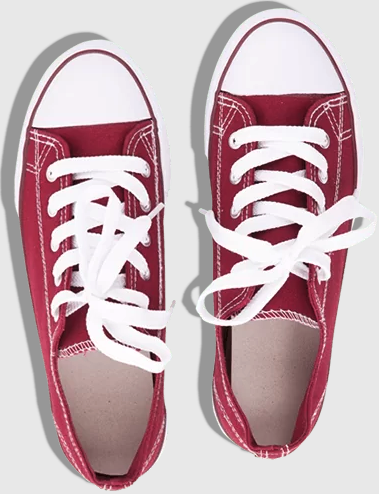 Bruce Clay
on March 27, 2021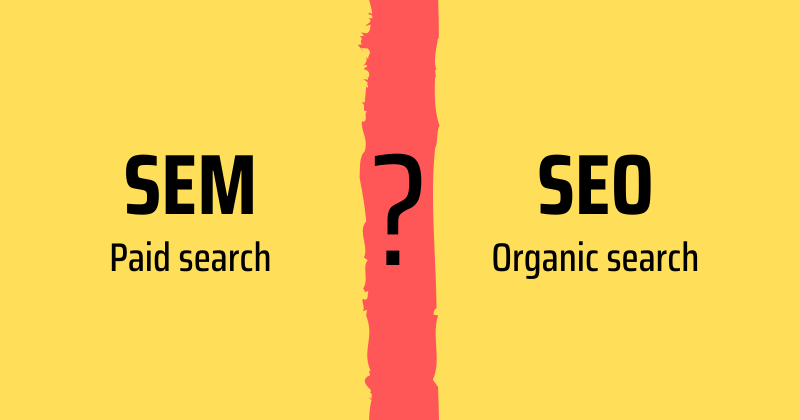 Bruce Clay, Inc.
on March 1, 2021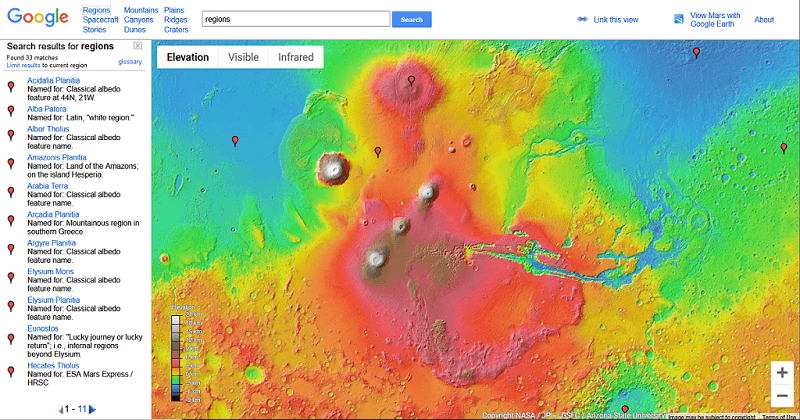 Bruce Clay, Inc.
on February 4, 2021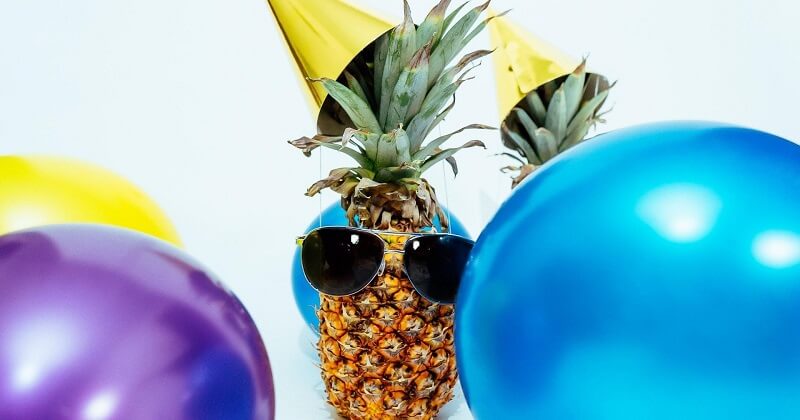 Comments are closed