INTERNATIONAL: Using YouTube to Create Engaging Video Marketing
INTERNATIONAL: Using YouTube to Create Engaging Video Marketing
by Paolo Bennardo, June 27, 2013

Audience: Video Marketers, YouTube advertisers and social media strategists.

Estimated reading time: 6 minutes

Takeaways:

New One Channel redesign was created to improve user experience, cross-device viewing, virility, and engagement.
YouTube annotations make your videos interactive and can drive significant traffic.
Using TrueView advertising allows you to target your market and only pay for engaged views.

More and more businesses are on YouTube to improve their video marketing efforts with tutorials, advertising and entertainment intended to go viral. In this article, Bruce Clay Europe discusses the One Channel YouTube platform redesign and how YouTube annotations and advertising allowed one leading Italian insurance company to significantly improve video engagement, virility, and brand awareness.

YouTube Launches "One Channel" Redesign and Migrates All Channels

In February, YouTube introduced the new One Channel layout as a limited trial, and in early June began migrating all Personal and Brand channels to the new design. The One Channel migration comes with much anticipation and is expected to increase channel visibility, improve usability by making it easier for users to find the information they want, and allow better engagement with the platform through all devices including PCs, tablets and mobile phones.

The One Channel redesign makes several different customization opportunities available to all pages, including the ability to:

Implement an image related to your brand as a Channel cover photo and include links that connect your channel with other social platforms (Facebook, Googleitter etc.).

Create specific tabs for all videos and playlists.
Add an introduction video in your Channel home page.
Incorporate InVideo Programming that allows you to insert logo images that lead to your channel page, or video thumbnail annotations that can direct clicks to a desired video watch page.
Add external links to your videos with annotations.

YouTube Case Study: Annotations Plus TrueView Ads to Improve Visability

Overview

Allie, a brand from leading Italian insurance company Allianz Telematics, started using YouTube to promote their own product, a multifunctional GPS locator. The company's goal was to increase brand awareness and share the unique features of their product. To do this they used TrueView advertising, and added interactivity to videos with annotations. The final result was a huge increase in views, shares, comments, and overall brand awareness.

How They Did It

Step 1: Creating The Video

The Company's goal was to increase branding knowledge and share the features of a new product that had little competition and was totally new to the market. To do this we created three videos: an advertising video and two separate ending videos. The advertising video was hosted on YouTube, and the two ending videos were embedded on specific landing pages outside of YouTube. Then, to connect the advertising video to the two ending videos, we added two buttons to the end of the video to allow users to choose the ending they want. We then connected the buttons to the external links using YouTube annotations. In this case the two buttons offered a simple choice for the user to make: Do they want the man driving the car in the advertising video to be "Alive" or "Dead" in the outcome video?

Step 2: TrueView YouTube Video Ads

With the annotations and external landing pages set up, we used the YouTube TrueView ad format to promote the video. We chose this format because it allows people to skips ads, and only charges advertisers when a user chooses to watch the ad. This means we only had to pay for engaged views rather than random impressions.

We used three of the four TrueView ad formats that YouTube offers, including:

The In-Stream format where ads appear before a video (pre-roll), at points in the middle of a video (mid-roll) or at the end of a video (post-roll). This format allows the user to skip the ads after 5 seconds.
The In-Search format that shows video ads on the YouTube search results page. These ads are run similar to Google PPC campaigns and need to be optimized with proper keywords.
The In-Display format that shows ads to the right of other YouTube videos or in other websites across the Google Display Network.

Step 3: Results and Benefits

After running the campaign for almost two months we noticed the GPS locator video was receiving a huge numbers of views, video shares and comments on YouTube. So much engagement, in fact, that we were able to earn a spot in the Top 5 Most Viewed Videos in Italy for the month of May. We also noticed an increase in direct traffic from brand-related keywords, which suggests an overall improvement in brand awareness.

Conclusion

Using the flexibility of YouTube, video annotations, and strategic TrueView advertising we were able to help Allie strategically leverage YouTube marketing to get their message in front of an audience that is both massive and targeted.

Visit the YouTube help center to learn more about how to create and edit annotations, the new One Channel redesign, and how to use TrueView advertising.

View the Allie interactive video campaign here:
For permission to reprint or reuse any materials, please contact us. To learn more about our authors, please visit the Bruce Clay Authors page. Copyright © 2013 Bruce Clay, Inc.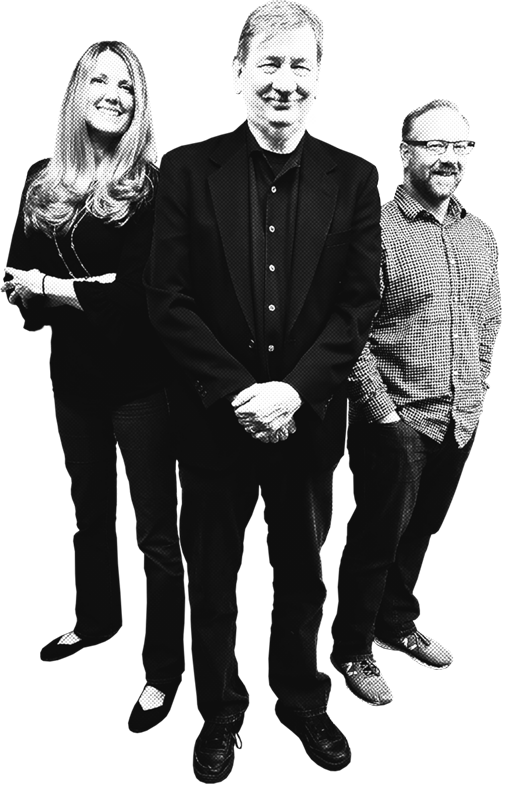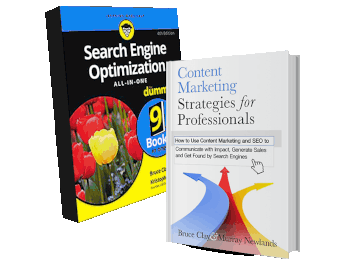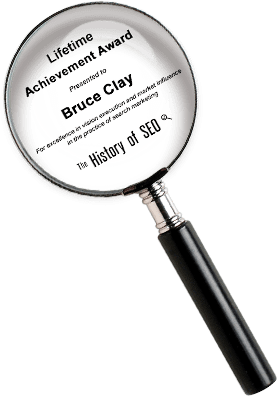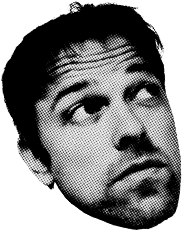 Serving North America based in the Los Angeles Metropolitan Area
Bruce Clay, Inc. | 2245 First St., Suite 101 | Simi Valley, CA 93065
Voice: 1-805-517-1900 | Toll Free: 1-866-517-1900 | Fax: 1-805-517-1919