Bruce Clay, Inc. SEO and Internet Marketing Blog
Posts by Bruce Clay, Inc.
---
January 16, 2015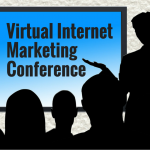 You may have some SEO goals in your 2015 queue, whether it's getting your site's mobile experience tight and right or finding the time to bring a local presence to life on Google My Business. If you're a driven, self-led learner and are hungry for some SEO insights to power up your 2015 digital marketing agenda, we've got a buffet for you.
Last year, BCI bloggers covered 69 keynotes, sessions and mini-sessions from digital marketing conferences SMX West and SMX East, Pubcon New Orleans and Pubcon Las Vegas. Attending a conference can be pricey but the takeaways gleaned can be priceless as far as improving your ability to do your job better. Consider this post the shortcut track of the best sessions and speakers from these events. It's your CliffsNotes of the best of Search Conferences 2014.
Jump into the Virtual Internet Marketing Conference of 2014.
---
October 20, 2014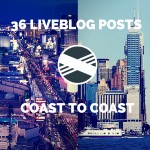 Bruce Clay, Inc. sent livebloggers Virginia Nussey and Kristi Kellogg to Pubcon Las Vegas and Search Marketing Expo (SMX) East 2014 to report live on 36 key digital marketing sessions. Whether you're interested in SEO, SMM, PPC, mobile optimization or content marketing, you'll find coverage of the most important sessions coast to coast. Read on for an overview of each liveblog post and click through to read what piques your interest — or read them all.
Check out all the liveblogging action in 36 Coast-to-Coast Liveblog Posts Covering Pubcon Las Vegas & SMX East 2014 .
---
October 6, 2014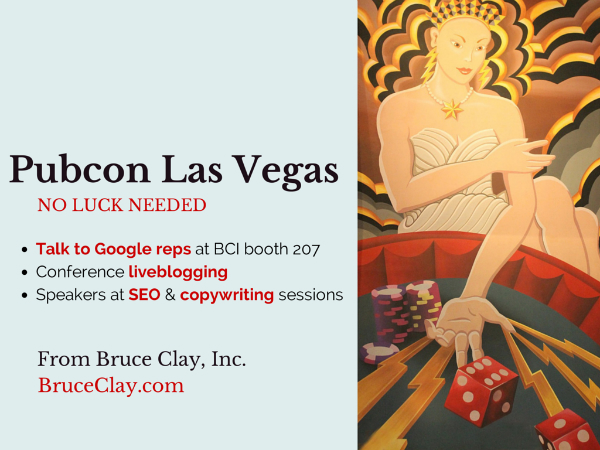 The Bruce Clay, Inc. team will be speaking, liveblogging and exhibiting at this week's Pubcon Las Vegas. If you'll be there, heads up that Google reps will be fielding questions about AdWords and Analytics at the the BCI booth 207 Wednesday from 12-2 p.m.
You can also catch our President Bruce Clay and SEO Manager Mindy Weinstein, SEM Manager Michael Shore and Lead Sr. SEO Analyst Robert Ramirez, in Booth 207 in the Exhibit Hall. If you have any questions on SEO, SEM, SMM, content marketing or anything else Digital marketing-related, stop by the booth and fire away. We'd love to find out how we can help you grow your business.
Get our liveblog schedule and Bruce Clay and Mindy Weinstein's speaking schedules here.
---
February 25, 2014

We're two weeks out from SMX West San Jose. For those in attendance, we're sharing the Bruce Clay, Inc. schedule here and hope our paths will cross at some point between the expo hall, conference sessions and networking events.
If you haven't yet registered but plan on attending, get 10% off the cost of any pass and/or workshop by registering with code BRUCECLAYSMXW14. If you won't be at the show, we'll be delivering the show to you with liveblogged reports on the BCI Blog from the sessions listed through the click.
Read SMX West 2014: Liveblog Schedule and Where to Find Bruce Clay.
---
January 30, 2014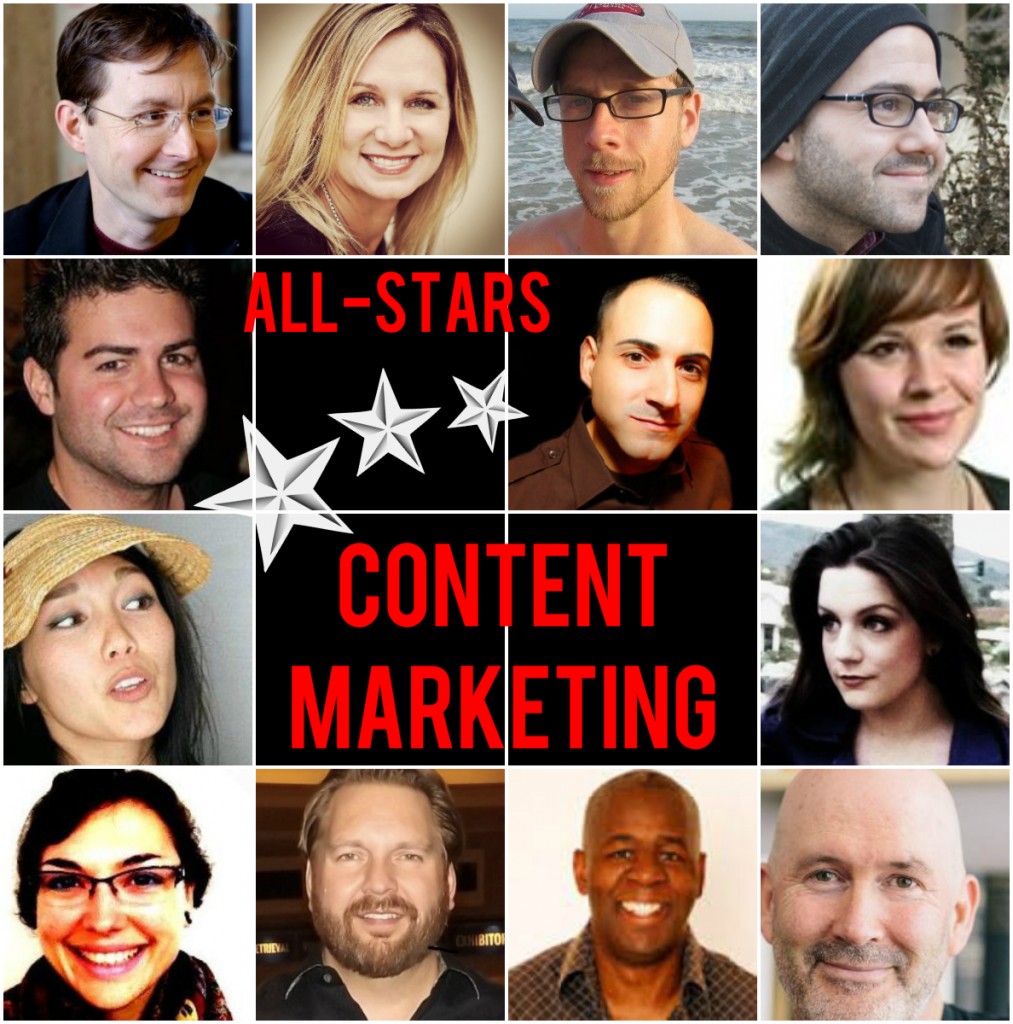 More than a dozen experts share their content marketing strategy insights and tips within the pages of Bruce Clay's and Murray Newlands's new book, "Content Marketing Strategies for Professionals" (now available on Amazon) — the ultimate content marketing strategy guide for any content creator, marketer or social media manager that wants to stop wasting words.
In addition to Clay and Newlands's experience-driven and field-tested knowledge, "Content Marketing Strategies for Professionals" taps into case studies, articles and anecdotes from Digital marketing powerhouses, renowned for their savvy in content strategy, marketing, public relations, media and SEO. Read on for sneak peek of what content marketing advice each of these experts' revealed in "Content Marketing Strategies for Professionals." Among the contributors? A Webby award winner, CEOs, journalists, authors, brand managers and even a Dragon.
---
December 20, 2013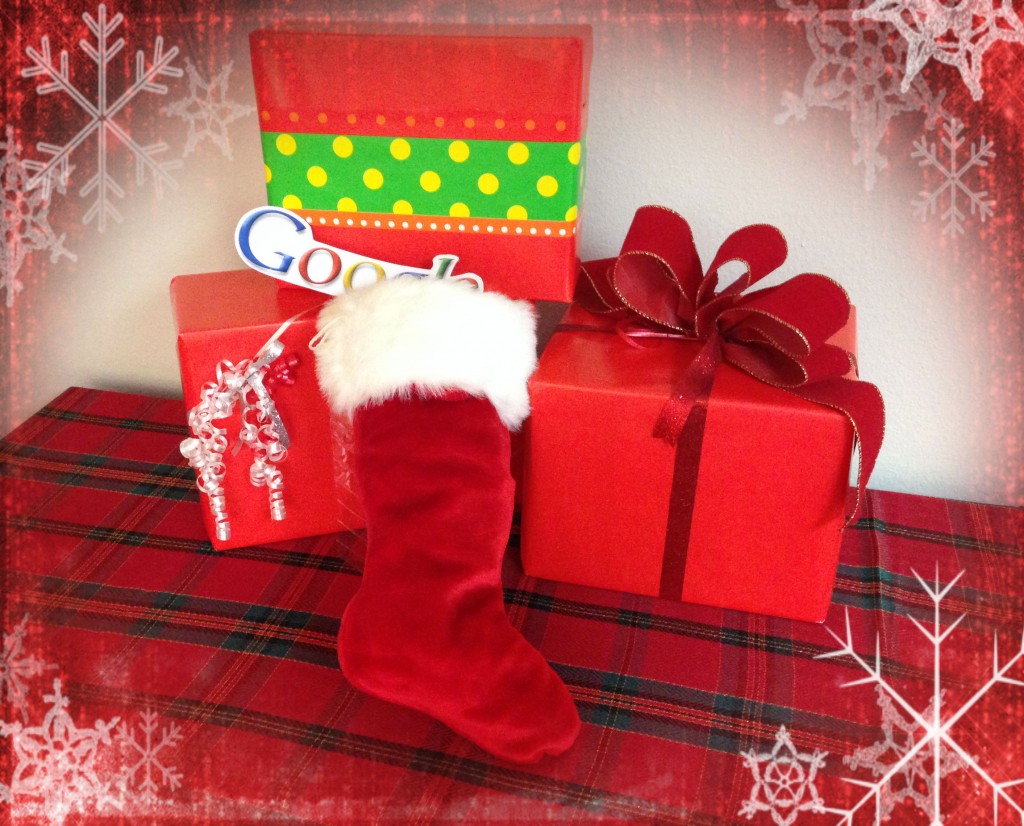 At Bruce Clay, Inc. we got into the spirit of the season and optimized the lyrics of "The Twelve Days of Christmas."
In "The Twelve Days of Google Gifts" we present a wish list of things Google would deliver in our SEO dreams. Can anyone out there relate?
Bonus: Santa Clay sighting ahead! Click through to view our SEO Christmas carol holiday music video!
---
November 22, 2013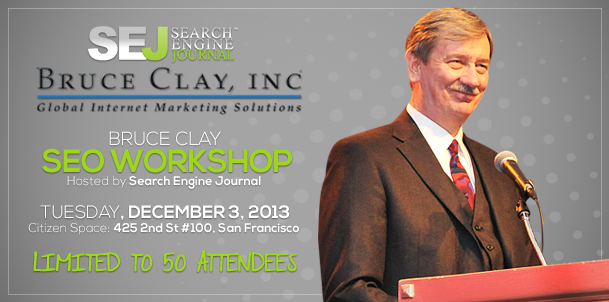 It's Christmas come early for Bay Area Internet marketers next month when Search Engine Journal hosts a limited-engagement SEO and social media marketing workshop led by Facebook Director Matt Idema, SEJ Managing Editor John Rampton and SEO industry pioneer Bruce Clay.
Opportunities to get marketing advice from a Facebook executive in an intimate setting are rare, even in San Francisco's hotbed of tech entrepreneurialism. An hour with a Facebook exec, including time for Q&A, doesn't usually come outside a full industry conference pass. Bruce Clay's training is a deep-dive SEO experience that every marketer who thinks he knows SEO should experience. A day of training with Bruce at a conference like SMX can cost more than $1,000.
On Dec. 3, 50 people will get to spend the afternoon with these top-of-field experts getting in-person advice on leveraging the Internet's hottest platforms — Google, Facebook and Pinterest.
Get your seat here for just $89 with promotion code bruceclayVIP.
Read more of Search & Social Workshop Triple Header Is a Can't Miss for Bay Area Marketers.
---
October 30, 2013
Fondly known to the search marketing industry as a founding father of SEO, Bruce received the Lifetime Achievement Award of Excellence in Vision, Execution and Market Influence in the Practice of Search Marketing. As founder and president of Bruce Clay, Inc., a global Digital marketing agency founded in 1996, he accepted the honor earlier this month at the annual digital marketing conference Bend WebCAM in Bend, Oregon.
Everyone who works with Bruce knows a man whose passion for the business of SEO runs the full spectrum. Bruce gets a thrill from the technical workings of algorithms and the science of gaining rankings. Bruce has a knack for listening to the stories of business owners and matching their needs to creative solutions. Bruce is a people person energized by the larger-than-life personalities that fill industry gatherings — his own to be counted among them. And every person who has ever worked at Bruce Clay, Inc. knows that Bruce cares for employees like family and takes a deep and genuine interest in supporting their personal and professional success. And so we compiled a slideshow to showcase some of Bruce's personal side.
Get to know Bruce Clay, a guy who cares about SEO and employees, an industry pioneer. Read more.
---
July 18, 2011
As social networks continue to grow, online competitions are being used more often as a mechanism to encourage people to follow a brand. As these online competitions become more popular, people are being faced with something they're not so used to in our world of instant gratification; patience. You win a movie ticket – that […]
---
May 28, 2010
Don't cry because it's over. Smile because it happened. — Dr. Seuss Alas, this will be my final blog post at Bruce Clay Australia. My time at Bruce Clay has been excellent and I will miss the team heaps. Enough with the sentimentality, it's time to get on with the show. Photo by xJasonRogersx via […]
---