Internet Marketing Optimization Archives : Page 5 of 82 : Bruce Clay Blog
June 12, 2013
Danny Sullivan welcomes the crowd and introduces the panel. The comedy act you're missing right now I just can't do justice to! Alex has been doing SEO for 10 years and focuses on Google News these days. Greg's new venture is Foundation Digital. Rae's hairstyle is fresh. Bruce started optimizing sites in 1879.
Read more of Ask the SEOs.
---

Link building (err, link acquisition) kicks off the first session after the keynote on Day 2 of SMX Advanced 2013. The room is packed with people wanting insights and tactics to drive traffic and get citations without getting busted by algorithmic and manual link penalties.
Elisabeth Osmeloski of Search Engine Land moderated the panel and opened by noting that we all want to learn how to build links without worrying about Panda!
Read more of SMX Advanced 2013: Legit Link Acquisition.
---
Bing's Gurdeep Singh Pall would like to share a facet of Bing we may not be familiar with. Search over the last decade has been driven by keywords. The idea of typing keywords into a search box is soon going to be outdated. Proactive notifications and natural interaction with devices is going to be the new model and technology is catching up.
Whenever there's a user interacting with a surface, users will want info, insight and task completion right there. The app and device being used will tap into Bing search rather than having to move back to the browser.
Read more of SMX Advanced Keynote: Gurdeep Singh Pall #2KEY
---
June 11, 2013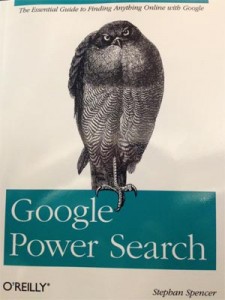 Rich Snippets are known to boost CTR in organic listings. Perhaps, they might be known to enhance rankings. More compelling search snippets lead to increased click-throughs.
Read more of SMX Advanced 2013: Microdata, Schema, Rich Snippets.
---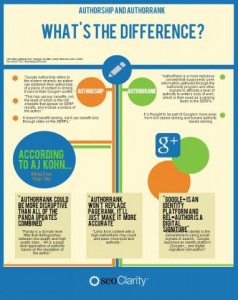 The first morning of SMX Advanced in the SEO promenade room has been rockin' with lots depth of data, rich nuggets. The room is packed with people wanting the latest in the world of authorship and AuthorRank. Mitul Gandhi of SEO Clarity is the opening act …
Read more of SMX Advanced 2013: Authorship: The Deep Dive.
---
June 4, 2013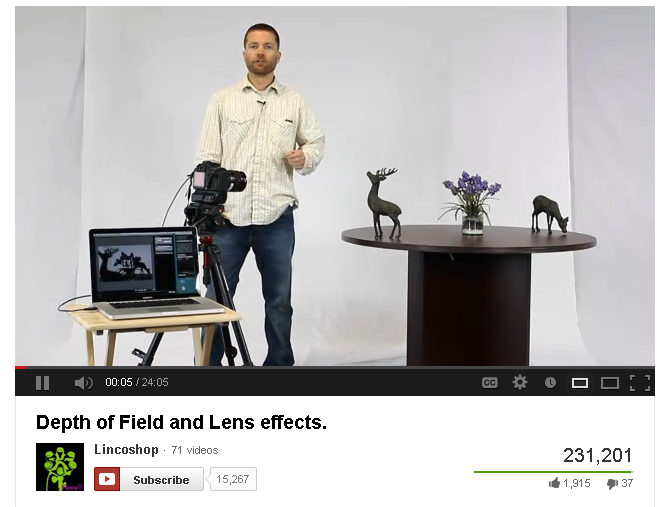 Statistics show that 17% of people spend less than four seconds on a website, but they are willing to spend 2.7 minutes watching a video online. Knowing that the average television commercial is 15-30 seconds long, think of what you could do with the attention-span-eternity that is 2.7 minutes of video engagement gold.
Video is powerful.
But if a video plays and no one is there to hear it, does it make a sound?
This post covers in short-form (because I know I've only got your attention for four seconds) 10 video SEO tips to help you create content that gets views — from taking into consideration quality and substance, to making sure your videos are seen and indexed by search engines so that they can be seen and shared by humans.
Read more of 10 Video SEO Tips To Improve Rank and User Experience.
---
May 24, 2013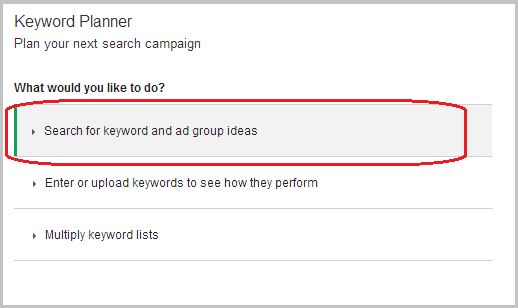 [EDITOR'S NOTE: On August 27, 2013 Google officially replaced their AdWords Keyword Tool with a new free tool called the Keyword Planner. In light of this tool change, we have updated this tutorial to reference the Keyword Planner rather than the antiquated Keyword Tool.] Open a landing page on your website. Describe what it offers […]
---
May 7, 2013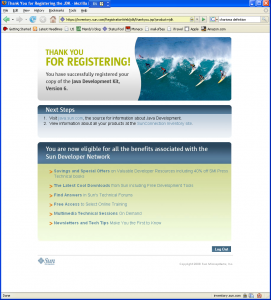 The Thank You page is the page that a lead (aka, a potential customer) will land on after filling out a web form, making a purchase, or completing another online task that you, the business, deem worthy of recognition.
By taking the action that led to the Thank You page your customer, or potential customer, has proverbially tapped you on the shoulder to let you know they are interested in your product or service. They acknowledge you, and they like you! Now what? How do you nurture your relationship with them so they will remember you and feel inspired to take the next step? How can you use the Thank You page to funnel your qualified leads to the pages you want them to visit next?
Whatever you do, it's critical to make sure you leave them feeling satisfied and engaged, not confused.
To help you get started creating Thank You pages that convert leads into sales and strangers into brand loyalists, this blog post offers suggestions for approaching Thank You page creation in three stages: creating a foundation and getting ready to launch; on-page content creation; and using analytics to track success after your page or pages go live. On Thursday, I'll be back with part two of this series to go into more detail about how to choose a Thank You page call to action that is focused, engaging  and in alignment with your brand goals.
Read more of How to Create a Thank You Page that Engages and Converts.
---
May 6, 2013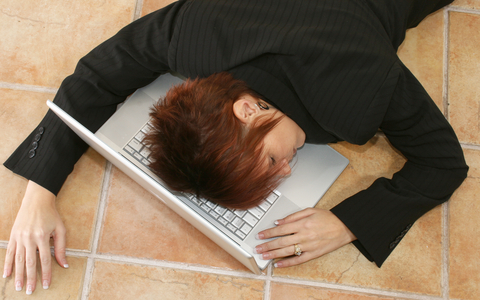 Have you ever had more than 1,000 unread emails in your inbox, 95 percent of which you have no interest in opening? Sure, you delete an email here or there, but sifting through them all to make sure you're not deleting anything you might actually want to read can be daunting, especially when you know you'll only have hundreds more to sort through the next week (or day, in particularly bad cases).
And that's how the email problem grows, with more and more cluttering your inbox until you just want to delete the whole account and start over. But you can't. Because that email is established with Amazon, Paypal, eBay, Chase, Groupon, Facebook, Twitter, LinkedIn, etc., and deleting it would just cause hassle of a different kind. Not to mention the fact that that email is perhaps the address you've established a professional reputation with.
Read more of Tired of Spam and Unwanted Email? 4 Steps to Optimize Your Inbox.
---
May 2, 2013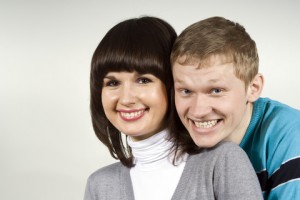 It's a very, say… interesting… point in your career as a search marketer when you begin to draw parallels between the optimization you do for websites, and the (potential or actual) "optimization" you do for your own personal growth purposes. And I don't mean "myself as a brand" personal growth purposes — I mean straight-up […]
---