Internet Marketing Optimization Archives : Page 5 of 84 : Bruce Clay Blog
December 10, 2013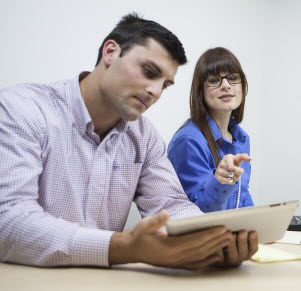 A couple weeks ago I found myself in a Twitter chat (#SEOChat) discussing amongst my peers SEO mistakes and the lessons we've taken away from our wrong turns.
As it turns out, the SEOs in the chat didn't need a bunch of different solutions to solve a bunch of different problems; they just needed one common solution — improved communication
Here are three communication tactics we implement at Bruce Clay, Inc. that you might find easy to apply and useful in your own work.
Read more of 3 Client Communication Tactics That Keep Everyone on the Same Page.
---
December 9, 2013
Ever wonder what's on an Internet marketer's holiday wishlist? Surely you want organic keyword referral data back in Google Analytics, but what else? From tools and reports to Google's best kept secrets, the SEO and PPC marketers at Bruce Clay, Inc. had some very specific requests for what gifts that can optimize the art of search engine optimization.
Read more of Internet Marketers' Holiday Wishlist Revealed.
---
December 2, 2013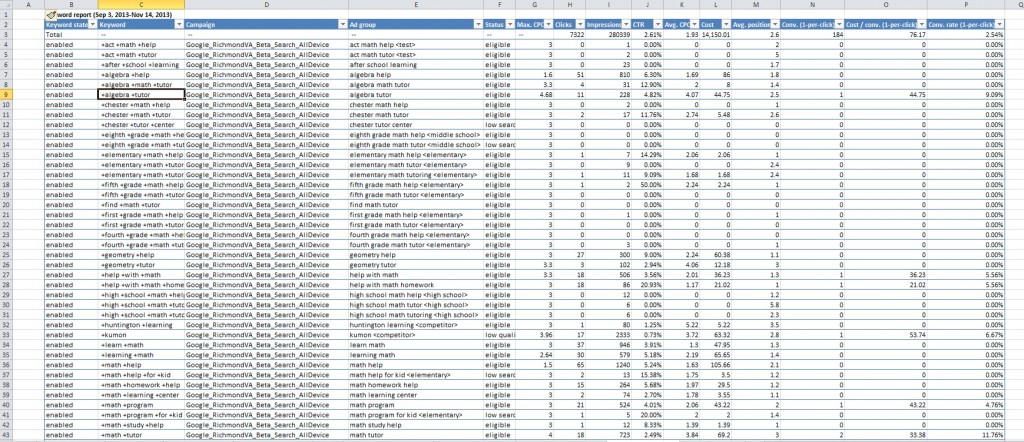 There are many useful Excel tips for PPC out there and even more general Excel help forums offering all sorts of suggestions for formulas, reference sites, etc. It's all great stuff, but one of the things I've had trouble finding lots of info on is reporting templates for PPC.
For those savvy in Excel, it's fairly easy to use the formulas and tips you find online to build yourself a clean and nice-looking report. Building out sheets for each variation and request and manipulating the data for each report, though? That's a major time sink. But rather than pay a third party to make your reports for you, which costs lots of money and adds a potentially clumsy middleman, you can learn to do automated reports yourself and become the office hero.
Read more of Advanced Excel Tips for PPC Managers.
---
November 21, 2013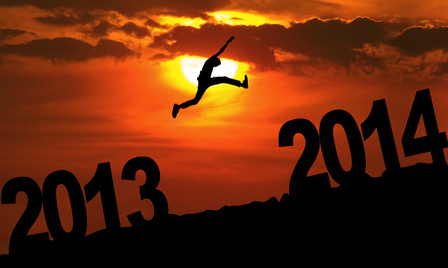 This is one SEO Newsletter you don't want to miss – the End-of-the-Year edition takes stock of this year's four most significant changes; takes a deep dive into the year's biggest buzz word: content marketing; and gets up-close-and-personal with this year's recipient of the Lifetime Achievement Award for Excellence in Vision, Execution and Market Influence: Bruce Clay.
Read more of The SEO Newsletter: The End-of-Year Edition.
---
November 14, 2013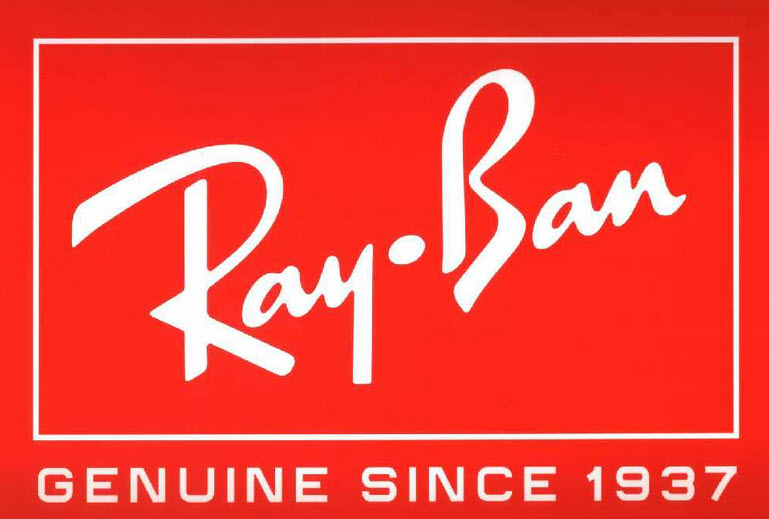 I love when I come across a utilitarian brand like Ray Ban who, despite selling a product that doesn't naturally lend itself to content creation (who wants to read dozens of articles about sunglasses?), has a content marketing strategy that is engaging, memorable, and, more or less, killing it.
Ray Ban LogoThe trick? Excellent storytelling that aligns the brand with the target market's deeper interests. Or — in Ray Ban's case — using music, architecture and the human experience to sell sunglasses.
Read on for two takeaways from Ray Ban's content marketing strategy that we can all learn from.
---
November 7, 2013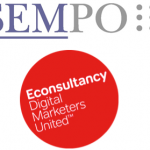 "Would you like to take this survey?"
If you're asking me from outside of Whole Foods: No.
If you're @SEMPOGlobal and it's the annual State of Search survey: Yes!
The State of Search survey is open to anyone who considers themselves a digital marketer (no SEMPO membership required) from now through November 15, 2013. I took it and you should too. To take the survey, head to SEMPO.org to participate in the re-envisioned 2013 State of Search survey.
If you need convincing, here are five reasons why I always participate in the State of Search survey, and why you might consider participating this year.
---
November 6, 2013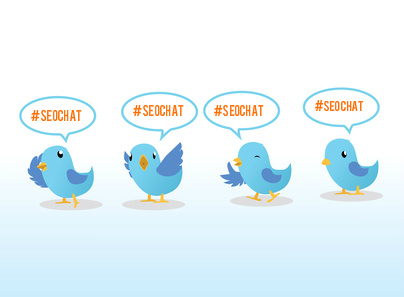 A Twitter Chat (also known as a Tweet Chat) is an opportunity to engage with people around the world on a particular topic. It's like a chat room – except responses are limited to 140 characters, always include a relevant hashtag and tend to move at lightning speed. BCI endorses Twitter chat participation, especially participation in #SEOchat, where you can find us weekly.
Read more of Twitter Chats: 3 Reasons You Should Be in #SEOChat.
---
October 24, 2013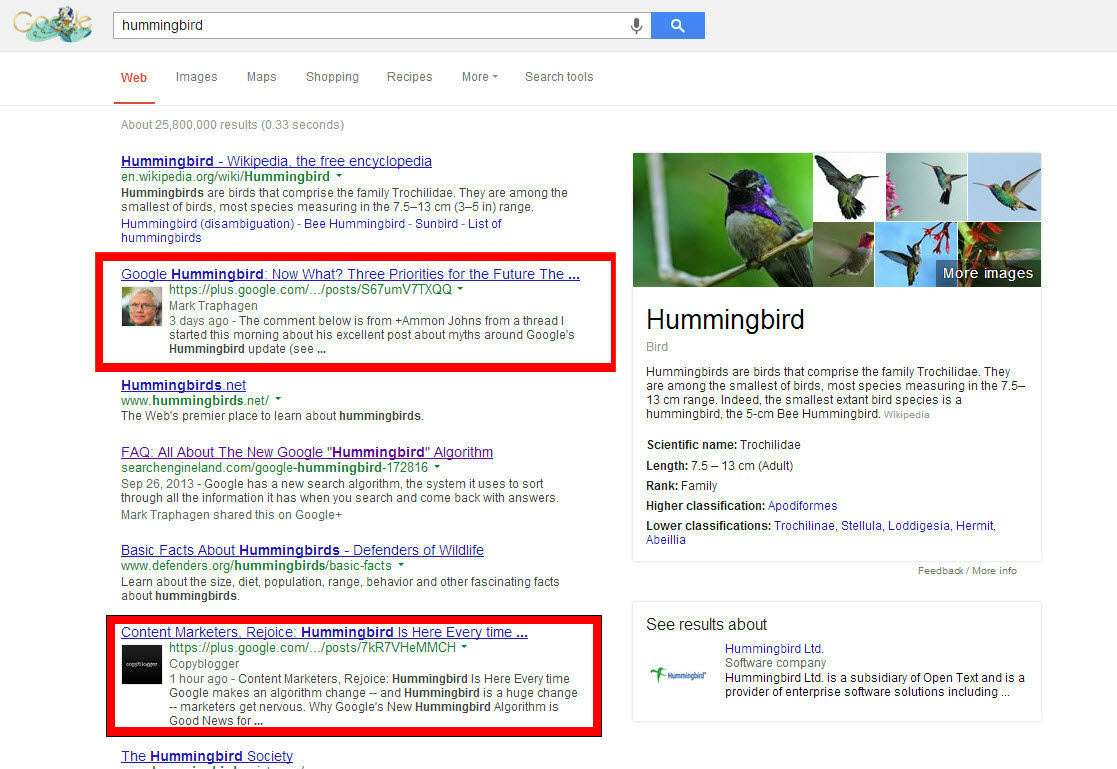 I have found myself reading a lot of content in or through Google+ posts lately. And not because I am going to Google+ seeking content. I don't go to the Google+ content – the Google+ content is coming to me via page one of my Google Search Plus Your World results.
Forget link building; I say we shift gears and start focusing on circle building!
---
October 23, 2013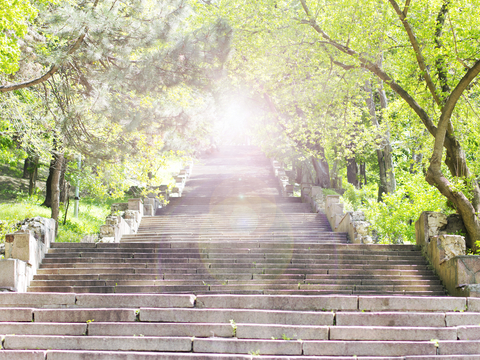 October's SEO Newsletter: The Future Edition looks ahead, exploring developing SEO and Internet marketing trends. Where is the industry going and how can SEOs prepare? In her feature article, Virginia Nussey takes stock of her recent experiences at SMX East, Bend WebCam and Pubcon Las Vegas to answer those questions.
In Why the Future of SEO is Bigger than SEO: Integrating SEO into the Whole, Nussey asserts that "strategizing in buckets is out. It's time to break down the walls in our thinking and in our marketing services." Organizations, she writes, are restructuring — the days of siloed client services are coming to an end.
Read more of SEO Newsletter: The Future Edition.
---
October 9, 2013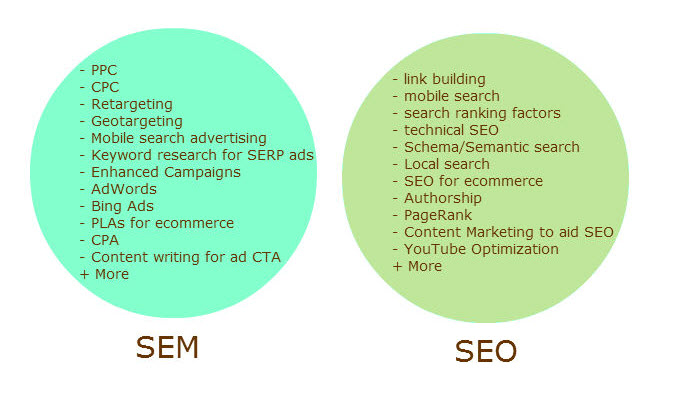 At a recent gathering of marketing professionals and people interested in learning about Internet marketing, I was surprised by the number of people asking me to confirm that their understanding of "SEM" was accurate.
While the term itself seems basic, this question isn't a bad one as the definition has in fact changed in the dozen or so years since its coining.
SEM is often used to describe paid search marketing initiatives and yet you'll often see uses that suggest it's an overarching term for all search marketing efforts, begging the question I've heard more than once, "Isn't SEO a part of 'search engine marketing,' too?"
Get the answer. Read more of What Is SEM?
---