Content Marketing Archives - Page 3 of 5 - Bruce Clay, Inc. Blog
April 11, 2014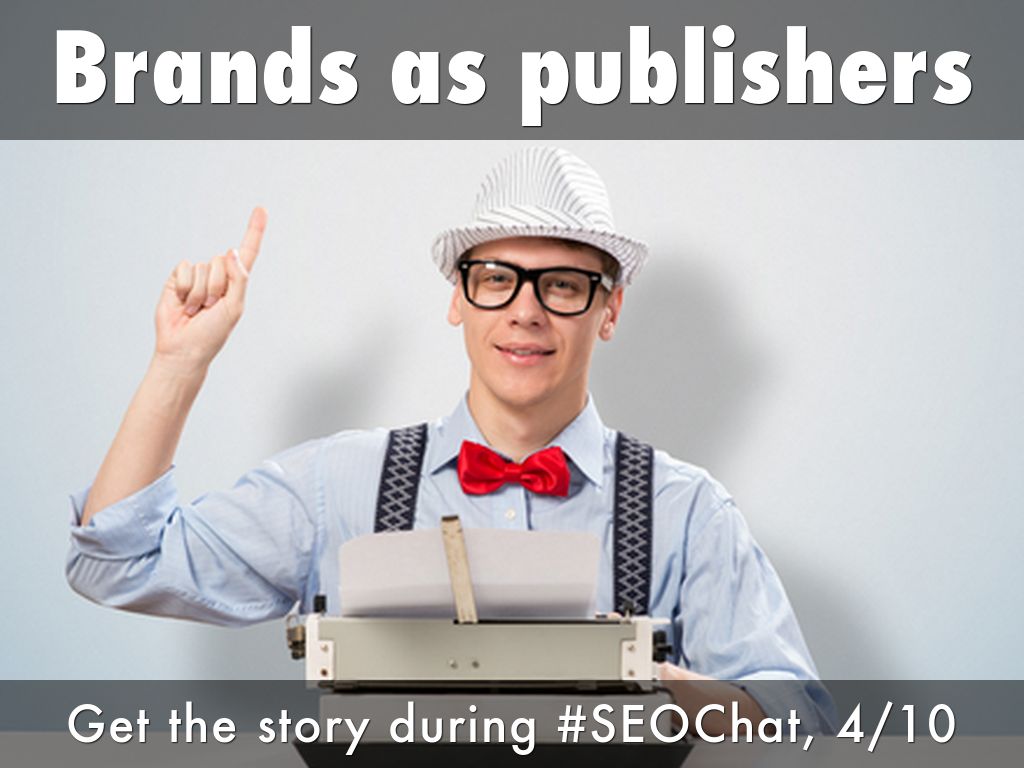 The SEO benefits of publishing and content marketing are huge. Google's head of webspam, Matt Cutts, has long preached that unique, compelling, user-focused content is the hallmark of a quality, well-ranking site. As brands become publishers, they also stand to earn top-of-mind recall and establish brand recognition.
Yesterday, Bruce Clay, Inc. hosted #SEOchat on Twitter. On the agenda? Brands as Publishers.
When SEOs take on a content publisher orientation, it helps think in terms of how to tell stories and how to manage assets as publisher organizations do. The best brands tell stories that resonate with their consumers — think of Dove's "Campaign for Real Beauty" or Dos Equis' "The Most Interesting Man in the World." These brands aren't just advertising — they're telling stories. This kind of strategic content marketing means brands and businesses have to be capable in the role of a publisher, i.e. creating and curating content, images and video that targets and engages specific audiences.
Read all about what SEOs discussed during this week's Brands as Publishers #SEOchat.
---
April 8, 2014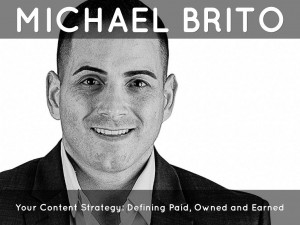 Brands — including your business or the business you work for — have a monumental task of transforming into publishers. (Because brands are publishers today.) So in your Internet marketing role you're wearing many hats, developing and optimizing the content to publish across the channels, and coordinating the various interests of the brand across the organization. To aid you in this task, we've published "Content Marketing Strategies for Professionals," within which renowned social media strategist and community builder Michael Brito contributes a section on where paid, earned and owned media intersect, and how to maximize the impact of these channels through synergistic strategy.
Read more of To Tell the Right Stories, You Need to Listen: Michael Brito's Thoughts on Content Marketing.
---
April 1, 2014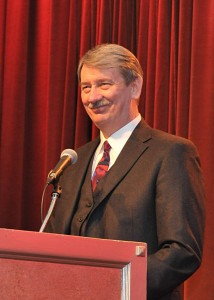 Since 1996, Bruce Clay has been commited to ethical SEO and his passion for all things concerning search. Armed with a "be a leader, not a follower" mentality, he has helped to shape the landscape of Internet marketing with his books, presentations and training — and earned his company a spot in the Inc. 500 | 5000 list for seven consecutive years.
Clay's SEO insights are laced throughout every chapter of his latest book, "Content Marketing Strategies for Professionals," coauthored by Murray Newlands. Clay uses his vast knowledge and experience to provide readers with SEO tips concerning:
blogging
curation
video
images
social media
paid search
and more
In a special interview, Clay shared some of his insights on being a CEO. It turns out a lot of the principles behind successful SEO, such as transparency and commitment to quality, are the same principles that have led to his success as a CEO.
Read more of How to Be Your Best SEO: Bruce Clay's Advice for Gaining Influence.
---
March 24, 2014
This year Bruce Clay, Inc. writers Virginia Nussey and Chelsea Adams were able to attend 40% of the SMX West sessions offered March 11–13, 2014. From the sessions they attended, they were able to compile 24 live blog posts, and 30 actionable takeaways for anyone needing a quick hits summary of the event.
Continue on to read 30 Smart Online Marketing Tips From SMX West , and to add your own to the list in the comments section.
---
March 11, 2014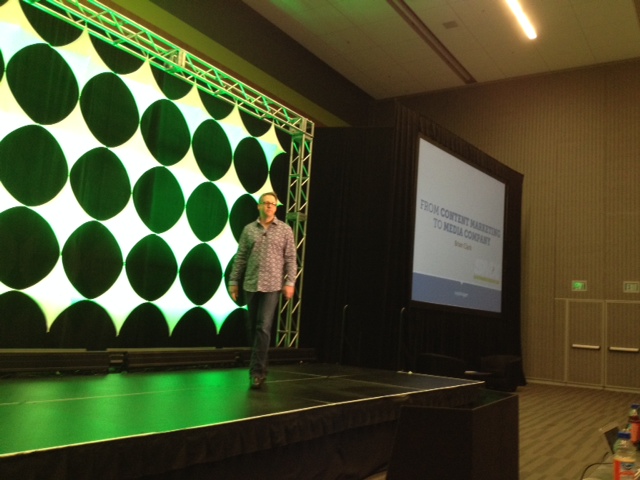 What does it mean to adopt a "media-first" business strategy?
In this session Copyblogger Media Founder and CEO Brian Clark is going to tell us (in 25 minutes or less) the ingredients of engaging content, what it means to adopt a media-first business strategy, and the changes organizations must make to survive in the era of content-first marketing.
Read more of #SMX Liveblog: Shifting From Content Marketing to Media Company (#ms1).
---
February 17, 2014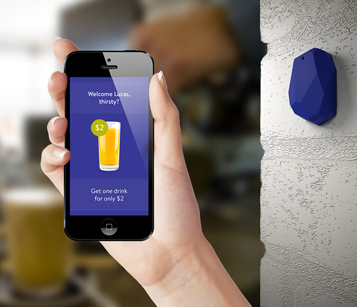 Now companies have a new way to learn your secrets, er, we mean help you get the most out of your brick and mortar shopping experience. It's called iBeacon and it's an indoor positioning system that allows in-store transmitters to send signals to nearby iOS 7 and Android devices.
iBeacon technology lets marketers do amazing things (four of which we cover in this post), but is it also a wearable technology gateway drug?
(Spoiler alert: I think it is. Do you?)
Read more of Is iBeacon a Wearable Technology Gateway Drug?
---
January 30, 2014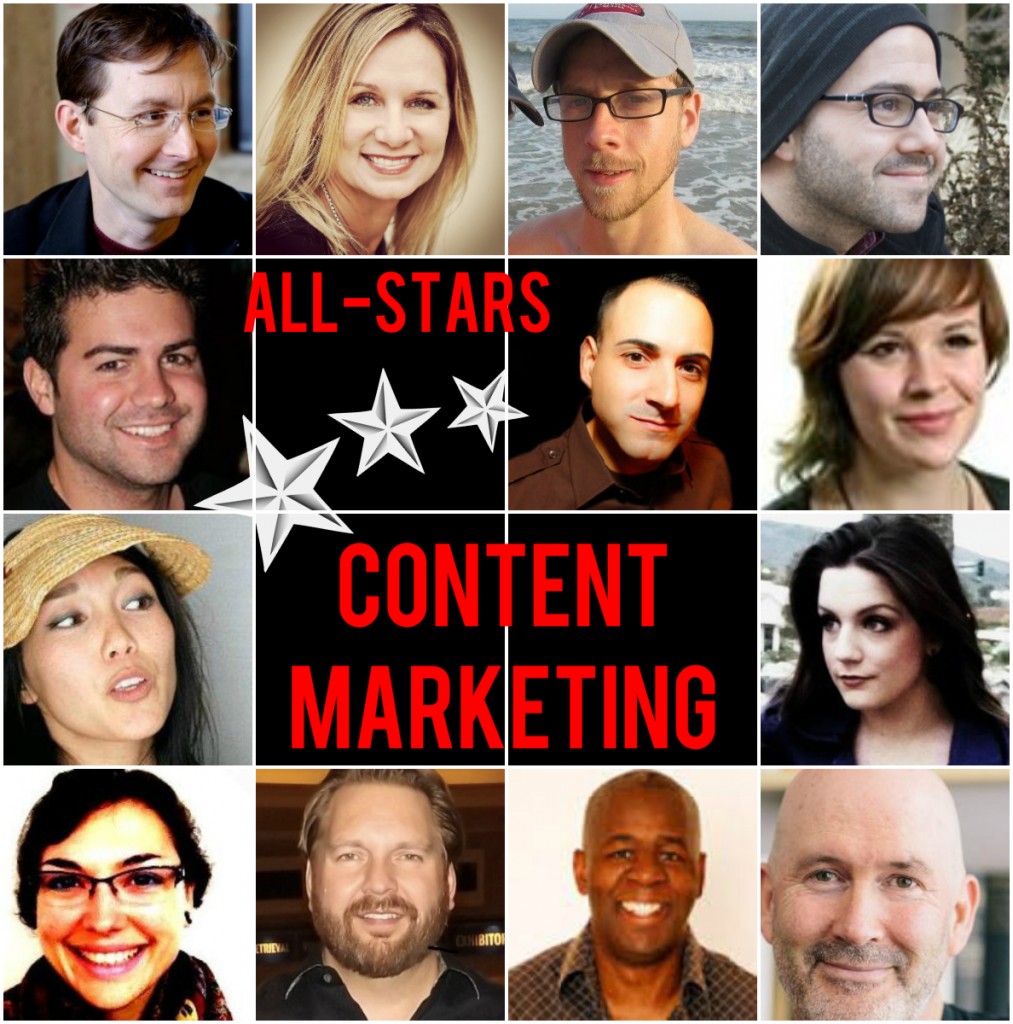 More than a dozen experts share their content marketing strategy insights and tips within the pages of Bruce Clay's and Murray Newlands's new book, "Content Marketing Strategies for Professionals" (now available on Amazon) — the ultimate content marketing strategy guide for any content creator, marketer or social media manager that wants to stop wasting words.
In addition to Clay and Newlands's experience-driven and field-tested knowledge, "Content Marketing Strategies for Professionals" taps into case studies, articles and anecdotes from Internet marketing powerhouses, renowned for their savvy in content strategy, marketing, public relations, media and SEO. Read on for sneak peek of what content marketing advice each of these experts' revealed in "Content Marketing Strategies for Professionals." Among the contributors? A Webby award winner, CEOs, journalists, authors, brand managers and even a Dragon.
---
January 3, 2014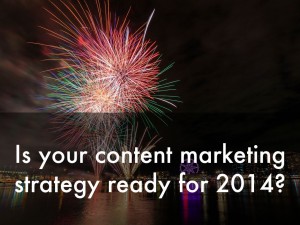 SEO isn't dead and content marketing isn't a fad. In fact, today 9 in 10 organizations market with content, and 78% of marketers believe custom branded content will become more important in the next year. With "the next year" being now. 2014. Is your content marketing strategy ready for 2014? Below is a 10-step kick-start list […]
---
December 16, 2013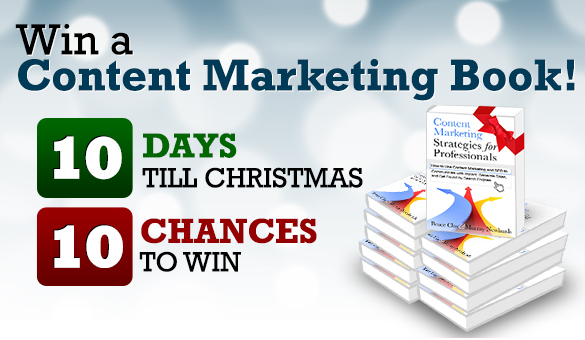 The countdown to Christmas has begun and co-authors Bruce Clay and Murray Newlands are getting in the spirit by giving away a copy of their new content marketing book Content Marketing Strategies for Professionals every day from December 16 through December 25, 2013.
The giveaway launched Friday 12/13 on the Bruce Clay, Inc. Facebook page and will reward a new Facebook fan with a book every day for 10 consecutive days. There is no purchase necessary to enter.
To enter the book giveaway visit the Holiday Book Giveaway app at Facebook.com/BruceClayInc.
---
November 14, 2013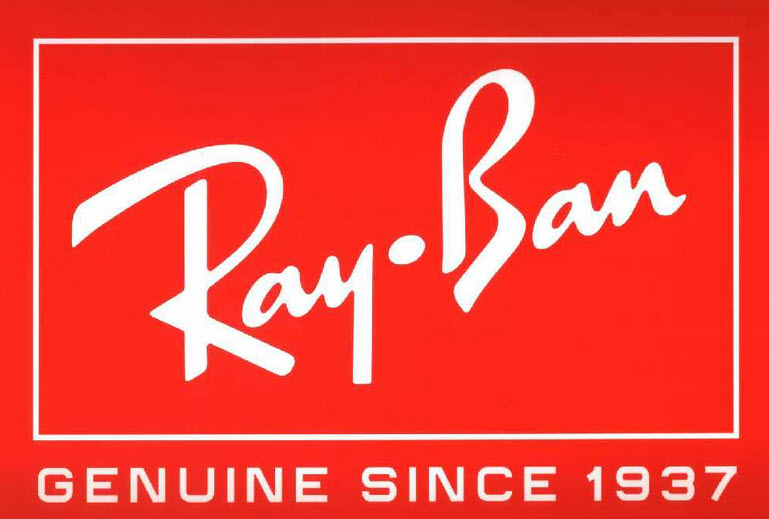 I love when I come across a utilitarian brand like Ray Ban who, despite selling a product that doesn't naturally lend itself to content creation (who wants to read dozens of articles about sunglasses?), has a content marketing strategy that is engaging, memorable, and, more or less, killing it.
Ray Ban LogoThe trick? Excellent storytelling that aligns the brand with the target market's deeper interests. Or — in Ray Ban's case — using music, architecture and the human experience to sell sunglasses.
Read on for two takeaways from Ray Ban's content marketing strategy that we can all learn from.
---