Mobile Marketing Archives - Page 3 of 6 - Bruce Clay, Inc. Blog
October 1, 2014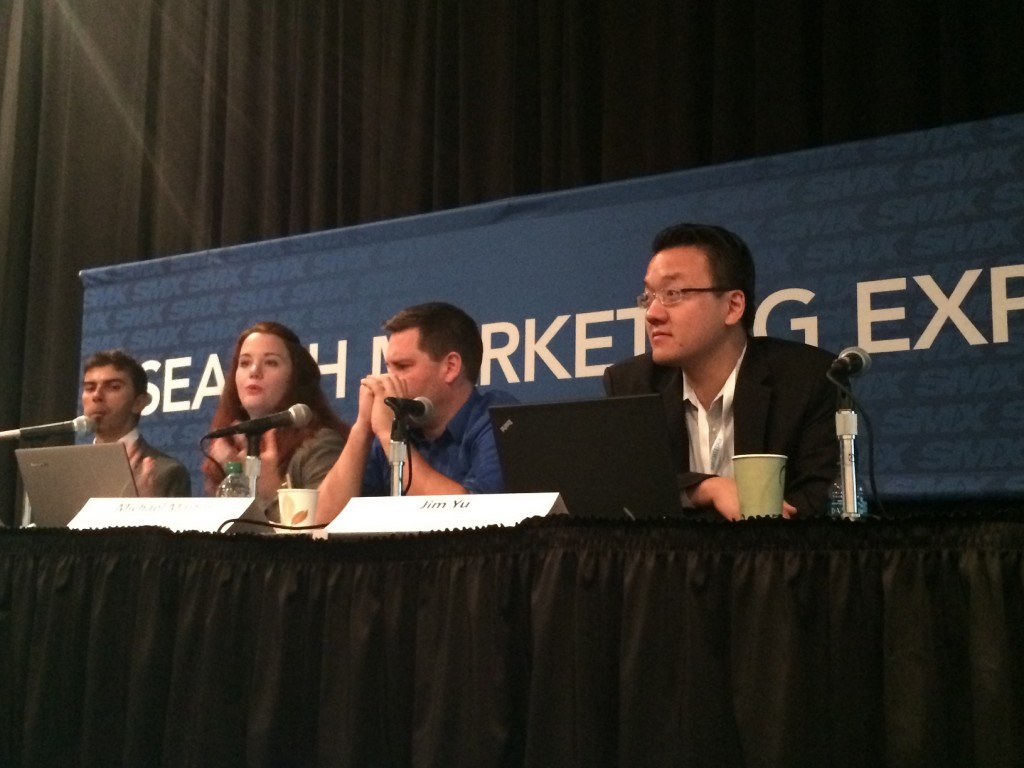 When it comes to mobile, Google prefers responsive design. But there is no ranking boost or penalty for using this method when designing your mobile site. Cindy Krum, Michael Martin, Jim Yu and Gary Illyes talk about what happens when sites use dynamic serving, separate sites and responsive design — or some combination of all three.
Read more in What SEOs Should Be Doing with Mobile.
---
September 30, 2014
The sales funnel has exploded. However, the pieces of the funnel are still highly relevant. You need to be there in the consideration phase. You need to streamline the purchase process so it's frictionless. You need to work to maintain retention and get fanatical loyalty.
Speaker Jeffrey K. Rohrs discusses three ways to leverage key moments in a sales funnel to make the path to purchase as frictionless as possible.
Read more in Making Moments Matter.
---
September 19, 2014
Earlier this year, the landscape of SEO and Internet marketing shifted in a significant way when mobile search traffic overtook desktop search traffic. Mobile traffic will only continue to rise, and brands and businesses simply cannot afford to miss out on mobile opportunities. If you have not yet incorporated mobile SEO and mobile social strategy, the time is now.
Cindy Krum, CEO of MobileMoxie, travels the globe educating major businesses and brands on what matters most in mobile marketing, chiefly in the areas of SEO and social media. She's also the author of "Mobile Marketing: Finding Your Customers No Matter Where They Are." She'll be sharing her insights onstage at this month's Search Marketing Expo (SMX) East 2014 in "What SEOs Should Be Doing With Mobile" on Oct. 1 at 9 a.m.
Read more of SMX East 2014 Speaker Series: What Matters Most in Mobile with Cindy Krum to discover key insights from this mobile maven as I interview her on all things mobile.
---
September 9, 2014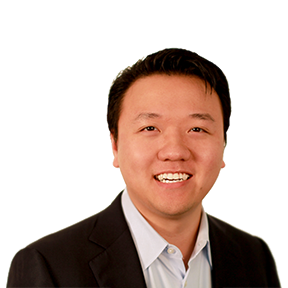 Earlier this year, Search Engine Journal reported that the mobile market will generate an estimated $261 billion more in 2015 than it did in 2012. This is no surprise, considering that the average American now spends two hours a day on a mobile device.
It's an undisputed fact that mobile optimization is a critical component of SEO, and Internet marketers are hungry for the latest tactics concerning mobile optimization. Later this month, you'll find marketers gathered at Search Marketing Expo (SMX) East 2014, and one of the must-attend sessions of the conference is "What SEOs Should Be Doing With Mobile" (Oct. 1 at 9 a.m.), featuring SEO VIPs Jim Yu, Cindy Krum, Michael Martin and Gary Illyes.
Here's a sneak preview of those mobile SEO insights as Yu, founder and CEO of BrightEdge, joins us for the second installment of our SMX East 2014 Speaker Series. Yu has made a name for himself in SEO, marketing and software development. Prior to founding BrightEdge, Yu led teams at Salesforce and IBM. He's an in-demand speaker, sharing his knowledge at conferences around the globe. Today, he's sharing them right here in an exclusive interview for the Bruce Clay, Inc. Blog.
Read more of SMX East 2014 Speaker Series: Jim Yu on the 'Massive Mobile Shift'.
---
July 15, 2014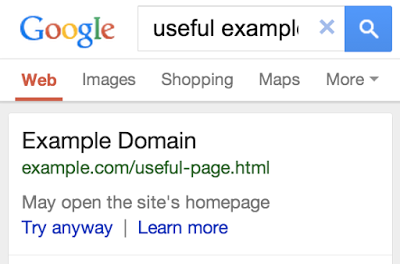 With mobile Internet usage at an all-time high, Google has been cracking down on websites with poor mobile experience. Mobile web design and user experience must be addressed as part of any effective online strategy.
The way a site handles traffic from mobile devices can directly effect that business's presence in search results. Just this month, Google announced it was adding a disclaimer beneath mobile search results that redirect smartphone users from the page they click on in the SERP to that site's home page. From Google's perspective, this disclaimer improves its mobile experience; meanwhile webmasters should be concerned if their mobile websites are ill-equipped to handle the growing number of mobile queries. The pressure is on for websites to provide a user-friendly mobile experience as the number of mobile queries surpassed desktop queries this year.
Read more of 8 Common Mobile Website Pitfalls to Avoid for SEO.
---
June 26, 2014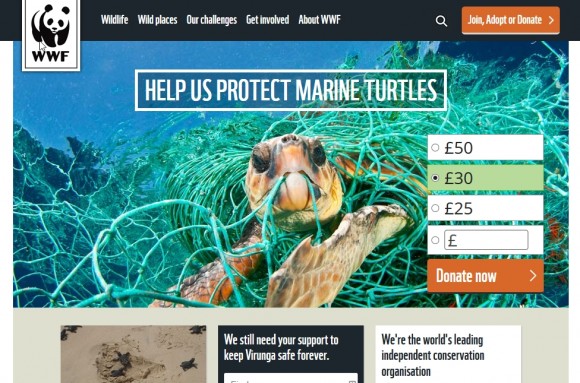 We've all heard the statistics: 2014 is the year when more people access the Internet on a smartphone than on a computer or laptop. Mobile design is the future. You don't want your site left behind, but how exactly do you program for this increasingly mobile Internet? There are three main options, each with its own benefits and drawbacks.
Option 1: Responsive Design
Option 2: Dynamic Serving
Option 3: A Mobile Site
In this post, I'll break down your mobile-readiness options, giving you the pros and cons of each to help you choose the best path forward for your website. Read more of A Cheat Sheet for Mobile Design: Responsive Design, Dynamic Serving and Mobile Sites.
---
June 11, 2014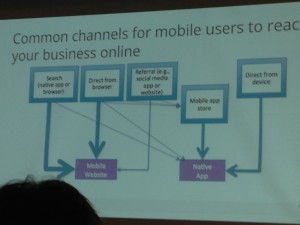 In this SMX session, discover why mobile really matters, how to build a mobile strategy and what makes mobile search so different from desktop search. This session's speakers include Cindy Krum, Michael Martin, Maile Ohye, and Jim Yu. Kicking of this session on mobile SEO is Maile Ohye, Google's Senior Developer Programs Engineer.
Ohye stresses the importance of enhancing the user experience with mobile search results that open directly within an app. However, it requires deep links within the app and mapping in the sitemap. But asking for app downloads isn't the best approach right off the bat, unless they are relationship-ready customers. Improving the app experience is much like Web SEO, says Ohye. You need good content, an enticing search appearance, and a process for building an effective mobile strategy.
Read more of SMX Liveblog: What Advanced SEOs Should Be Doing about Mobile SEO
---
May 21, 2014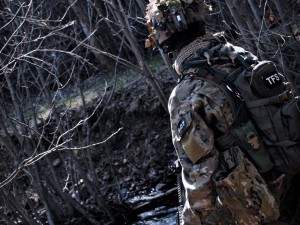 Coming to you straight from the trenches of Bruce Clay, Inc., it's the survival guide edition of the SEO Newsletter. Our feature article exposes which ranking factors change most frequently so you can stay alert. Then get expert survival tips from our SEO manager on how to stay ahead of the game no matter what SEO bombs Google may throw your way.
With Google's search algorithms changing on a daily basis, content strategist Kristi Kellogg advises Internet marketers to adopt a proactive rather than reactive approach to SEO while SEO Manager Mindy Weinstein shares three key search marketing survival tips.
Read more of SEO Newsletter: The Survival Guide to SEO Edition.
---
April 30, 2014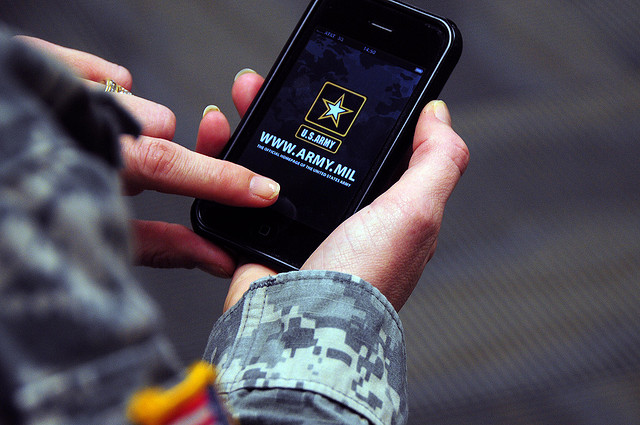 Or: So You've Got Responsive Design, Now What?
Having a responsive design is the Google-recommended way to deliver content on mobile devices. While other mobile formats are acceptable to Google as well, Google prefers one over the others. So, while the benefits of responsive design are clear, but what happens when responsive web design isn't good enough? An issue complicating mobile UX for many responsive sites: load time and image heavy sites.
Web developer Trilibis recently released a survey on the web performance of sites utilizing responsive web design and found that 69 percent of those sites did not have an acceptable load time. Perhaps we overlooked user experience and took for granted performance on mobile devices. We thought maybe the relatively fast load times on our desktop sites would translate to responsive design. Our site is content-rich and relevant to user queries. So, what gives?
The single-most contributing factor to slow load times on responsive design mobile sites is images, says the Tribilis survey. Big, fat images.
Read more of The #1 Thing You Can Do to Improve Mobile UX: Image Optimization.
---
March 12, 2014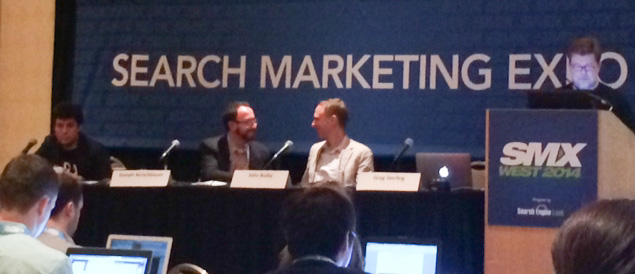 Moderator Greg Sterling drops a kernel of new info: if consumers have a negative map experience they'll make that negative association with the brand. It's important to make sure your brand's data is right on maps and mobile.
Three presentations by three speakers at SMX West 2014 cover the growing use of mobile apps, how to best leverage a branded app and how to optimize an ad campaign for mobile devices.
Read more of SMX Liveblog: Capturing the Mobile Paid Lead.
---