Mobile Marketing Archives - Page 3 of 5 - Bruce Clay, Inc. Blog
April 30, 2014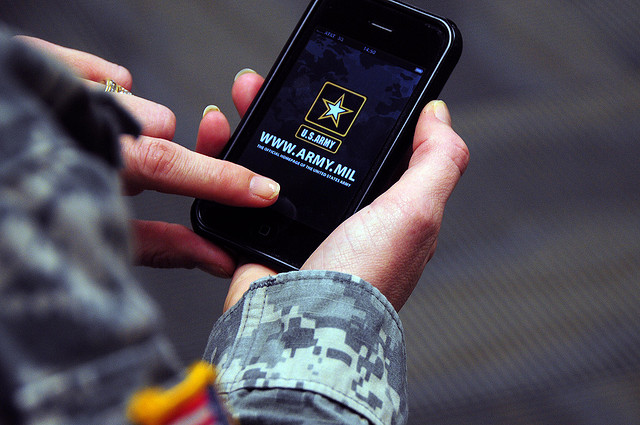 Or: So You've Got Responsive Design, Now What?
Having a responsive design is the Google-recommended way to deliver content on mobile devices. While other mobile formats are acceptable to Google as well, Google prefers one over the others. So, while the benefits of responsive design are clear, but what happens when responsive web design isn't good enough? An issue complicating mobile UX for many responsive sites: load time and image heavy sites.
Web developer Trilibis recently released a survey on the web performance of sites utilizing responsive web design and found that 69 percent of those sites did not have an acceptable load time. Perhaps we overlooked user experience and took for granted performance on mobile devices. We thought maybe the relatively fast load times on our desktop sites would translate to responsive design. Our site is content-rich and relevant to user queries. So, what gives?
The single-most contributing factor to slow load times on responsive design mobile sites is images, says the Tribilis survey. Big, fat images.
Read more of The #1 Thing You Can Do to Improve Mobile UX: Image Optimization.
---
March 12, 2014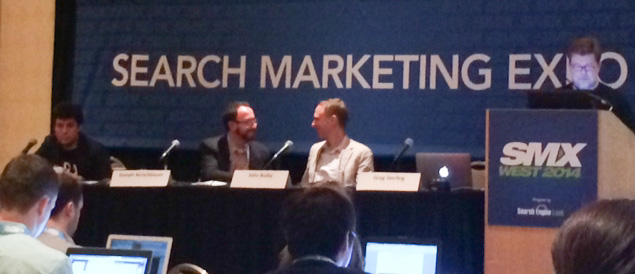 Moderator Greg Sterling drops a kernel of new info: if consumers have a negative map experience they'll make that negative association with the brand. It's important to make sure your brand's data is right on maps and mobile.
Three presentations by three speakers at SMX West 2014 cover the growing use of mobile apps, how to best leverage a branded app and how to optimize an ad campaign for mobile devices.
Read more of SMX Liveblog: Capturing the Mobile Paid Lead.
---
If you have a mobile app, this panel covers opportunities to reach new users through mobile app SEO and App Store optimization. App Store Optimization (ASO) is different than SEO because app stores are different. ASO also includes: Top Charts, icons, screenshots, ratings, reviews, etc. Like SEO, the best ASO is a full, well-rounded marketing strategy.
Apps are eating mobile. The percentage of time spent on mobile apps while on mobile: 80%
"For the average app, search actually makes up the vast majority of installs." —Google Play. 50% of daily active users (DAUs) search for apps weekly. There are 6 million unique phrases searched monthly in Google Play App Store. These figures were shared at the last Google I/O conference.
Read more of SMX Liveblog: App Store Optimization & SEO for Mobile Apps.
---
March 11, 2014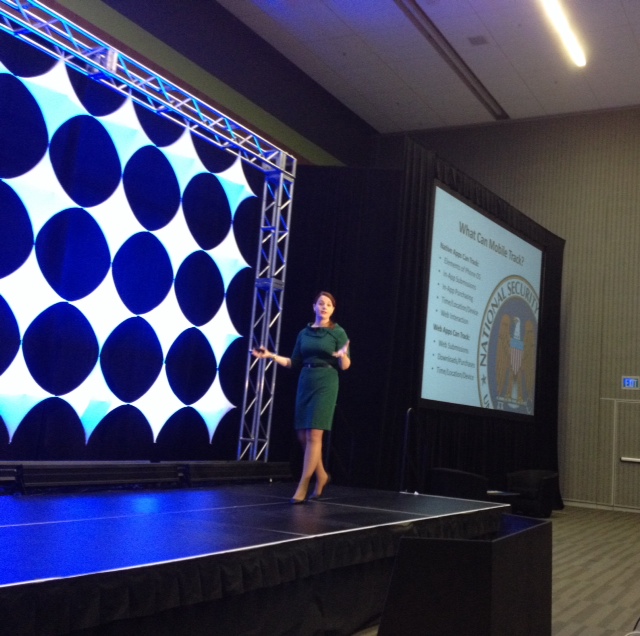 Mobile devices like smartphones and iPads are cheaper, faster and more accessible than ever. For marketers this means a major shift in the way we conceptualize, approach and actualize online and offline marketing strategy will soon be in order. In this 25-minute #SMX West session MobileMoxie CEO Cindy Krum will discuss the future of mobile marketing with a specific focus on the importance of cross-device compatibility and big data.
Read more of #SMX Liveblog: The Coming Paradigm Shift In Mobile Marketing (#ms2).
---
February 17, 2014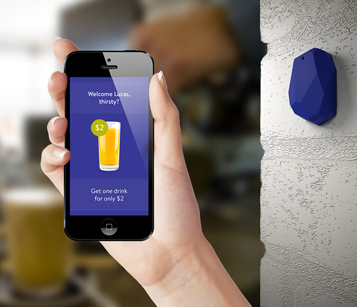 Now companies have a new way to learn your secrets, er, we mean help you get the most out of your brick and mortar shopping experience. It's called iBeacon and it's an indoor positioning system that allows in-store transmitters to send signals to nearby iOS 7 and Android devices.
iBeacon technology lets marketers do amazing things (four of which we cover in this post), but is it also a wearable technology gateway drug?
(Spoiler alert: I think it is. Do you?)
Read more of Is iBeacon a Wearable Technology Gateway Drug?
---
January 17, 2014
Google is serious about user experience on mobile devices. Until recently there haven't been many tools to analyze a mobile user experience or mobile optimization efforts. Last August Google gave webmasters a tool to validate mobile optimization through its PageSpeed Insights tool. Much like GTMetrix and other page speed tools, Google's tool reports specific items that may be a hindrance to optimal site performance for both desktop and mobile platforms.
SEOs familiar with the selection of page speed evaluation tools on the market will likely recognize a common limiting factor. Each page speed tool I've ever used only goes so far as tell you what the problem is, with very few telling you how to fix it. For example, a typical page speed tool may report that a site has a lot of thumbnail images and the page may benefit from using CSS sprites – something like that. But none of the tools will suggest why this observation is important, at least from a mobile perspective.
Google's PageSpeed Insights tool defaults to the mobile tab (we can read between the lines however we want), but newly added to the tool is a User Experience section which is currently in beta. Click-through for the insights this tool provides and what that tells us about Google's prioritization of mobile user experience.
---
October 1, 2013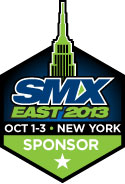 Hi, reader! You're here because you're interested in mobile marketing and mobile search capabilities and/or the happenings of SMX East 2013. Thanks for joining us for Bruce Clay, Inc.'s liveblog coverage of the conference. We're in the first session of the first day of the conference, and while Chelsea covers the new era of link building, you'll learn about trends in mobile search right here. The conference agenda says we should expect discussion of mobile usage statistics, growth trend predictions, mobile optimization, voice search, Google's Enhanced Campaigns and responsive design.
Read more of Trends In Mobile Search | 2013 #SMX East Live Coverage.
---
July 31, 2013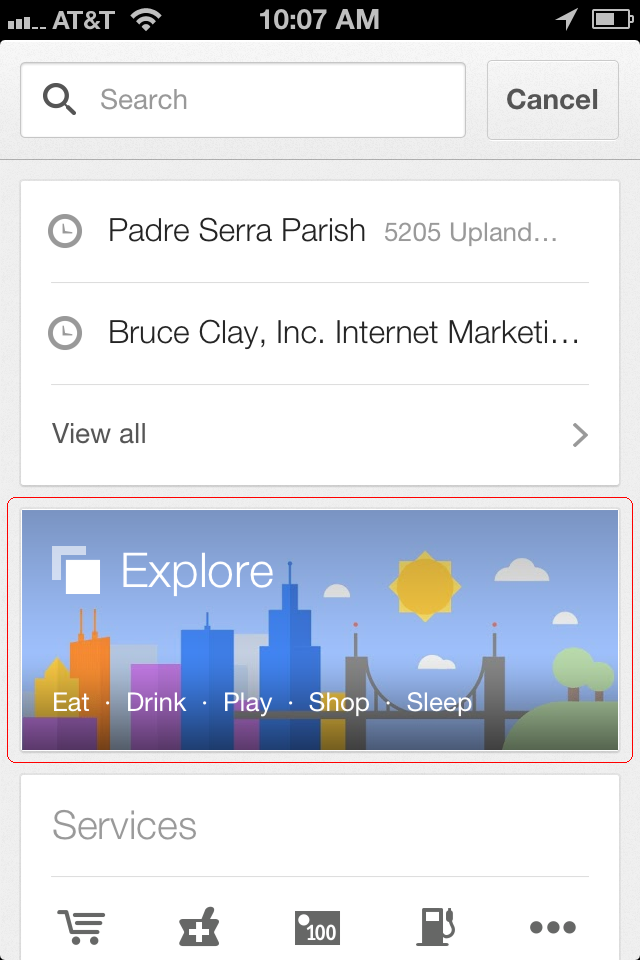 This month Google released new Android and iOS versions of the Google Maps app. If you are a local business owner interested in first-time and return patronage, this affects you. Here are five reasons why, and five-plus things you can do to get your brand represented above the competition.
Continue reading The New Google Maps App: 5 Reasons Local Businesses Should Care
---
July 23, 2013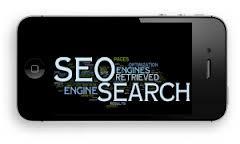 I've got good news and I've got bad news when it comes to optimizing for mobile. The bad news is you're behind. It's a cold, hard fact and it's time to face the music. While you can technically view the company's website on a mobile device, it is not optimized for that mobile device, and as you will find, Google does not look kindly upon sites, mobile or otherwise that don't provide a good user experience. In fact, it's the first item on Google's "Ten Things We Know to be True" list.
In order to fully capitalize on a completely different segment than you're used to, there are three simple rules you need to keep in mind to help your business' newfound mobile presence grow.
Read more of The Good, the Bad, and the Mobile: SEO Tips for Your Mobile Site Right Now.
---
March 8, 2013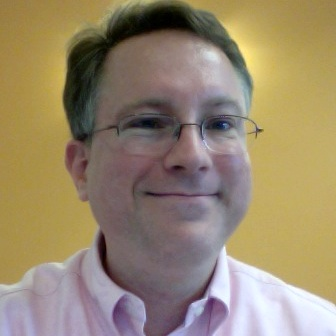 Mobile marketing. We keep hearing about it, talking about it and being advised by Google and others that we have to stand up and pay attention to the multiscreen world we live in. And it's true. Pretty soon, we'll be moving out of the "this is a cool idea, let's do it someday" phase into a more pressing requirement. And it's coming fast.
Scott Brinker is co-founder and CTO of ion interactive and author of the blog Chief Marketing Technologist. There, he discusses more traditional marketing concepts tied to the technology we have at our fingertips today.
Instead of talking tactics, I wanted to explore with him the "why" behind mobile marketing. So today, we'll hear more about the driving force behind the way we market, and the intersection of tech and marketing. I think you'll enjoy his insight.
---