10 Social PR Tips from SMX Social Media Boot Camp Speakers Ric Dragon and Lisa Buyer
Your consumers are on social media – and so are journalists, bloggers, influencers and other spreaders of industry news. So much so, in fact, that not including social media as a part of your PR strategy should be considered a drastic wasted opportunity.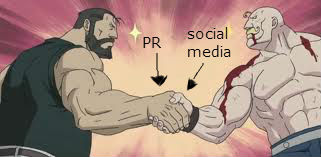 To help you get your head in the social media PR game, I've asked two of my favorite social media marketing experts – Ric Dragon and Lisa Buyer – to let us in on their top 10 quick and dirty social PR tips.
Use this list as a starting point, then for a deeper dive into social PR – or if you want the chance to run your PR questions by either Ric or Lisa face to face – consider asking your boss  to send you to San Jose in March for SMX West and the SMX Social Media Marketing Boot Camp. Both Ric and Lisa are boot camp presenters speaking about social media, how to do it right, and how it can be an effective tool for PR. Code BRUCECLAYSMXW14 will get you a 10% discount on any pass and workshop at the conference.
Now, the good stuff.
5 Social PR Tips from Ric Dragon, CEO Dragon Search (@RicDragon)
Think like your audience. Go sit on a mountaintop and meditate if needed; whatever it takes. But really get into your target audience's heads and endeavor to understand what content would mean something to them.
Skip the self-promotion and find your common passion points. The worst thing you can do is talk about yourself.  Instead, consider what passion you share with your audience and talk about those. The people at Red Bull never talk about the fluid in the cans – instead, they talk about what their brand is about and the passion that connects the brand to the audience – people jumping out of helicopters; people living at the extreme.
Build relationships. In "old school" PR, we'd develop relationships with journalists; get to know them and what they were looking for. Today, it's no different. You don't need to go out there and connect with every journalist or blogger online – instead, just focus on building genuine relationships with the ones that are REALLY relevant to your endeavors.
Create a scorecard. Not all journalists or bloggers are going to have the same value for you, and neither are the things they might include you in. For instance, a mention in a blog post isn't going to have the same value as a feature article. So create a scoring system and target what you hope to achieve.
Bring it offline. Once you've developed a relationship with journalists online bring it offline. For instance, once upon a time a maker of luxury goods developed relationships with home and design journalists. After they hosted a meet-up of designers at the largest antiques show in the country, they ended up on a magazine cover.
5 Social PR Tips from Lisa Buyer, CEO The Buyer Group (@LisaBuyer)
Your private messages aren't always private; If you can't tweet it, don't write it in an email or text it. Your "private" messages can be forwarded, captured in screenshots and published in blogs, putting you and/or your brand at risk for public relations issues than can go viral in social media and cause irreversible damage in search results.
Think like a reporter, write like a journalist and optimizes like a white hat SEO pro. We are no longer speaking "spam-ish" or brochureware language. Get fluent in writing in a journalistic and topical style.
Proactive policies now, mean less Social PR headaches later. Be sure to have a social media policy in place for your brand, even if it is quick and simple like this one you can generate using Policy Tool.
Be selfless to your community and brand advocates will follow. You are not looking for a one night stand (right?), you are looking to build lasting and rewarding relationships. Play your part and the community will play theirs.
Stay fresh, find inspiration. If you run out of good ideas to write about, walk out of the office, jump on the treadmill for an hour (like I did to write these tips when I was brain dead) or walk to Starbucks and read the WSJ. Do something other than stare at the computer and possibly publish something half heated or self-serving. Remember, if you are useless, your content will be useless. Make yourself productive and your content will be productive.
Questions?
These tips are to the point. If you want some more elaboration, ask and ye may just receive! Ric Dragon and Lisa Buyer can both be contacted via the comments section below, through Twitter (@RicDragon and @LisaBuyer), or you can hear them speak and ask them your questions in person this March at SMX West in San Jose.
Posted by Chelsea Adams on February 12th, 2014 at 3:19 pm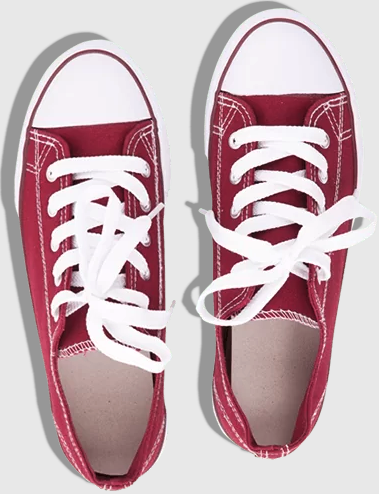 Bruce Clay
on February 27, 2017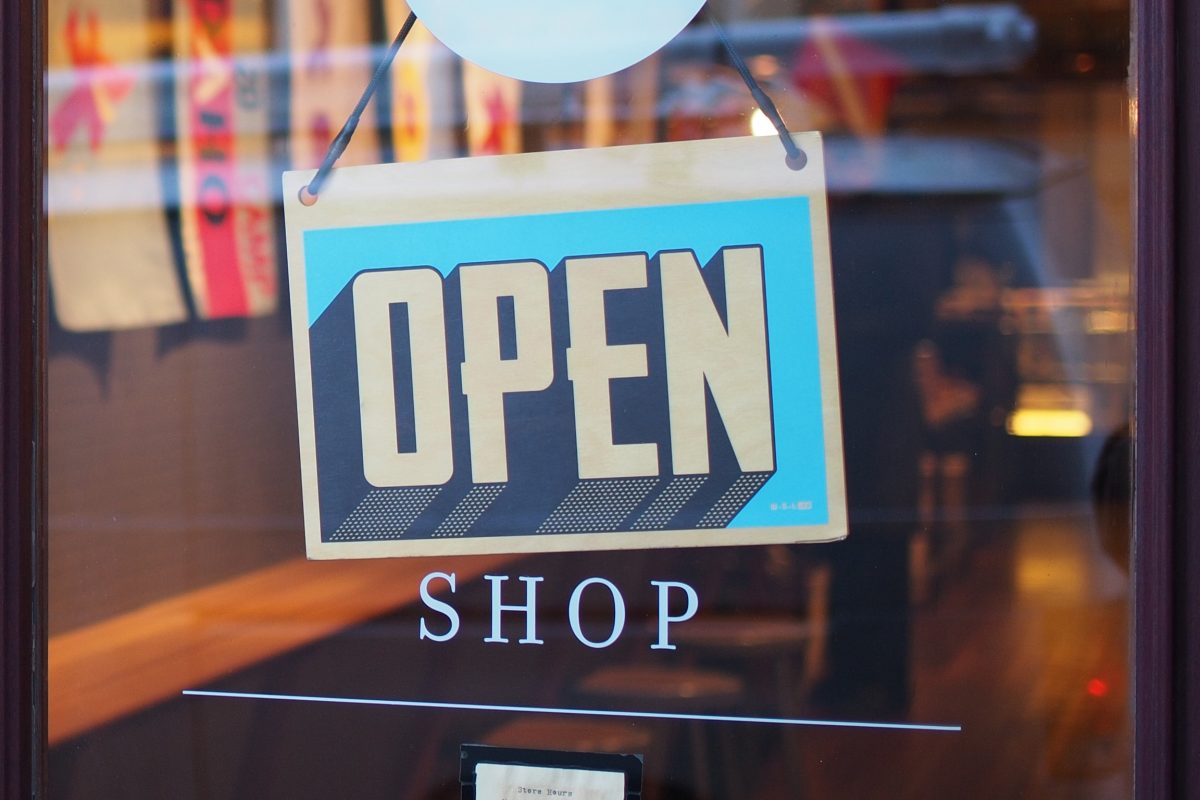 Bruce Clay
on February 21, 2017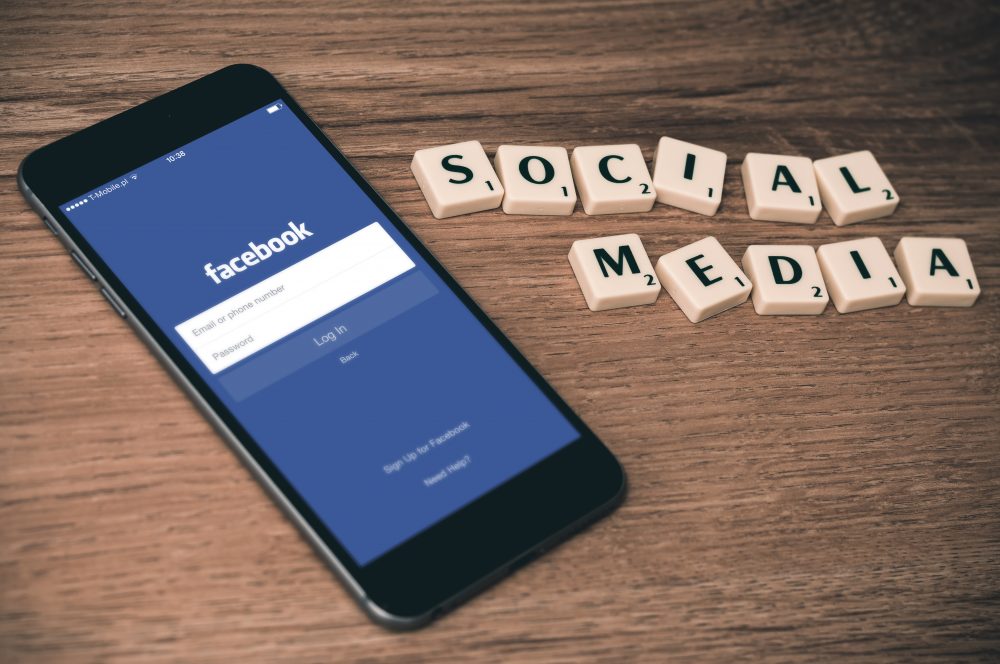 Virginia Nussey
on October 28, 2016