Recap of SEO Course in Italy: 4 SEO Tips to Remember
While many Americans enjoyed getting their head out of work during last week's holiday, a room full of Europeans dove into SEO practices for online business as taught by one American.
Bruce Clay, an expert on natural search engine optimization, came to Milan, Italy, to teach a sold-out, special two-day SEO Training hosted by Bruce Clay Europe. During the advanced SEO course held July 2–3, 2014, I took note of some valuable SEO tips arising from the numerous questions he answered.

1. "Penalties will continue"
In 2014, Google will continue to increase its penalties, and the next update may be the heaviest, coming possibly by the end of summer. At SMX Advanced (in June 2014), there was talk of a spam update that will impact about 30% of organic results. Website owners can prepare for this by cleaning up all inbound links and pruning the low-quality ones.
2. "Responsive design is Google's preference for mobile sites"
Often the question arises whether it is better to redo the site in a mobile version (such as m.domain.com) or with responsive design. Today Google has in its index 60 trillion pages, 90% of which were created for your desktop. The increase in mobile usage forces companies to make sites that are suited to smartphones and other mobile devices. If everyone created a mobile version of their site today, tomorrow there would be 120 trillion pages. This would have a severe economic impact on Google. It's understandable why Google prefers responsive design, which enables a website to work across devices by adapting to the size of the user's browser window. Google will save a tremendous amount of server capacity if everyone implements this approach. For more information on mobile design choices, see our post in English or download this mobile SEO Guide in Italian.
3. "If your SEO might damage the UX on Google, DON'T DO IT"
Often when you're doing SEO, you encounter unexpected questions. The criteria to figure out if what you're doing on the SEO side of things is going in the right direction is simple: if you do could harm to the economic interests of Google or the user experience, then you'd better not do it. Google does not want its users to go on Bing due to poor search results.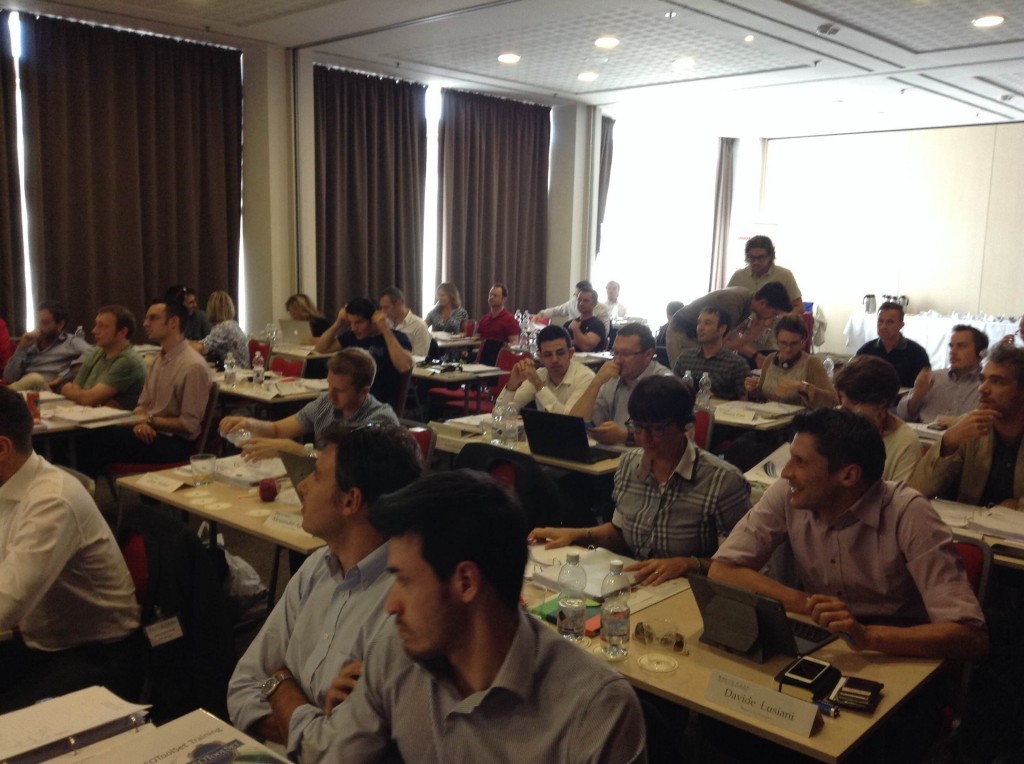 4. "Having a lot of data is not the same as understanding it"
Bruce Clay restated it this way: "Data is different than wisdom." You have to be careful to draw the right conclusions from your data, not the wrong ones.
SEO training in the shadow of the Cathedral was attended by 43 digital marketing professionals from 7 countries. At the end of the course I asked some of the participants on-the-fly for their opinions (translated here):
"I liked the course, but most of all the interesting content quality and level of exposure. I'm really glad I made this choice." – Vincent Gengaro of Punto.Net
"The course of Bruce Clay, Inc., offers a complete and professional project for the construction of a concrete and effective SEO. It provides a 360 degree understanding with insights focused on the basics, which are often overlooked in favor of myths. Bruce, on the other hand, is an experienced and credible voice, sometimes out of the choir, to trust without delay. I recommend this course for everyone, experts and others, to better understand and rethink their own experience in the matter." – Alexander Vriale, Online Specialist Multinational Electronics
Note: Original version in Italian is published at https://www.aleagostini.com/recap-corso-seo-milano-04072014.html.
Posted by Ale Agostini on July 7th, 2014 at 11:37 am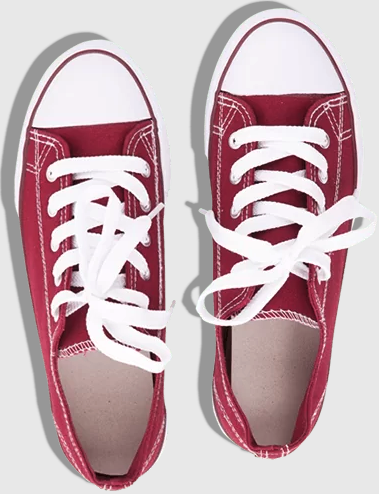 Still on the hunt for actionable tips and insights? Each of these
recent SEO posts
is better than the last!
Bruce Clay
on August 31, 2023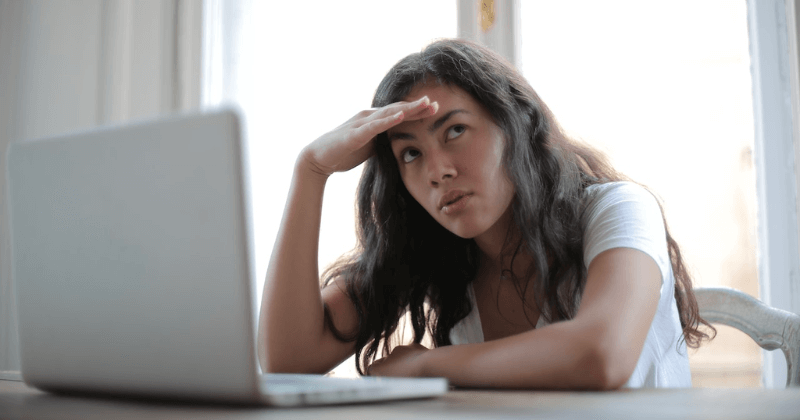 Bruce Clay
on August 24, 2023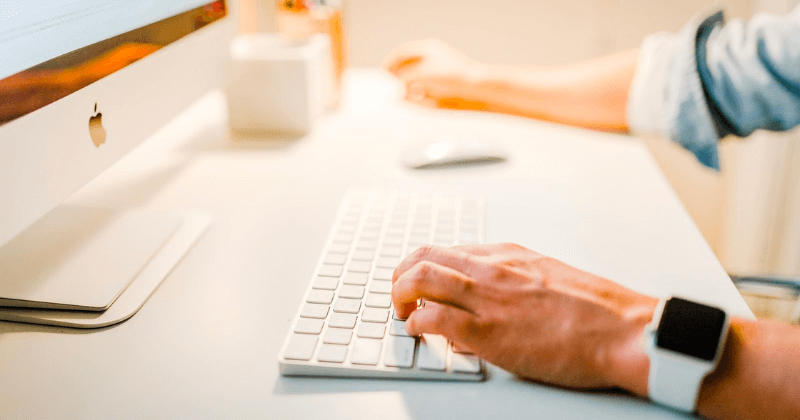 Jessica Lee
on August 17, 2023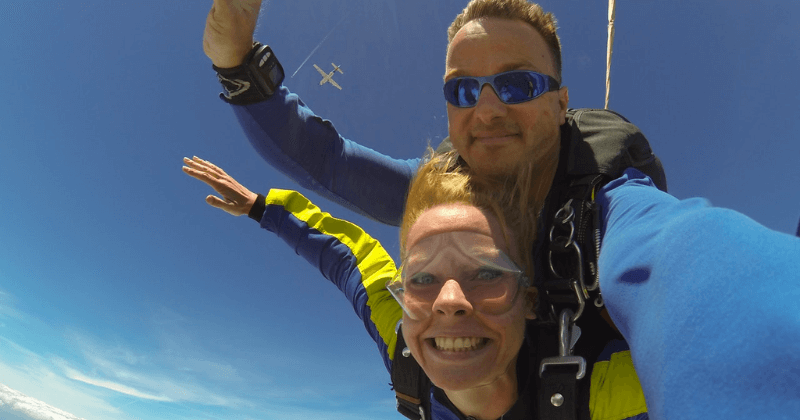 One Reply to "Recap of SEO Course in Italy: 4 SEO Tips to Remember"