A Lesson In Reputation Management (& The Boston Red Sox)
10e20 had an interesting post this morning about managing celebrities online and using social media sites like Wikipedia, Flickr, YouTube and the blogosphere to push down bad press and highlight positive news. It's a rather logical principle: get high-ranking social media sites and blogs to link to positive news about you (interviews, bios, press mentions, etc) in order to push down the articles written by that guy who you call you a giant, self-absorbed idiot that one time. (Okay, three times.)
Utilize social media to control the conversation about your company, your client, yourself. Social media sites are a great way to manage a reputation management campaign because the sites tend to rank well in the engines and they encourage natural linking. By creating and managing profiles on social media sites it allows you to take control of the most important keyword you have – your name.
They also help you to clean up public relations nightmares as they're happening, especially if you have a blog.
Famed Boston Red Sox pitcher and owner of the legendary bloody sock Curt Shilling made some controversial remarks about Barry Bonds on Tuesday during a radio show. He got caught up in the moment, said things he shouldn't have said, and put himself into a volatile situation. It could have turned into a seriously ugly situation. To be honest, I was kind of waiting for it to erupt.
But it didn't; Curt got out relatively unscathed thanks largely to the public apology Curt issued the next day on his blog. Yes, Curt Shilling is a card carrying member of the blogosphere.
In his post, Curt apologized for his remarks, acknowledged the error, and then discussed the issue in an articulate matter. He was genuine and sincere, and as a result he immediately changed the conversation. The news headlines weren't about Curt mouthing off on his radio show; they were about how Curt took responsibility, how he's communicating with his fans. That's a much better conversation to have your name come up in.
His blogging also helped to maintain his public persona and paint Curt as a human, an all around nice guy who screws up just like everyone else. As I write this, 485 readers have left comments on Curt's apology post, most praising him for taking responsibility for his words and apologizing. The handful still angry with Curt left remarks telling him so. Maybe they'll feel better in the morning because Curt gave them a forum to express themselves. And if not, well, he's no worse off.
Blogs and social media are powerful tools in helping small companies, large corporations and even celebrities take control of a conversation and spin it in a positive direction. It's worth noting that after three months Curt's blog ranks fourth for his name, with two official Major League Baseball sites and an ESPN profile ranking about him. That's pretty powerful considering all the articles that have been written about Curt Shilling over the years. Three months and he's already surpassed them.
Use blogs and social media to not only monitor the conversation that's going on, but to control it. Is there a nasty article in the SERPs you're trying to get rid of? Create a Flickr account, upload pictures associated with your company, and link out. Create a MySpace page for your company or yourself. Get on Facebook, on LinkedIn, etc. These pages typically rank well and are a good way to push down negative stories.
Have someone create a Wikipedia page for you and link out to positive resources about your company. The links from Wiki are nofollow, but the resource section provides users with a trail to find more information, which they can then cite on their own, fostering more natural links. [I don't know how this is possible, but Curt Shillings doesn't have a Wikipedia page. The stapler and dirty traitor Johnny Damon do, but Curt Shillings does not. Blasphemy. ](Thanks goes to Chris Winfield who alerted me Curt Shilling does have a Wikipedia page. I just can't spell. Heh.)
You want to make sure that when someone searches for your company, the top ten results are going to be positive. Or at least as positive as you can make them.
P.S.
I heart the Red Sox
Posted by Lisa Barone on May 10th, 2007 at 3:55 pm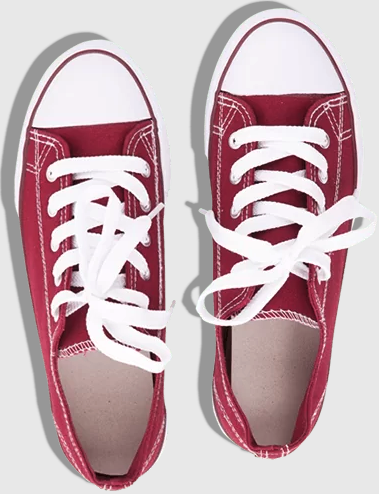 Bruce Clay
on March 27, 2021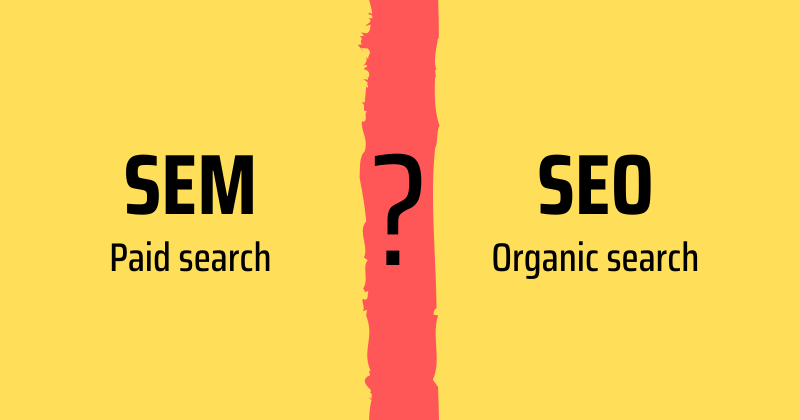 Bruce Clay, Inc.
on March 1, 2021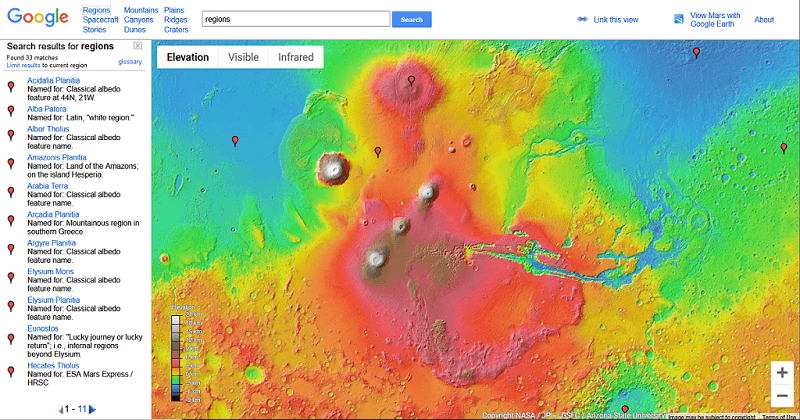 Bruce Clay, Inc.
on February 4, 2021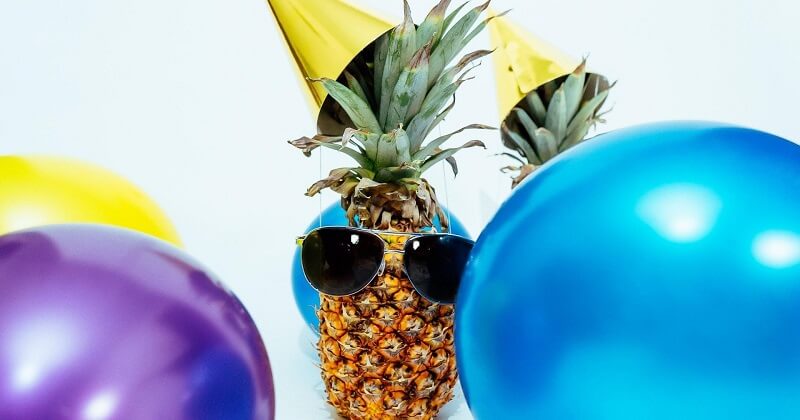 One Reply to "A Lesson In Reputation Management (& The Boston Red Sox)"