A new business model for Australian copyright holders: Sue Google
I suppose it's a good thing that Australians have such a go-it-alone, maverick sense of adventure because if Google is correct search engines may have to abandon Australia because of a new law that will make comprehensive indexing impossible.
According to the AFP story, the crux of the problem is that legislation in the Australian senate "could open the way for copyright owners to take legal action against search engines for caching and archiving." Obviously this is a nightmare for Google (and Yahoo! and Ask and MSN and any other search engine) because right now the engines have an opt-out policy of indexing. To protect themselves from copyright infringement suits, the engines would have only two choices: get permission from every (!) copyright owner individually or pull out of Australia altogether.
Given a choice between the two, what do you think the engines would pick? From the sound of the article, Google seems to be leaning toward the latter, a choice which would seriously hurt the ability of Australian companies to play in the global market.
Let's not forget either the damage to the fledgling search engine marketing community in Australia. In terms of search engine optimization, it's still the Wild West in Oz; losing Google would be sort of like kicking everyone off their homesteads and telling them to go back to the old country. Yikes.
The Australian government claims that the laws are written to keep pace with the rapidly changing technology of the Internet but it's hard to see how that can be when they're missing the most basic aspect of putting your content on the web. If you want to be found, you have to be in a search engine to do it. Google isn't going to ask you if you want to be spidered and indexed, they're just going to assume that you do.
That's why you're on the web in the first place, right?
Apparently Australia is looking to join the growing number of countries and organizations that disagree. AFP itself sued Google for copyright infringement and of course, we all know what's going on in Belgium. If the trend toward opt-in instead of opt-out continues, the search engines might find themselves being made obsolete and we'll wind up back in the world of directories ruling all again.
On the other hand, it'd be nice to see DMOZ having to actually be relevant.
Posted by Susan Esparza on November 7th, 2006 at 2:00 pm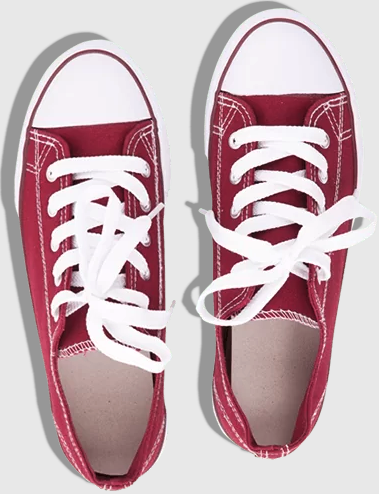 Still on the hunt for actionable tips and insights? Each of these
recent SEO posts
is better than the last!
Bruce Clay
on August 31, 2023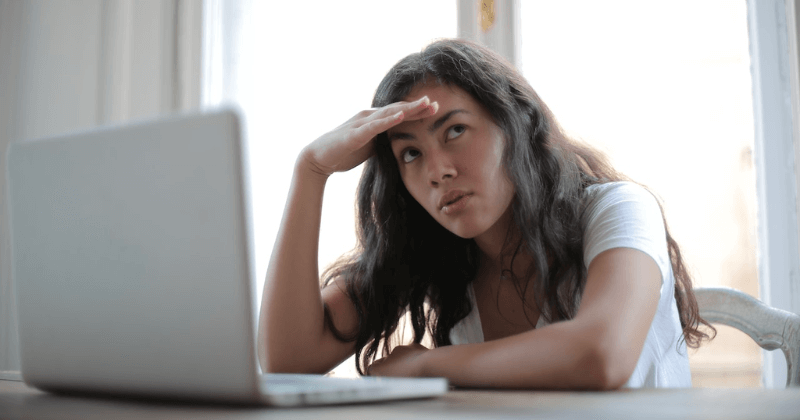 Bruce Clay
on August 24, 2023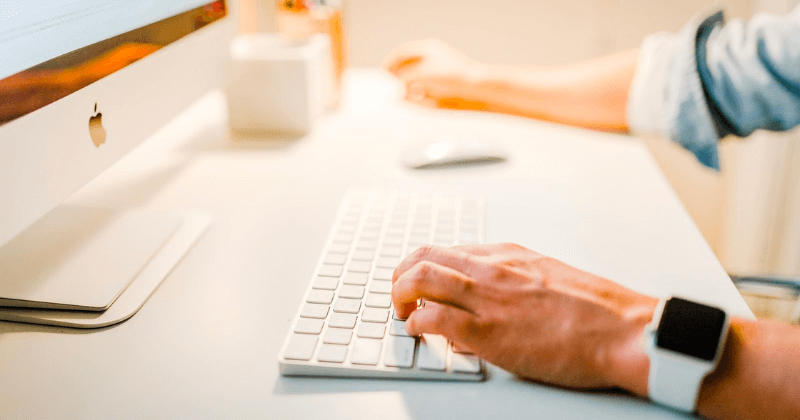 Jessica Lee
on August 17, 2023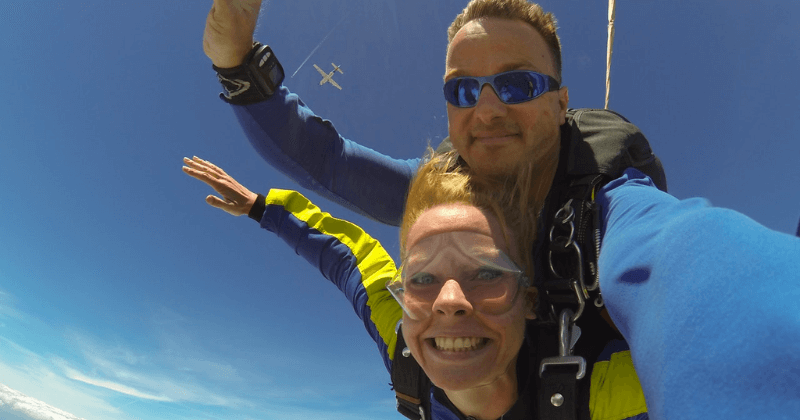 Comments are closed